Calgary has a diverse economy and is home to game-changing companies looking for talent across industries.
The city is a destination for excellence and innovation across sectors – from agribusiness, aerospace, energy and environment, to creative industries, digital media and entertainment, life sciences, fintech, technology, transportation and logistics.
Here, there are limitless opportunities for any career path.
With a goal to be the best place to build a life, the city's economic strategy, Calgary in the New Economy, sets an ambitious vision for the city that creates long-term prosperity and opportunities for all.
Careers in the new economy
Innovation, technology and digital transformation drive momentum across all sectors in Calgary. To search career opportunities for Calgary-based businesses in our tech ecosystem, explore our Live Tech, Love Life page.
Calgary's tech ecosystem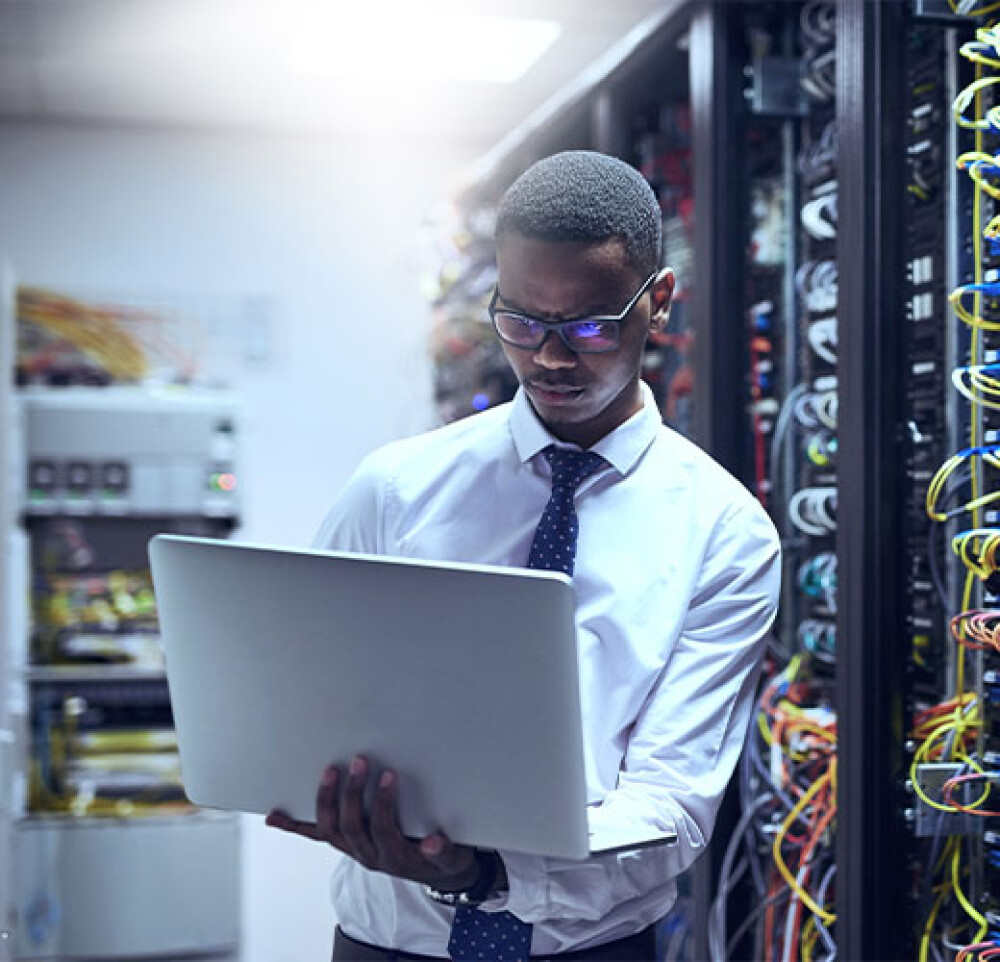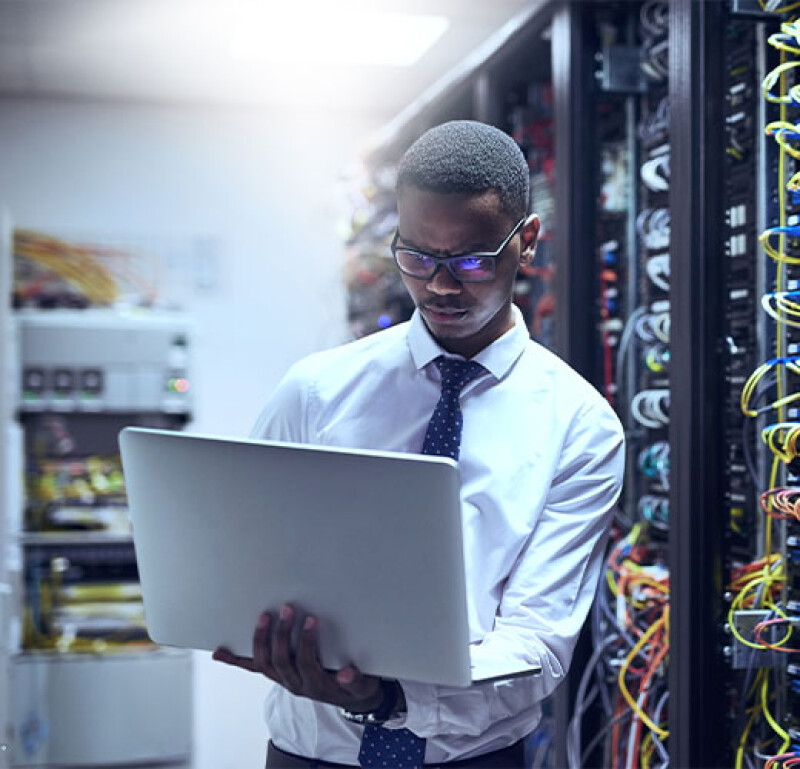 Resources to build your dream career
Sometimes it's hard to know where to start when making big life decisions like choosing a career path.
The Government of Alberta has created a roadmap to help you plan your career and look for work. With tips on how to write a resume, recover after a job loss, choose a career or find your next role, the ALIS site has great resources.
Expand your career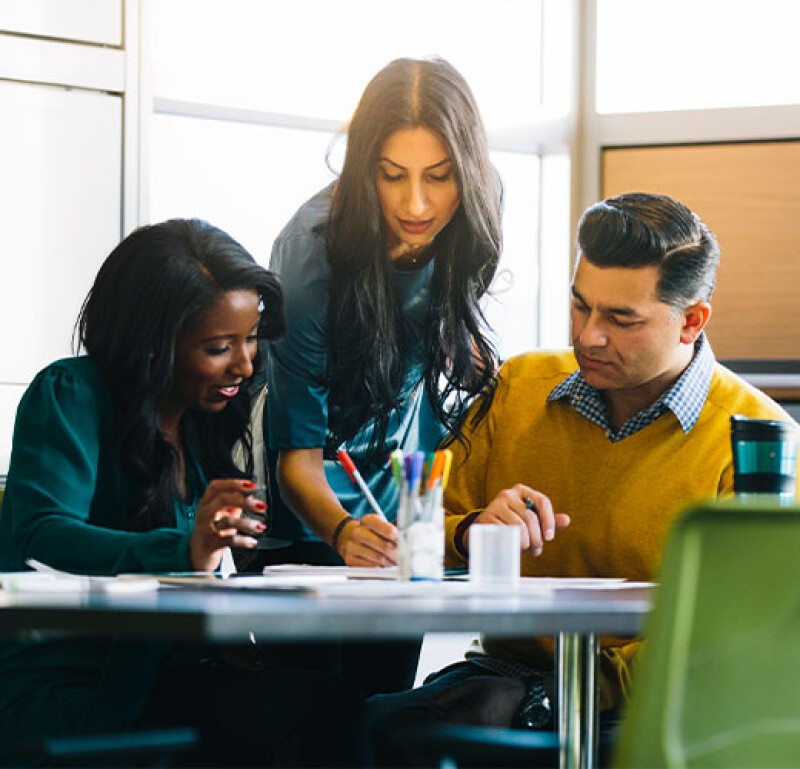 Ressources pour attenir la carrière de vos rêves (Français)
Parfois, il est difficile de savoir par où commencer lorsque l'on prend des décisions significante dans la vie, comme choisir un cheminement de carrière.
Le Gouvernement de l'Alberta a créé une ressource pour vous aider à planifier votre carrière et à chercher du travail. Avec des conseils sur la façon de rédiger un CV, de récupérer après une perte d'emploi, de choisir une carrière ou de trouver votre prochain rôle, le site ALIS peut vous aider.
Employment programs and job boards in Calgary
Your opportunities are limitless in Calgary. Here, you can build your career to the size of your ambitions. To help set you up for success, the city has many community resources and groups to help you network, grow and thrive.
Job seekers in Calgary typically find new roles through LinkedIn Jobs or Indeed searches. If you want more support and guidance on your job search, there are also agencies that provide free services to job seekers of legal working age.
The Government of Alberta has a complete directory of training and employment services programs, many of which provide free services.
Networking and mentorship in Calgary
In Calgary, networking can help you meet professionals in the field of your choice and open doors to job opportunities.
Joining your career's professional association or finding a mentor is a great place to start. The ALIS site provides an overview of networking tips for everyone, while specialized programs also exist to help newcomers, youth and Indigenous talent find fulfilling employment opportunities.
4 times

Employee referrals are four times likelier to be offered jobs than website applicants.

70%

70 per cent of jobs are never published publicly. Networking can help you build connections and be the person that comes to mind when roles become available.

20%

Referred applicants have a 20 per cent chance of getting the job they competed for, compared to just 1.2 per cent of those who applied through a regular application process.
Local tip:

Locals say that Calgary is a big city in a small world. Once you're here, you may find that many people know one another. In other words, Calgary is a very inter-connected city, and this can be used to your advantage if you invest time in networking!
Regulated professions in Alberta
In Alberta, some occupations are governed by law and require certain certifications. ALIS provides an overview of occupations where certifications are required, as well as an overview of the Act the profession is governed by.
Engineers, accountants, lawyers, land agents, mortgage brokers, doctors and nurses are common examples of regulated professions.
Understand regulated professions in Alberta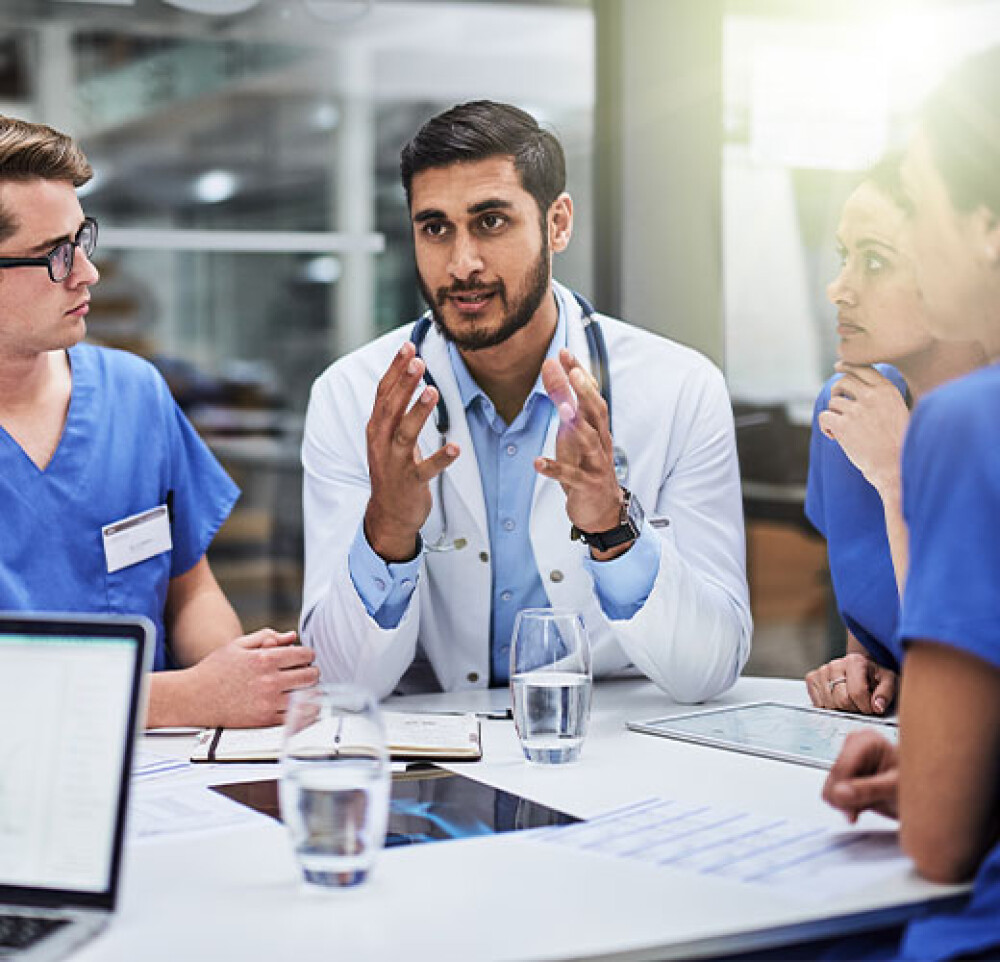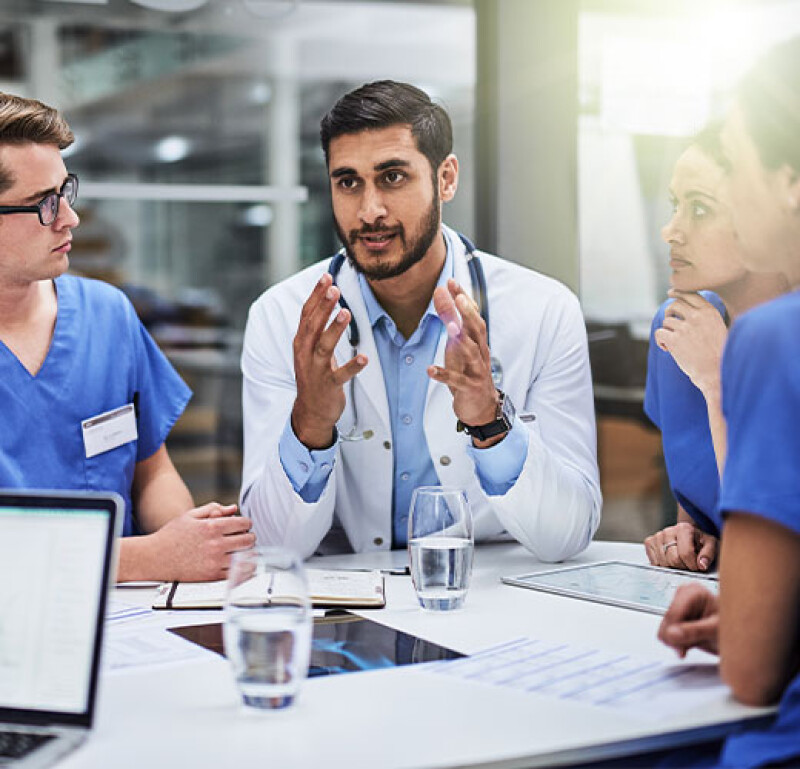 Continuing education and micro-credential programs in Calgary
Looking to switch things up? Calgary is the place to be if you decide to reskill or explore a new career path.
Calgary's local post-secondary institutions have developed a robust offering of micro-credentials, certificates and continuing education opportunities. These courses are designed to be specific, flexible and available for those willing to take on a new challenge or explore a different career path.
Reskilling and upskilling in Calgary
Calgary has the highest concentration of high-tech workers in Canada and is ranked in the Top 30 tech markets in North America (CBRE). With a variety of reskilling and tech education options, you can learn new skills for the digital economy or explore a new career in Calgary.
Reskilling and tech education