Calgary has four unique seasons that are stunning in their own ways. Our seasons feature everything from magical powder-filled winters to warm and carefree summers.
Calgary's seasons at a glance
No matter what season we're in, life in Calgary guarantees bright sunshine, with 333 days of sunshine a year, making us Canada's sunniest major city. We enjoy life here with a variety of activities that take advantage of every possible temperature.
Fall is full of colour and nature. (September - November)

Calgary autumns are met with a vibrant colour palette and crisp, fresh air. Take in the golden glory by exploring the famous larch season in the Rockies.

Winter is a magical wonderland. (December - March)

Calgary is a winter city and we are proud of it. Bringing energy into the colder months is what Calgarians are good at. Discover frosted-tip trees and outdoor activities to keep you warm.

Spring is short and sweet. (March - June)

Greenspaces start to revive and the snow begins to melt, budding new life into the city. Spring in Calgary is an unpredictable time of year between the final snowfalls while providing a glimpse of warmer days.

Summer is bright and carefree. (June - September)

A season of toasty sunshine invites sunny patio hangs, event-filled calendars and cooling off by one of Calgary's lakes or rivers.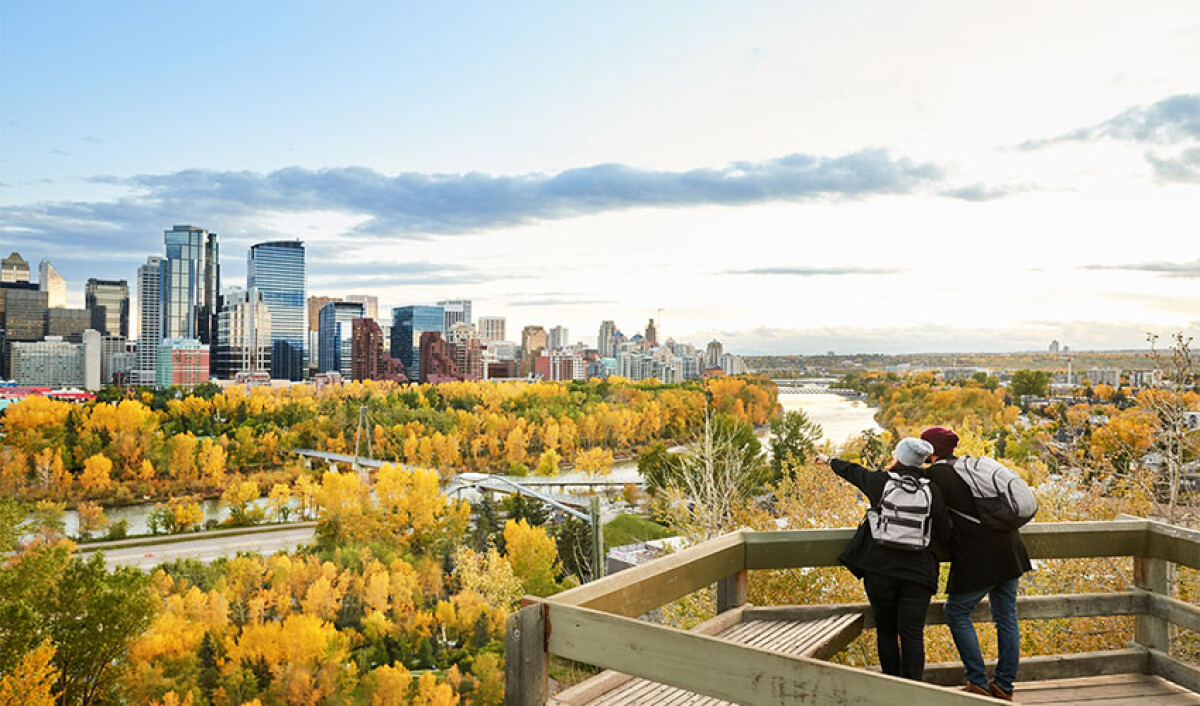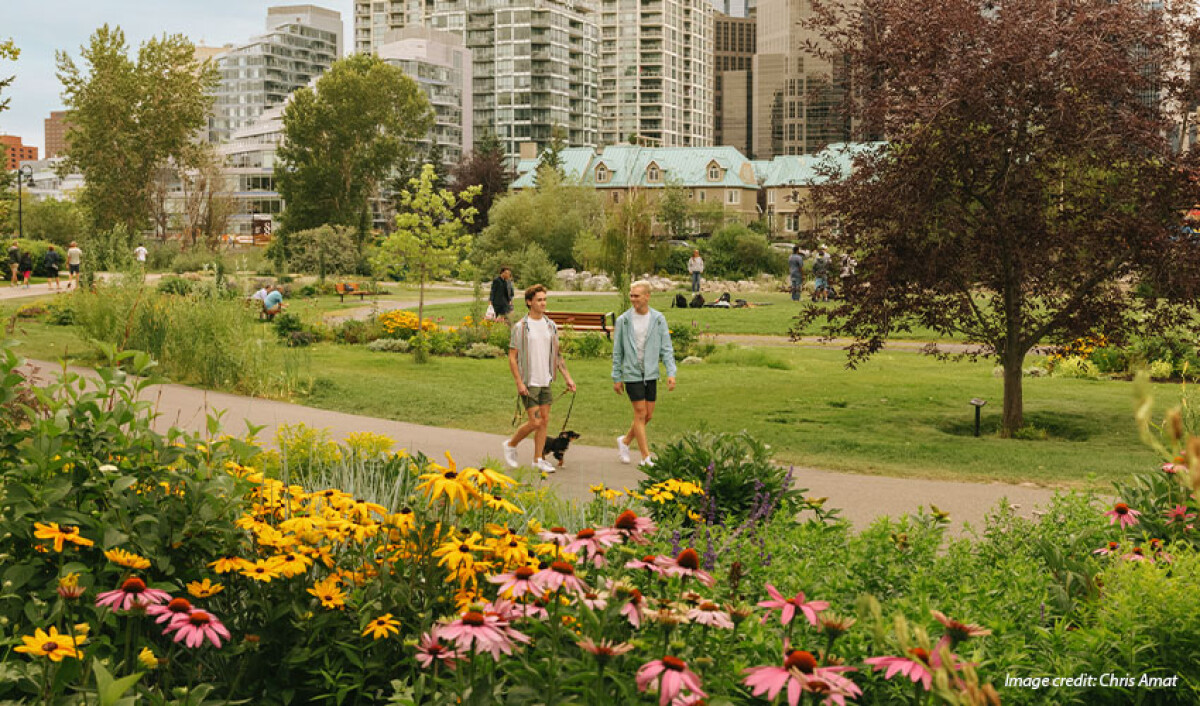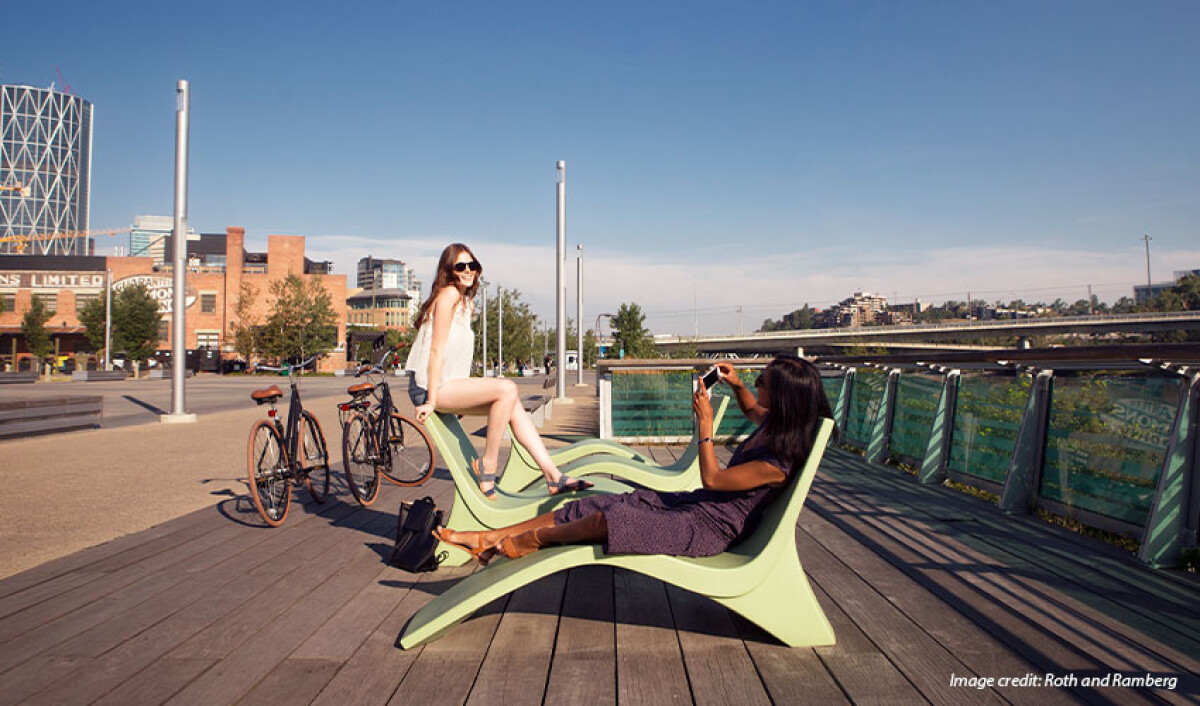 Summers of sunshine, festivals and patios
Here comes the sun.
In the summer months, you can expect Calgary's streets to be filled with live music and concerts, patio hopping, markets and more. Not to mention the world-famous Calgary Stampede and other festivals like the Calgary Folk Music Festival which keep our streets buzzing all summer long!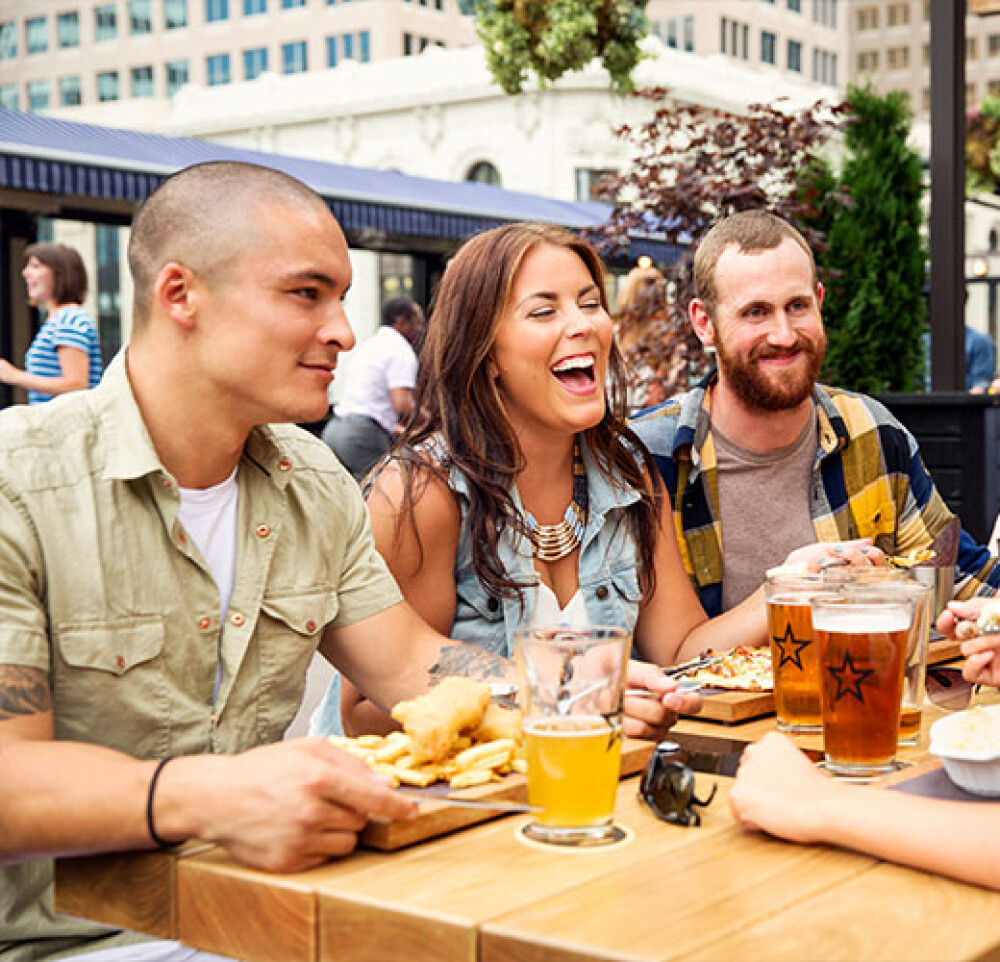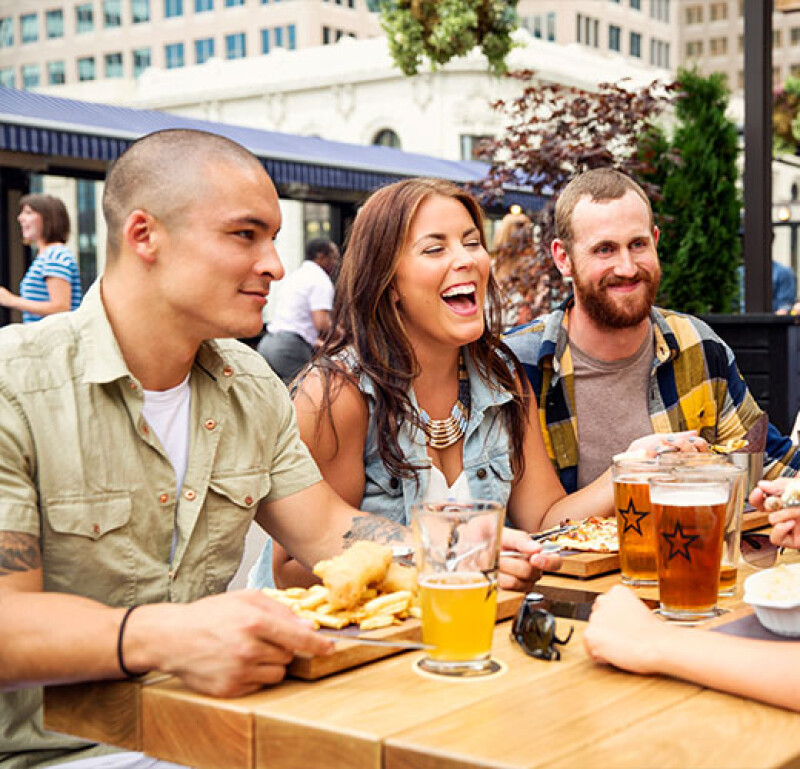 What is winter really like in Calgary?
We're not going to lie, it's colder here during our winter months (November - March) compared to other parts of Canada but if you dress the part, you can embrace the winter months with ease. Unique to Calgary, Chinook Winds provide a warm reprieve throughout the winter season, which provides a break from colder winter temperatures (explore more on this below).
Calgary locals use the winter months to explore the city, take in shows and partake in outdoor adventures. Whether you are looking to cozy up in one of Calgary's many coffee shops, or you are heading out for an activity-filled cross-country ski or day on the slopes, there is winter magic for everyone.
Outdoor favourites for locals include a skate through Bowness Park or the University District's Central Commons Park. Winter is also a great time to explore Calgary's downtown core, Chinatown or historic Inglewood. The season brings annual winter festivals like Chinook Blast and Blockheater, the winter Calgary Folk Music Festival.
Winter flies by in Calgary with many activities to keep you busy.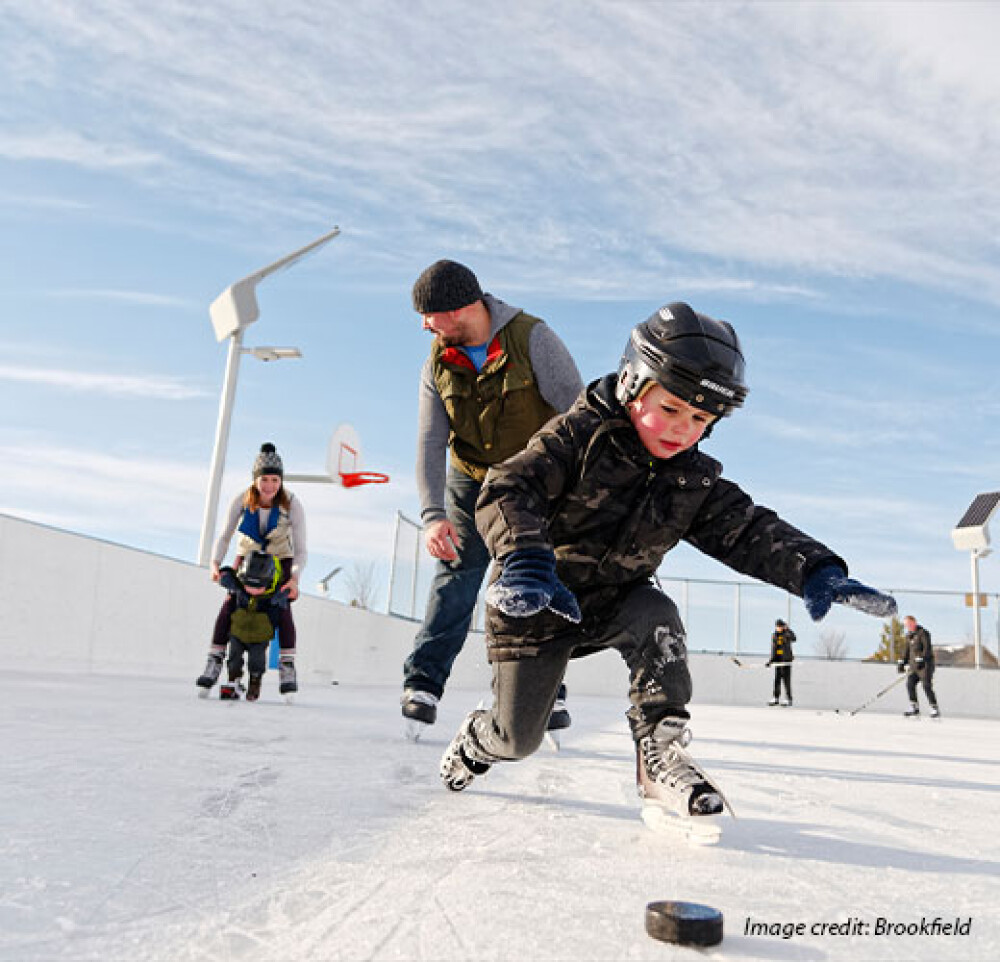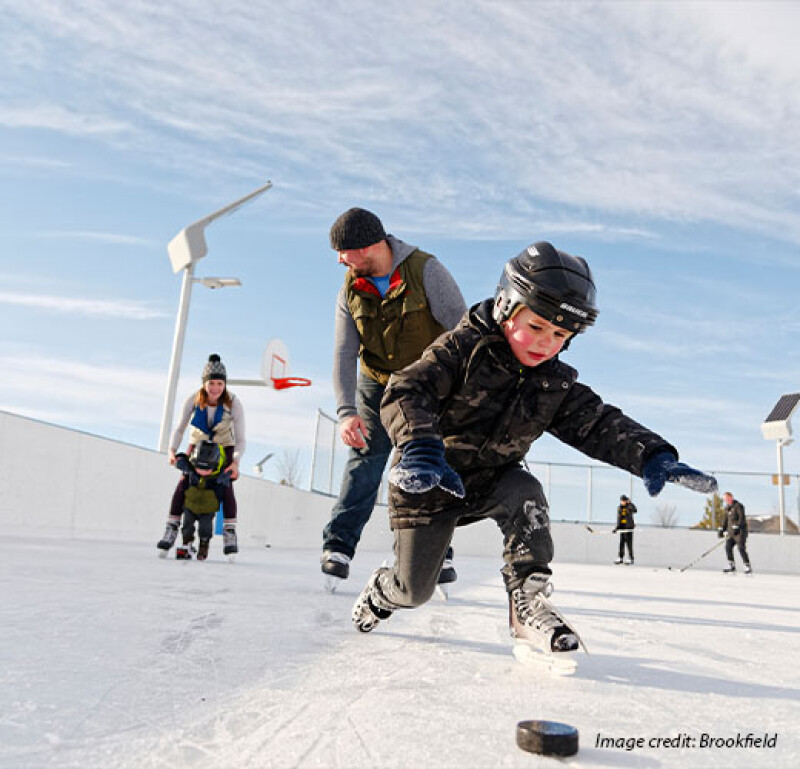 Curious about life in Calgary?
Explore what living in one of the world's top 10 most livable cities looks like.
Immerse yourself here