New to Calgary? Let us be the first ones to welcome you to the city!
Moving to a new place can be overwhelming, but we can help connect you with resources to build your life in Calgary.
Finding a job
You can grow your career in Calgary.
Calgary's economy is strong and diversified with opportunities across a wide range of sectors including aerospace, agribusiness, creative industries, energy & environment, financial services, digital media and entertainment, life sciences, technology, and transportation and logistics.
Calgary is a city of limitless possibilities. Here, you can build a career and build a life that you love.
Work in Calgary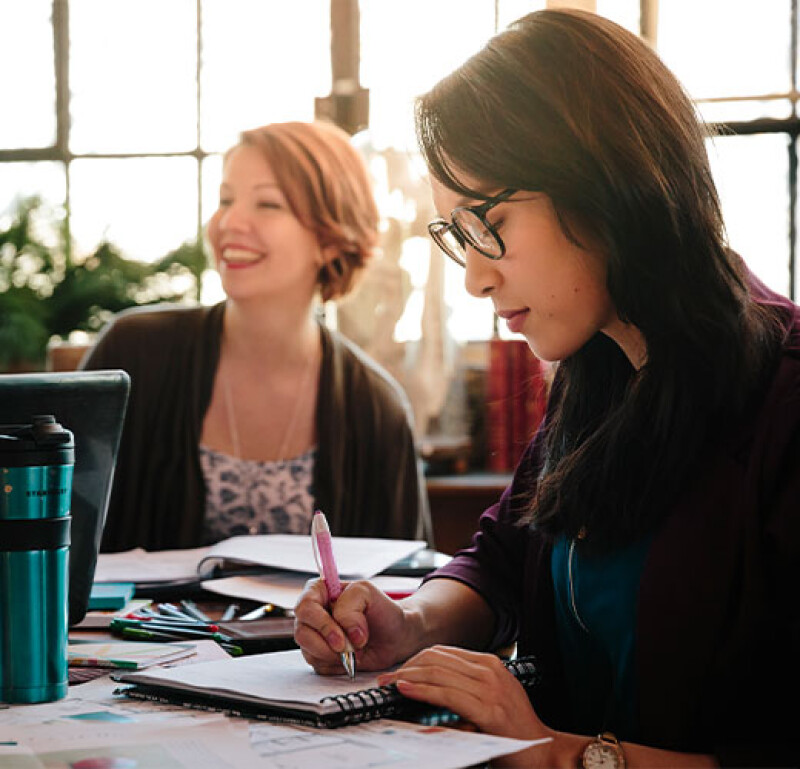 Finding a home
East, west – home's best.
Calgary is home to over 190 neighbourhoods each with its own name, character and charm. With a variety of housing options, ranging from single detached family homes and townhomes to sky-high condos and hundred-year old character homes, Calgary has a home for everyone.
As one of the world's most affordable cities for housing, there are many options to rent or buy a home in Calgary (Demographia International Housing Affordability).
Find a home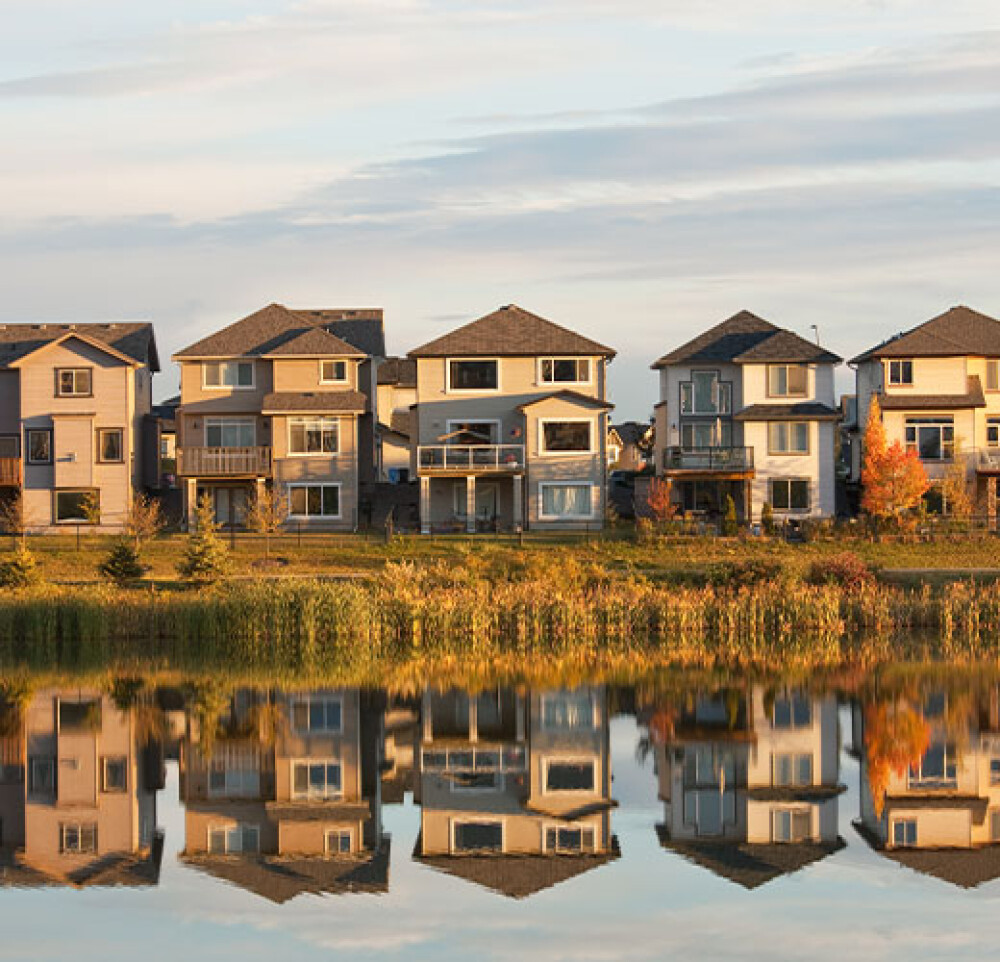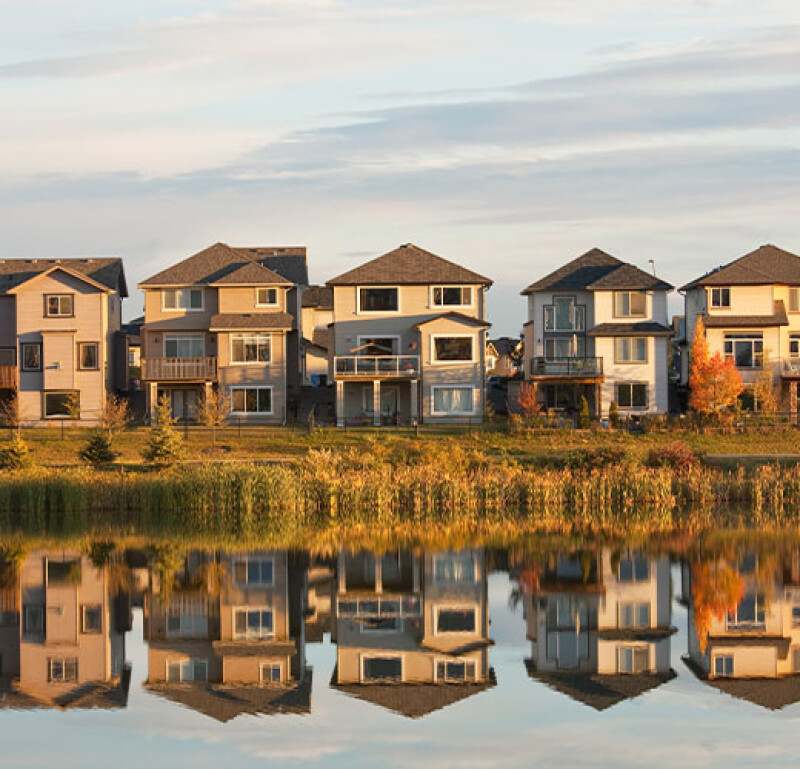 World-class health care
To care for you and your loved ones, Alberta has a fully-integrated provincial health care system, Alberta Health Services (AHS).
Here, healthcare is publicly funded for Alberta residents. AHS provides emergency, acute, ambulatory, continuing care and mental health services to more than 4.4 million patients.
Navigating the school system
Choosing a school is one of the biggest decisions parents and children will make when moving to Calgary. Calgary's education system offers world-class options for students of all ages, from preschool, to junior high and post-secondary.
Where to start? We have centralized information to consider before starting your school search, including insights on the public and private school system, child care options and the post-secondary institutions in Calgary.
Navigate schools in Calgary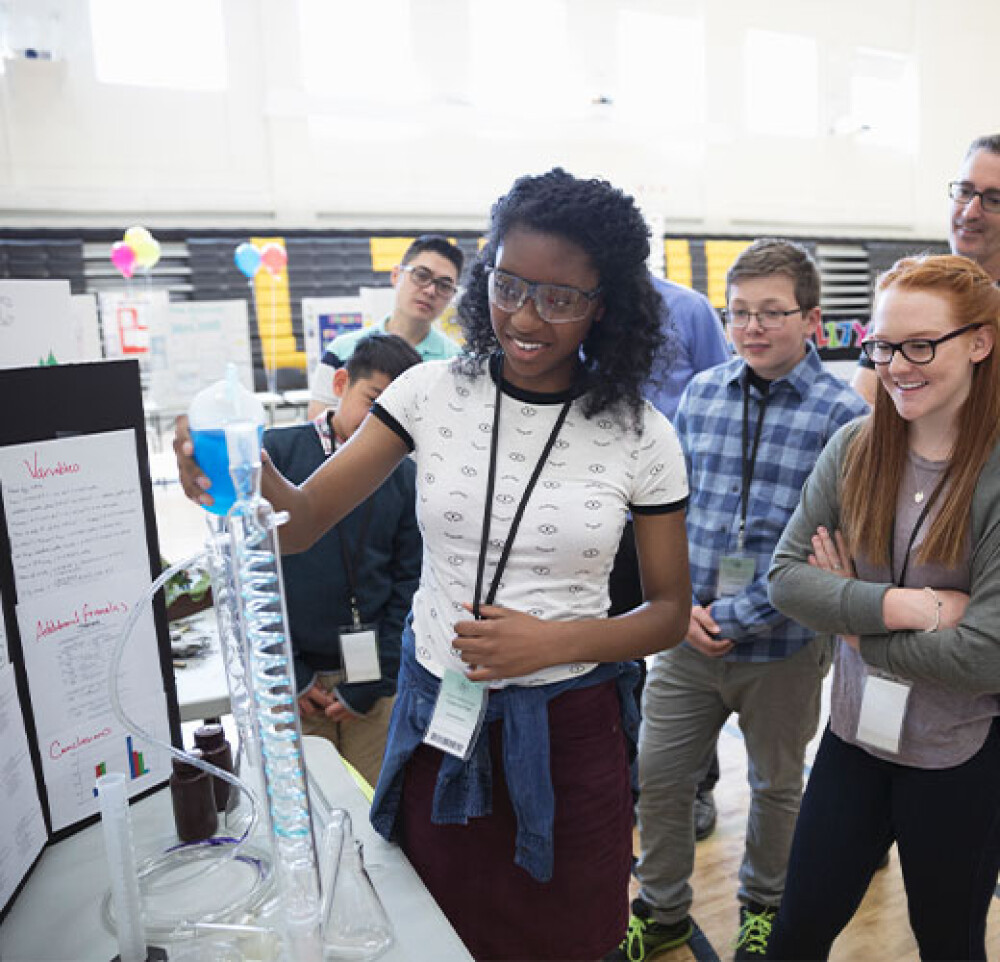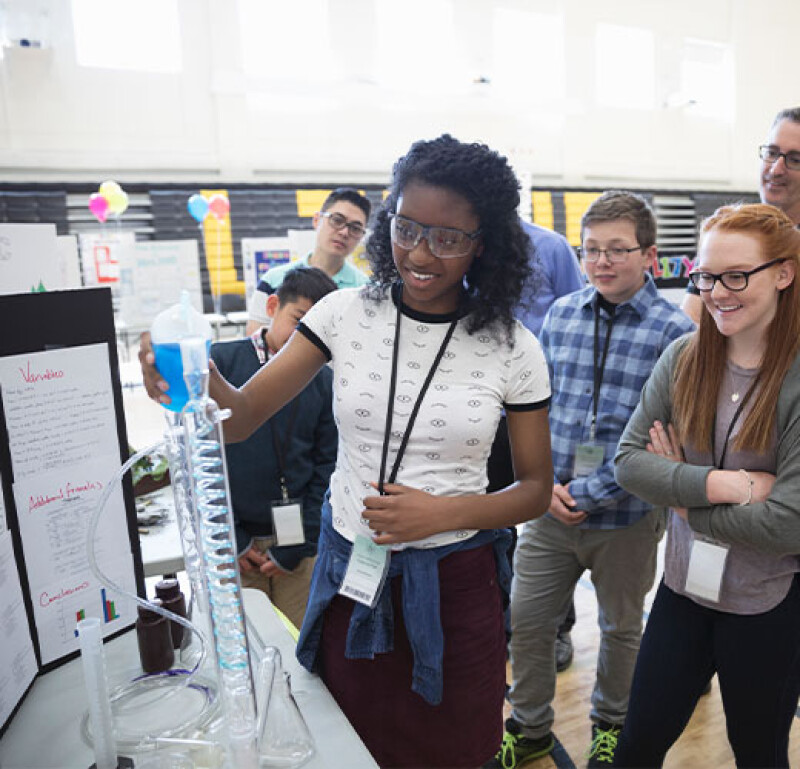 Getting around town
You'll have places to go and people to see when you're in Calgary.
Calgary has many options to keep you connected. The city offers affordable solutions ranging from the city's public transport system to fun, active transport options like our shared scooter fleets.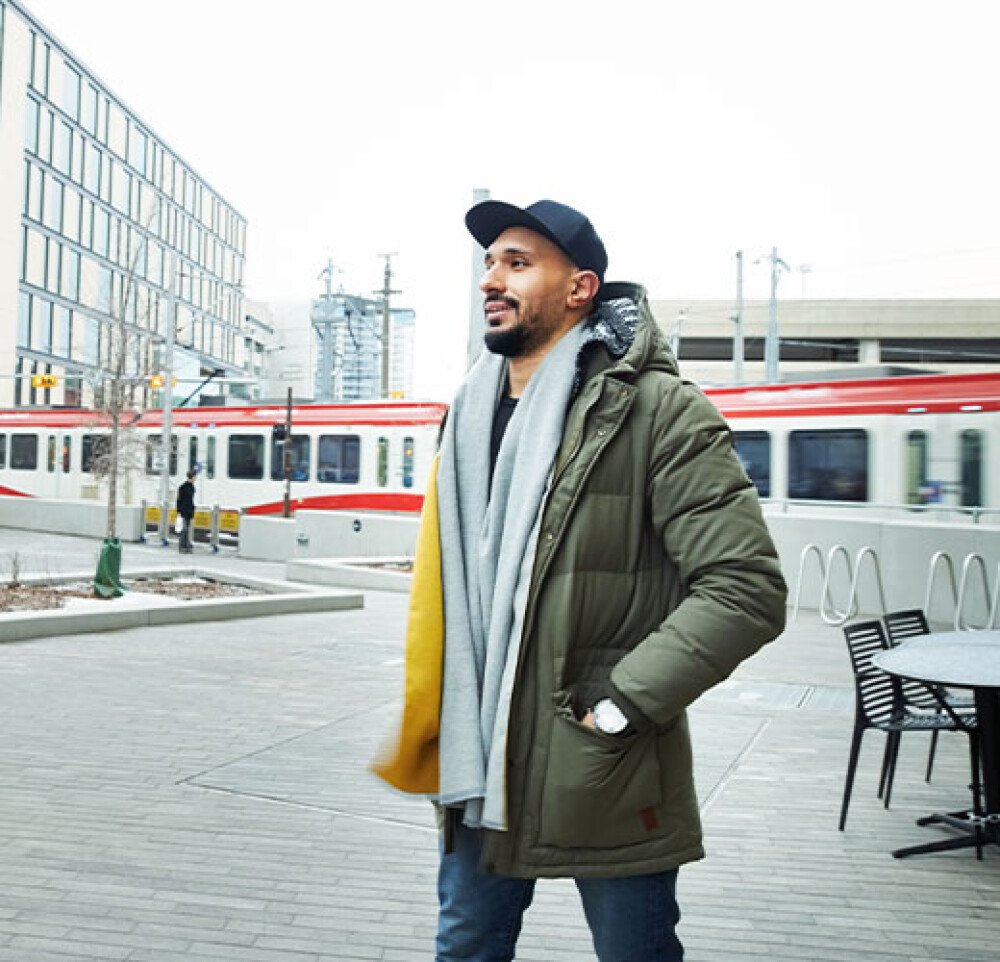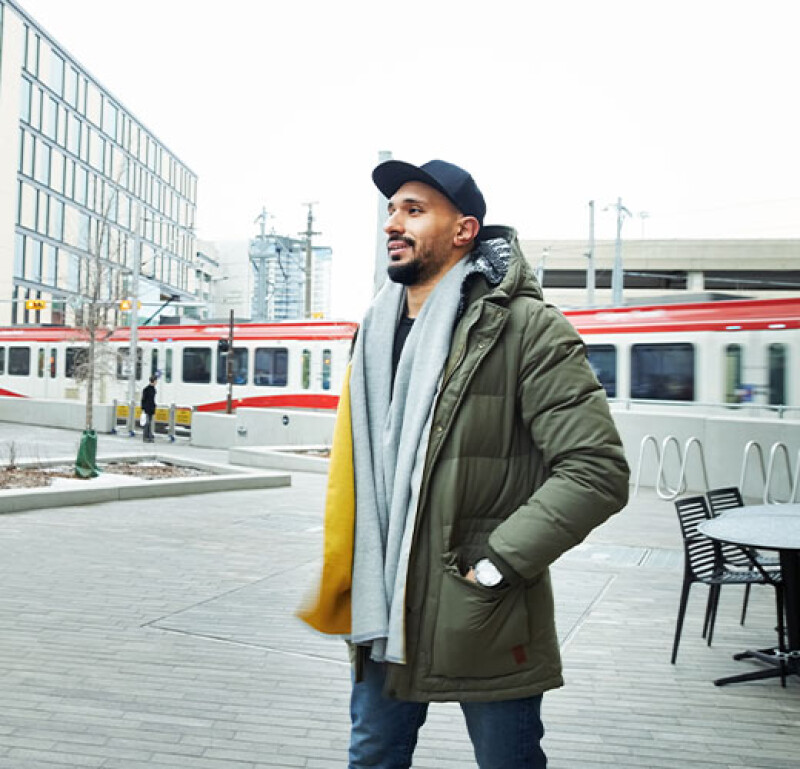 Becoming active in the community
Calgarians love giving back, supporting local businesses and volunteering for causes they are passionate about.
Our community is generous with both our time and money. Over 45 per cent of Albertans volunteer – higher than Canada's national average – and the province has the highest average annual charitable donation.
Volunteering is a great way to pursue your personal passions and meet people in your community. Volunteer Connector has an array of volunteer opportunities in Calgary, ranging from roles in program support, organizational leadership, caregiving and events across social sectors, environmental causes, community development and more!
Volunteering in Calgary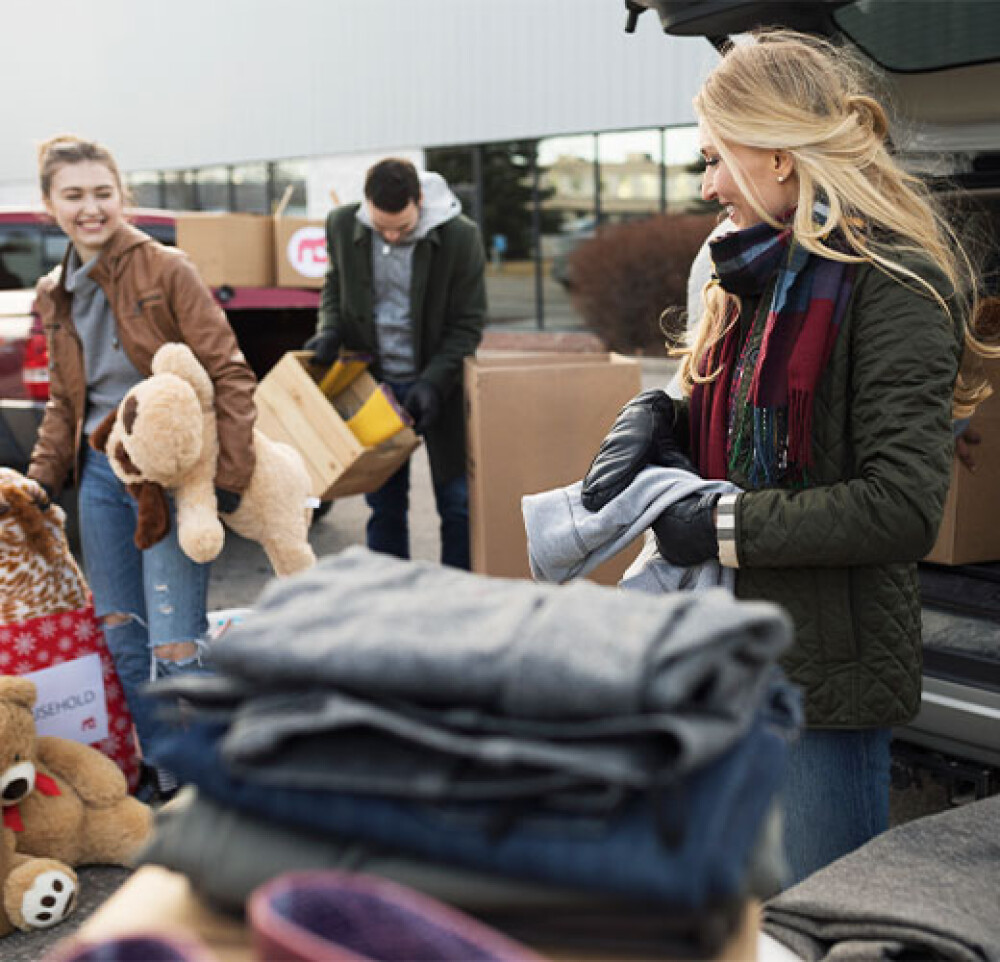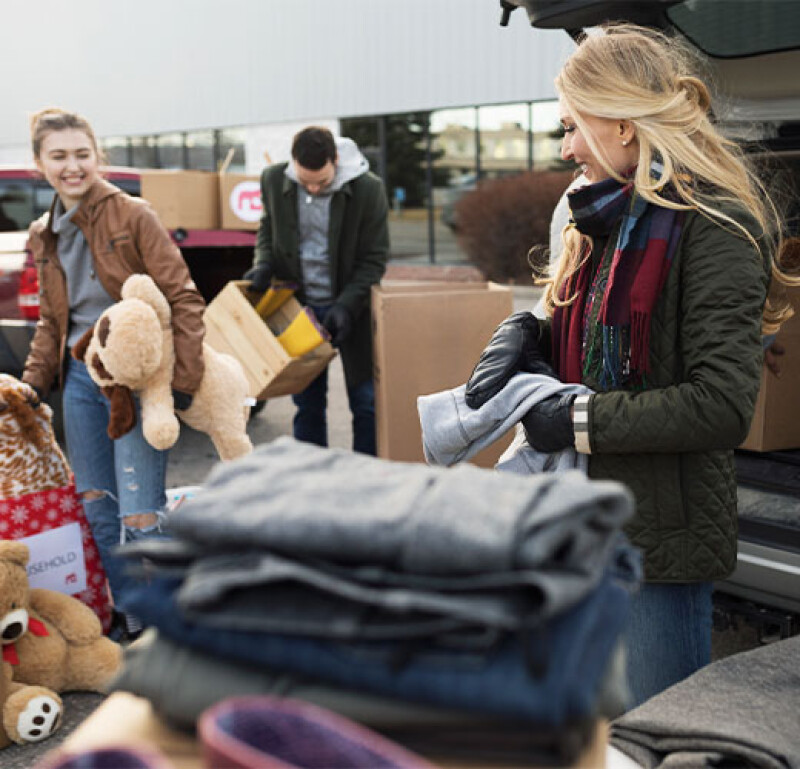 Services to help you settle
As you get settled in a new community, you will need to establish your network and navigate the services available in Calgary.
The CLIP Newcomer Guide provides an overview of all services – including children programs, education, employment, food security, health care, housing, language, law, LGBTQIA2+, financial and senior services – available in Calgary.
Service providers in Calgary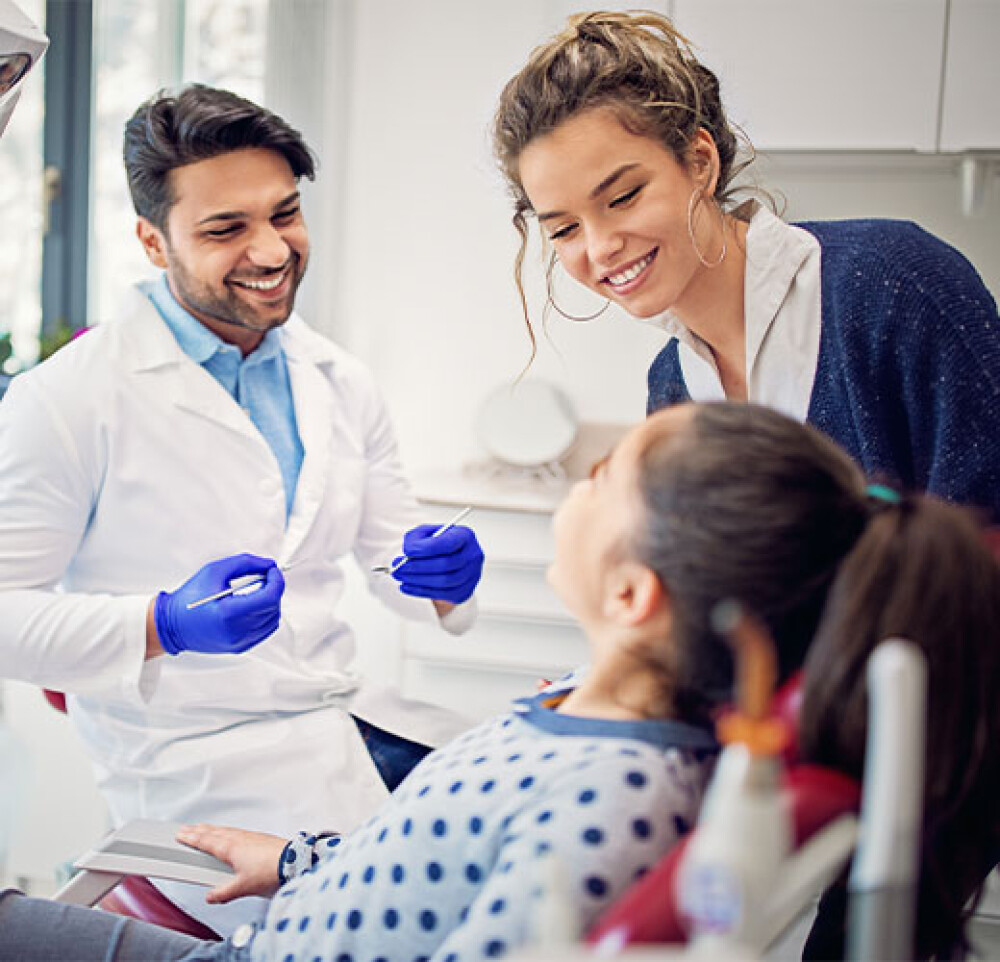 Local tip:
Call or text 211 if you are stuck, need social assistance or are confused about where to go. For any help which is non-health related, 211 is Canada's primary source of information for government and community-based, non-clinical health and social services. The free and confidential service can be accessed 24 hours a day, in more than 150 languages by phone, chat, text, and web.
Welcome to your new home in Calgary!
Dive deeper and explore all that Calgary has to offer – from the city's arts, culture and theatre scene to our year-round festivals, culinary scene and sport games.
Explore Calgary's vibrancy