Immerse yourself in what it's like to live, work and play in Calgary – one of the world's top 10 most livable cities.
A livable city

Calgary is one of the world's top 10 most livable cities, with top marks in culture, environment and education (Economist Intelligence Unit).

An inclusive city

Calgary is the third most diverse major city in Canada, home to more than 240 different ethnic origins and over 165 spoken languages (Statistics Canada).

A city of opportunity

Calgary has the highest labour force participation rate of major cities in Canada – making the city the best place to build a life and a career (Statistics Canada).
Live Here
Adventure meets opportunity in Calgary. Our growing city is a connected, community-oriented place to build a life, nestled where the prairies and mountains meet. Young professionals, families, outdoor enthusiasts and visionaries thrive in Calgary's vibrant, affordable community – and you can too.
You and your family can have it all in Calgary.
Explore life in Calgary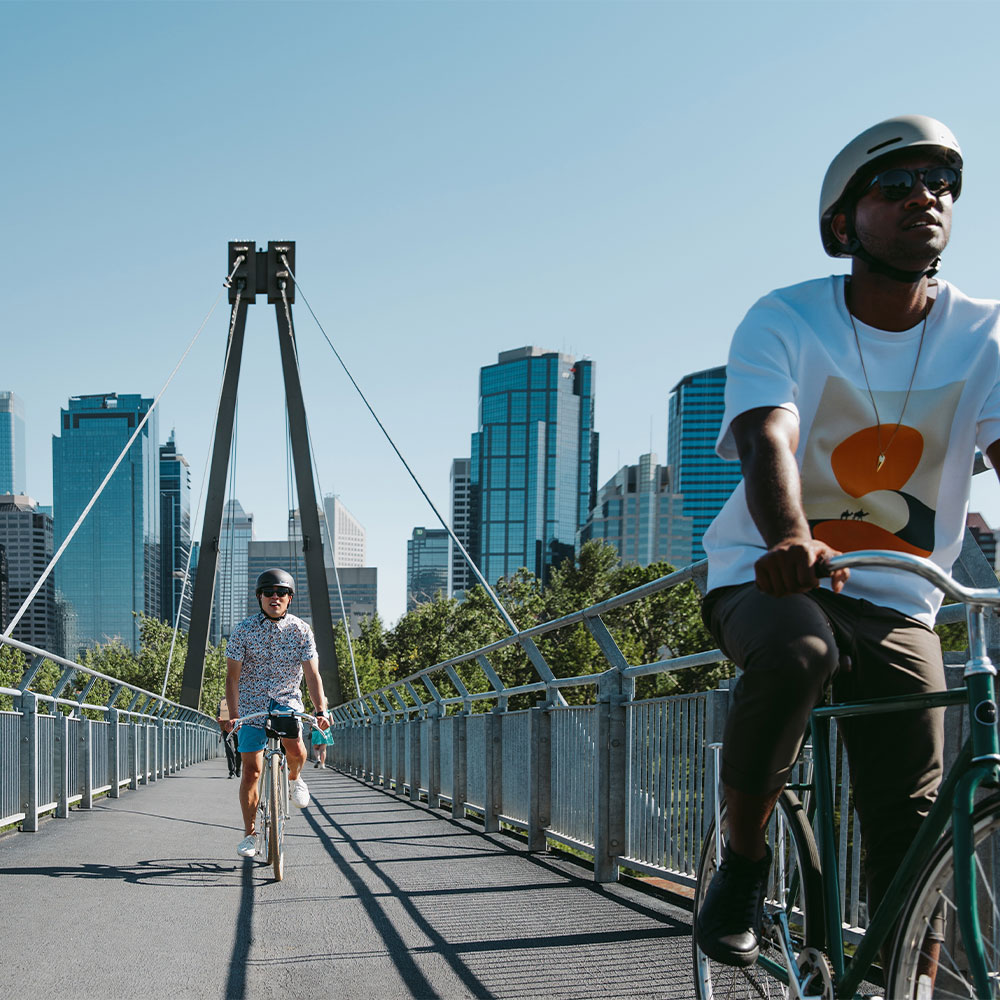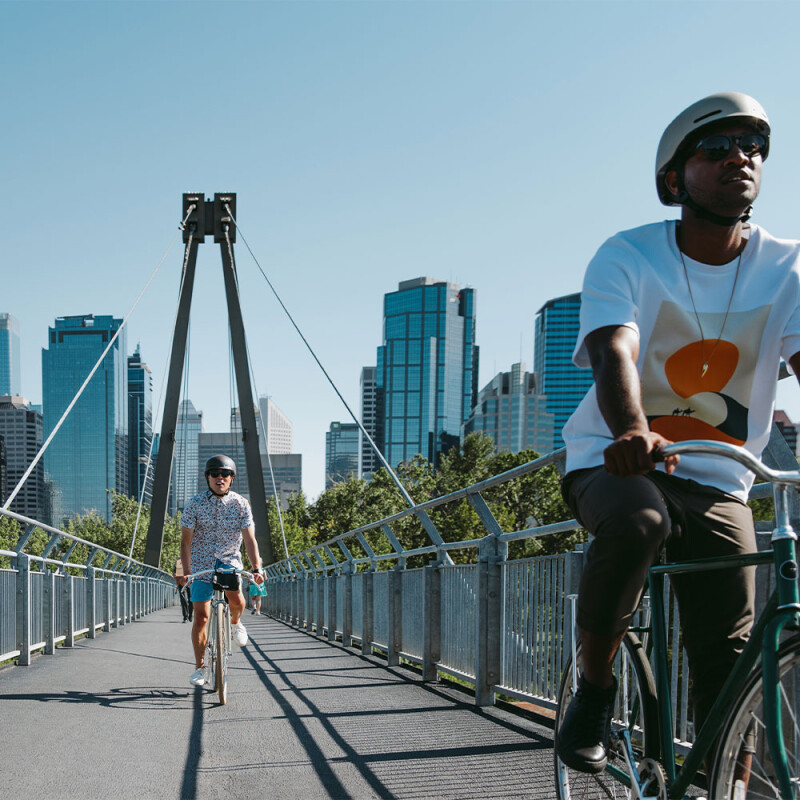 Work Here
Home to game-changing companies and a diverse economy, Calgary offers opportunities for all to build a dream career. Regardless of what stage you are at in your career – from a new grad in search of your next chapter to seasoned professional – endless possibilities await you in Calgary.
Innovation happens here. Try something new in Calgary.
Work in Calgary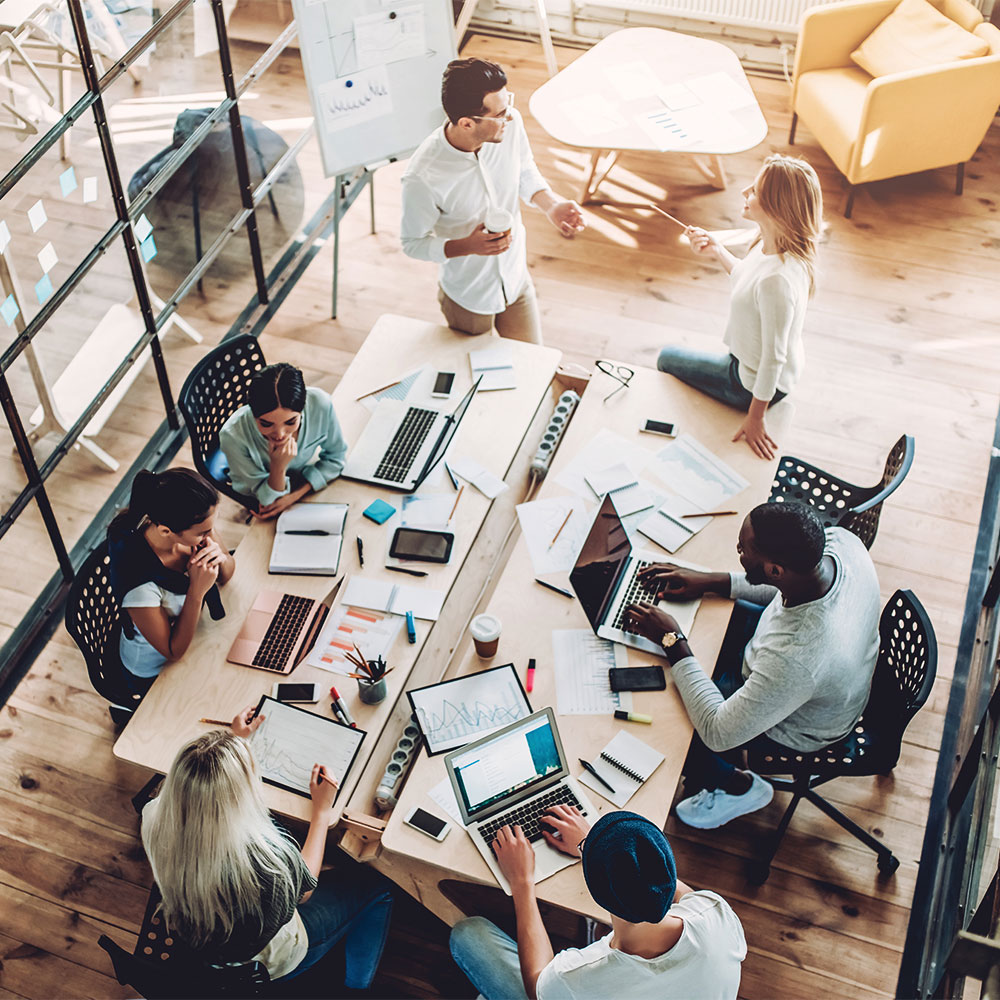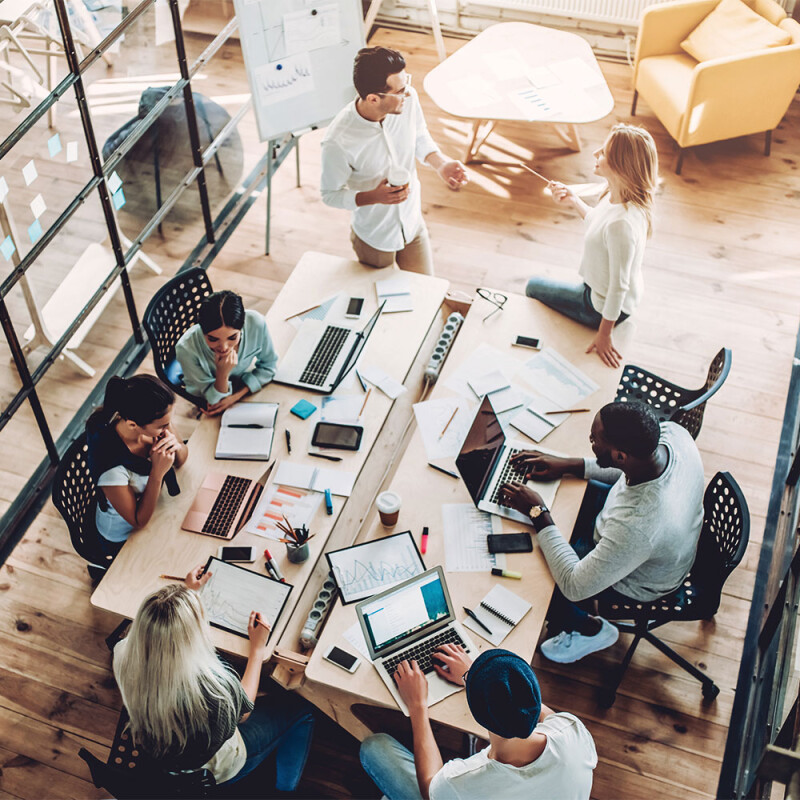 Move here
All newcomers are welcome in Calgary, the third most diverse city in Canada.
We want you to feel included and set up for success in your new home. From finding housing and schools, to settling in to your community, we have resources to help you understand and navigate the logistics of moving to Calgary.
Let us be the first to welcome you home. Calgary has something for everyone, and 'everyone' includes you.
Move to Calgary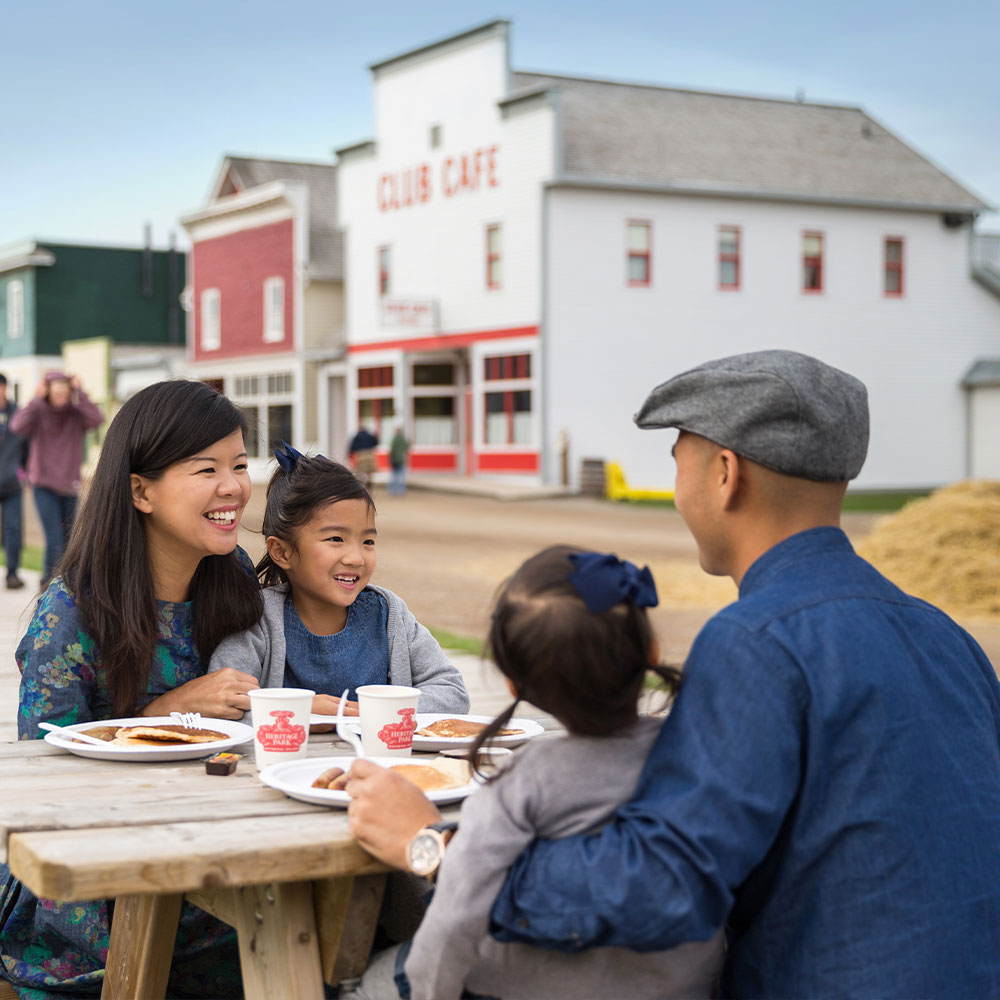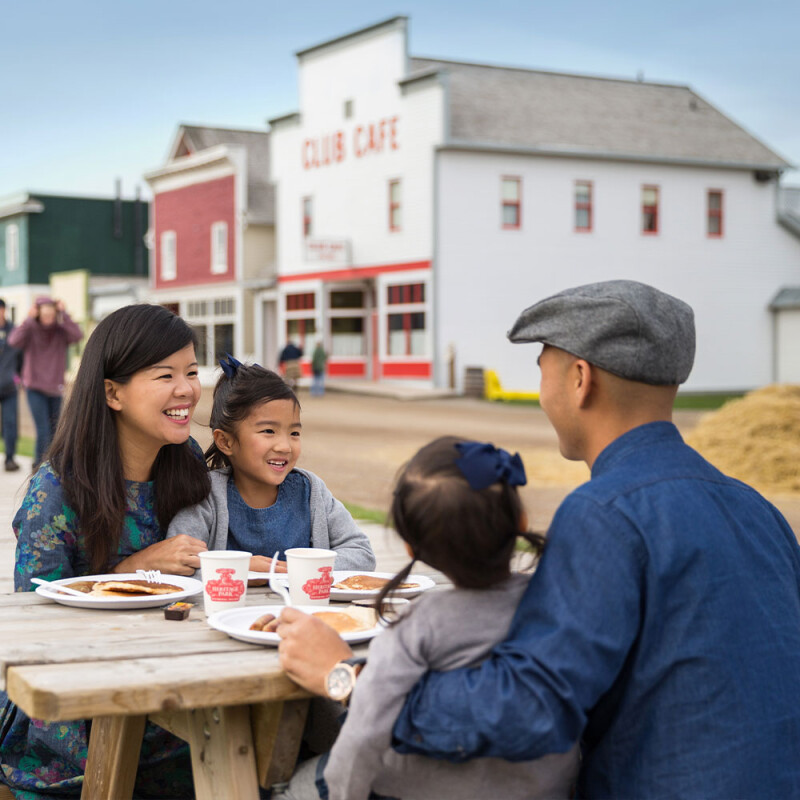 Calgary is one of the top 10 most livable cities in the world.
Learn more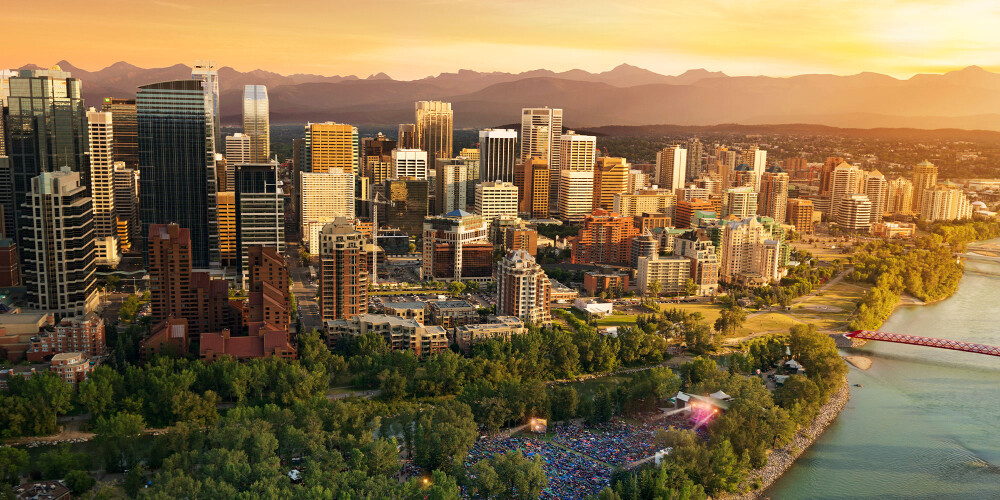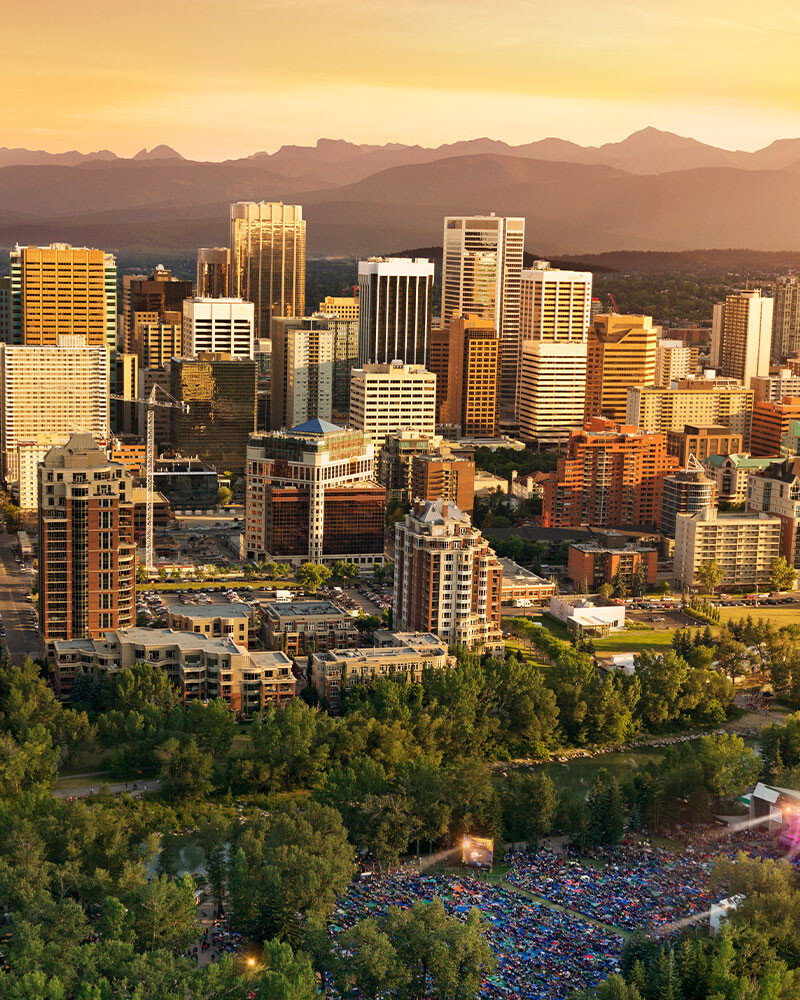 Discover what makes this city – the people, the culture and the community.
Calgary. A city of innovators, dreamers, visionaries and game changers.
Land acknowledgement
In the spirit of reconciliation, I acknowledge that I live, work and play on the traditional territories of the Blackfoot Confederacy (Siksika, Kainai, Piikani), the Tsuut'ina, the îethka Nakoda Nations, the Otipemisiwak Métis Government (Districts 5 and 6), and all people who make their homes in the Treaty 7 region of southern Alberta.