In Calgary, having it all is within reach – there is something for everyone here. Explore for yourself with this guide to life in Calgary.
What is life in Calgary really like?
Simply put, life in Calgary is one of opportunity and adventure. It's a young city of more than 1.3 million people where possibilities are just as limitless as our sunshine.
Less than an hour from the Canadian Rocky Mountains, or the Rockies as locals like to say, Calgary is the sunniest major city in Canada. With top marks in culture, environment and education, Calgary is one of the top 10 most livable cities in the world – and first in North America – by the Economist Intelligence Unit. Here, community meets opportunity.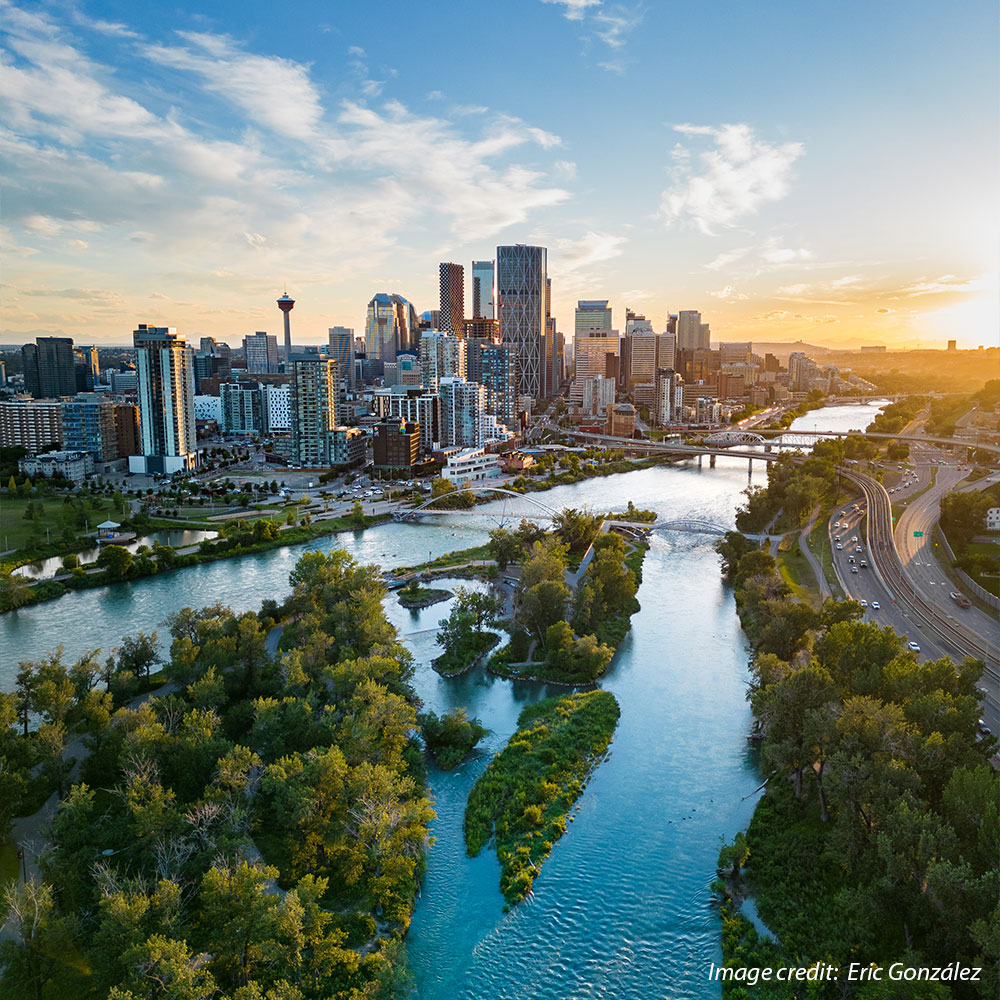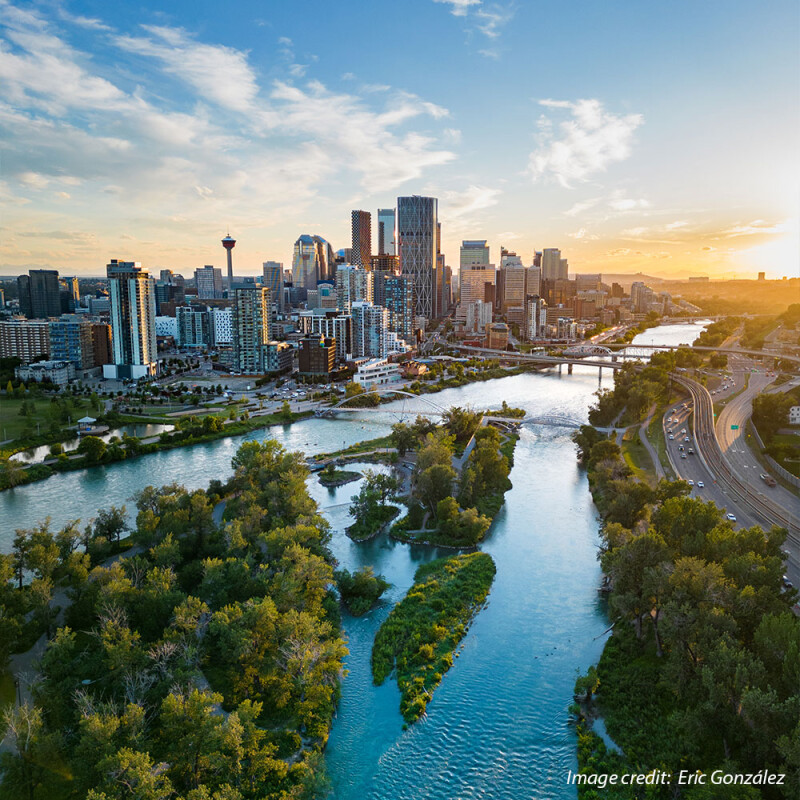 Unplug, play, and get moving
Whether it's cycling to and from the office, taking a riverside stroll, river surfing on the Bow River or ice skating in your community, enjoying an active lifestyle is part of the everyday lives of Calgarians.
With a backyard playground offering hiking, skiing, and snowshoeing trails, there is no limit to getting active in Calgary's surrounding areas. For those who prefer to stay in the city, there is also ample access to fresh air. Calgary is home to two of the world's largest urban parks, and the most extensive outdoor pathway and bikeway network in North America. There are also year-round facilities like the MNP Community & Sport Centre, YMCA, WinSport and Alberta Tennis Centre to keep you active during the colder months.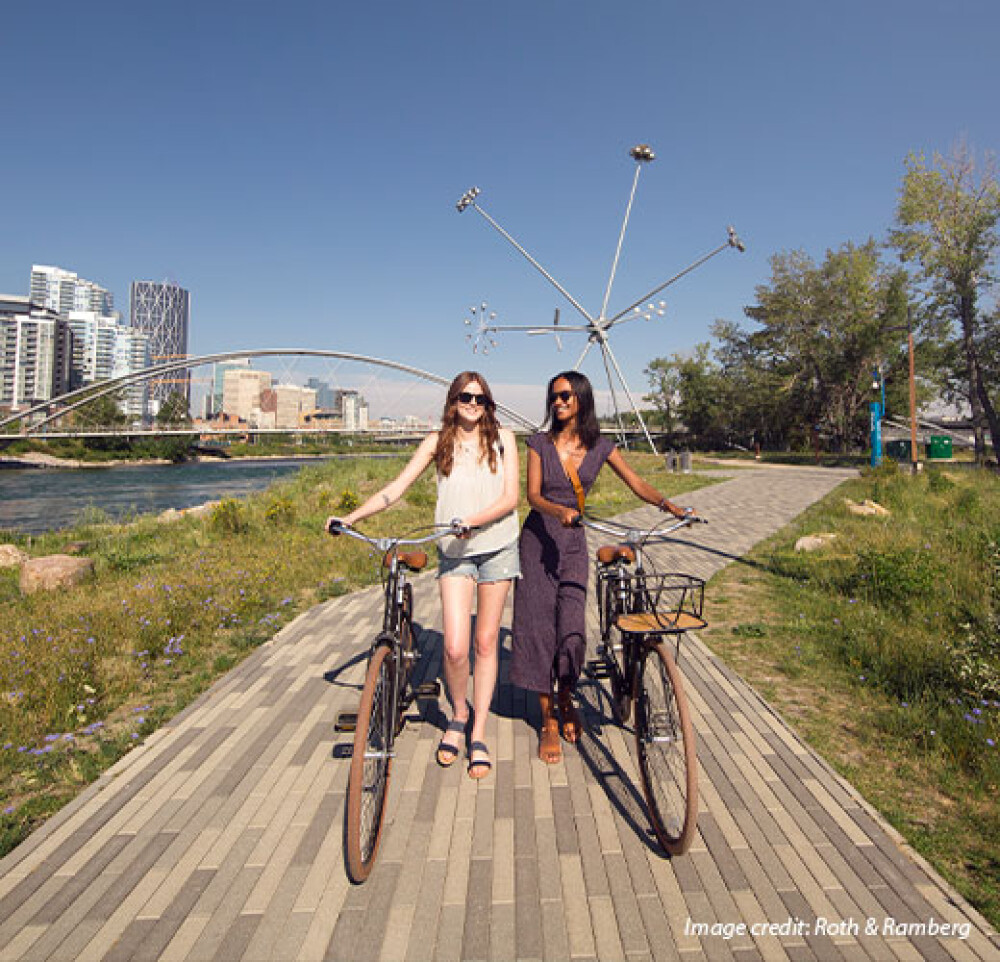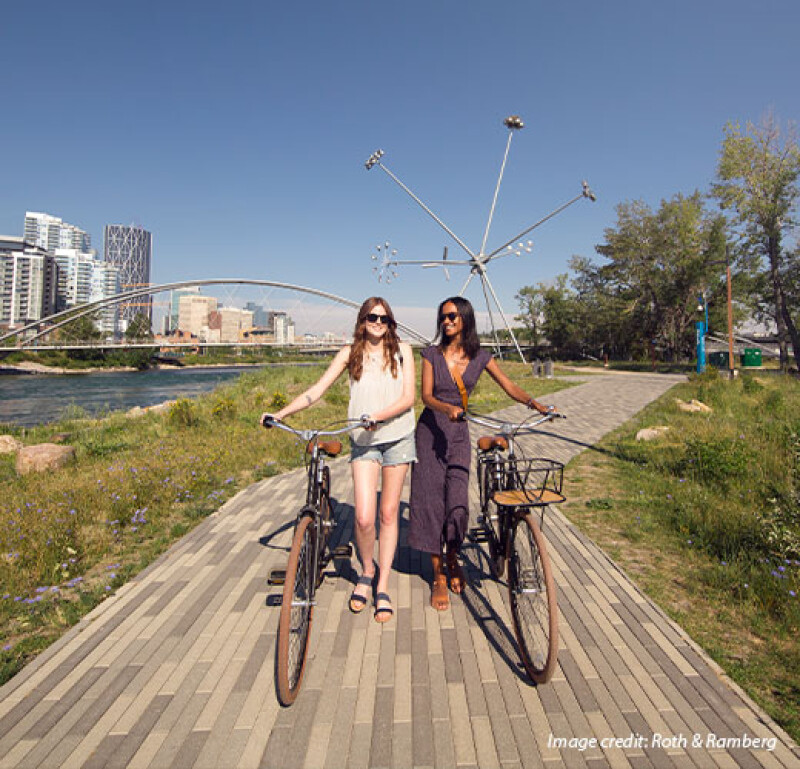 There's no place like home
As one of the world's most affordable cities for housing, young professionals and families can afford to purchase a home in Calgary. Compared to over 90 housing markets surveyed from Australia, Canada, China, Ireland, New Zealand, Singapore, the U.K. and the U.S., Calgary is among the top 25 most affordable cities in the world (Demographia International Housing Affordability, 2023)
Calgary is home to over 190 neighbourhoods each with its own name, character and charm. From walkable downtown living to trendy inner-city neighbourhoods to master-planned communities rich with amenities, find your perfect neighbourhood here at a significantly lower cost than most of Canada's other major cities.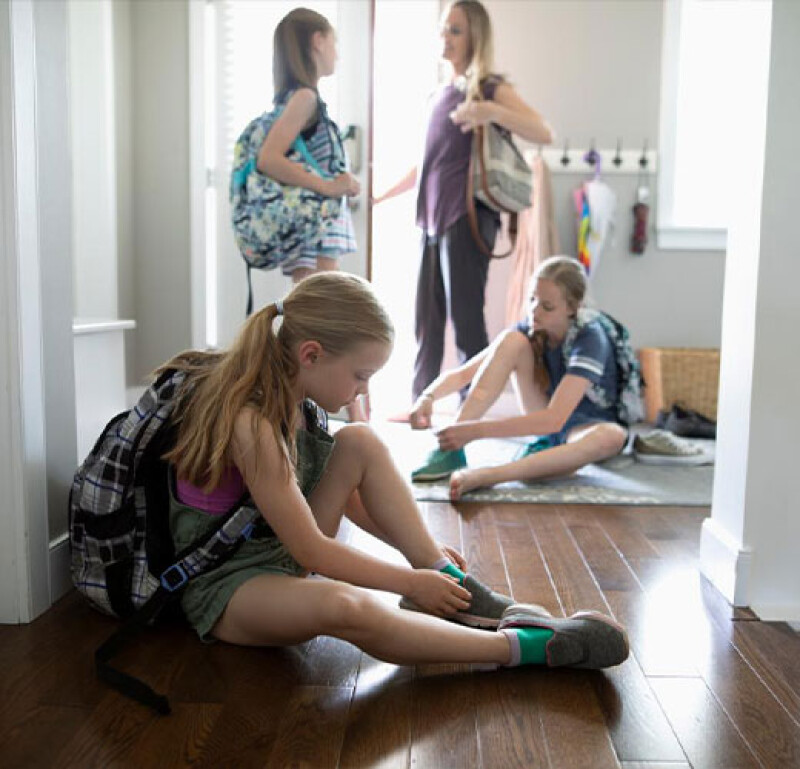 You and your family will thrive here
Calgary is a family-friendly place where you can settle in with ease. A city designed with families in mind, Calgary is ranked third out of 51 Canadian cities on Clever Canadian's '2022 Most Family-friendly Cities in Canada' list. We know choosing a city to call home is an important decision. The amenities and community make raising a family in Calgary easier.
Calgary is a vibrant city for young families, and has one of the youngest median ages in the country. Life in Calgary comes with access to world-class healthcare, plenty of greenspaces, great schools and childcare. For family fun all year round, attractions including the Calgary Zoo, Telus Spark Science Centre and Heritage Park have programs and activities in every season.
Featuring one of the largest urban pathways and park networks in the world, clean parks and playgrounds are in abundance if that's your thing. Oh, and we can't forget your furry friends! Calgary is fortunate to have over 150 public off-leash parks and areas in our multi-use parks for Calgarians and their dogs to enjoy.
Find a School
Settling in to Calgary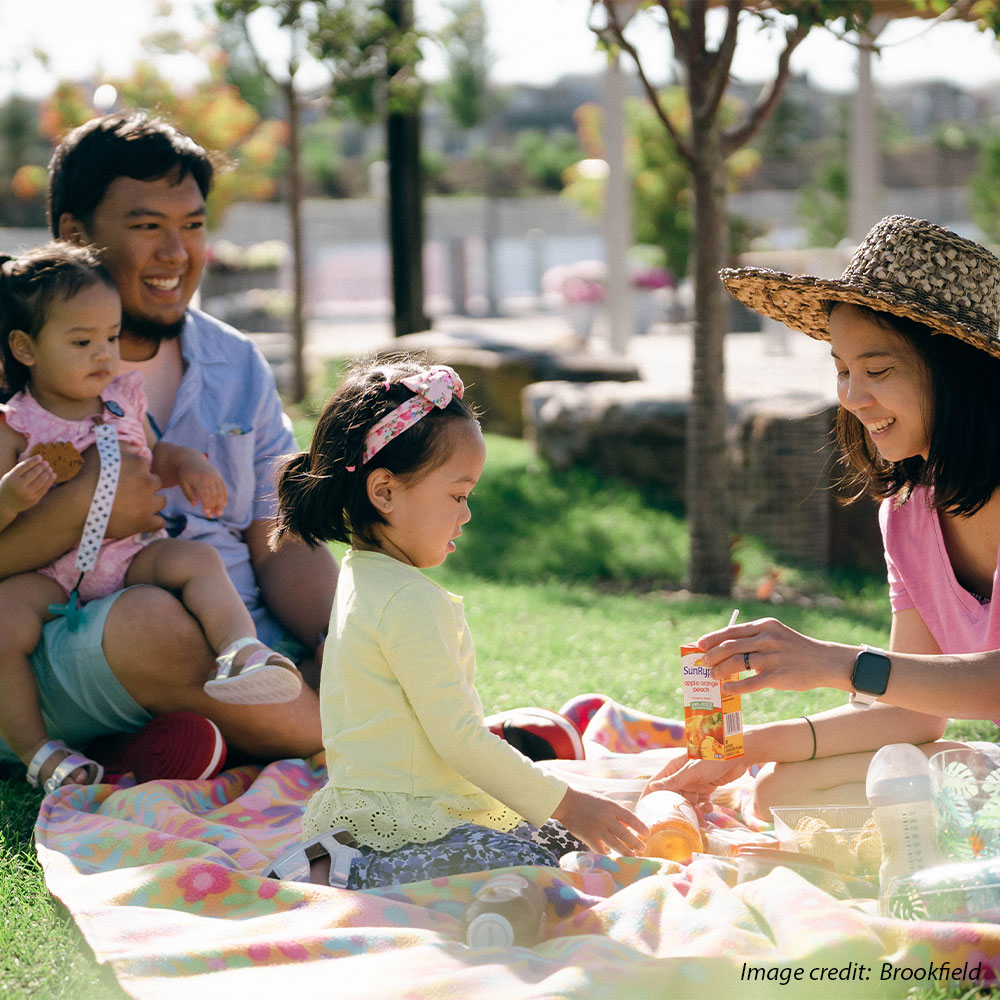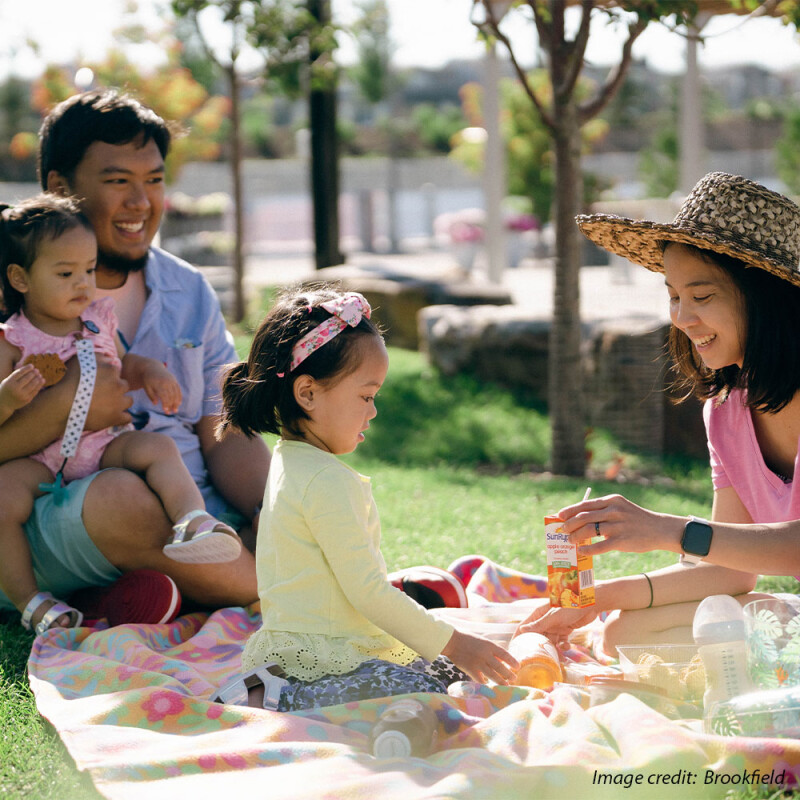 Festival fun, all year round
As the third most diverse major city in Canada, Calgary is known as a year-round festival city with new vibrant music, food, cultures and films for all to experience.
Cultural festivals

The Calgary community celebrates many cultures through festivals, ranging from the city's largest festival – the Calgary Stampede – to vibrant week or month-long events like Carifest, GlobalFest and Calgary Pride.

Music Festivals

From classical music to country music, and indie to EDM, Calgary welcomes musicians from around the world alongside our own local talent. The Calgary Folk Music Festival, Sled Island, Calgary International Blues Festival, Chasing Summer, Country Thunder and Honens Festival draw crowds of thousands every year.

Food festivals

One thing's for sure - Calgarians like to eat, and we like to eat good food. No matter your palate, we have food and beverage festivals where you can taste your favourite treats or try something new. Taste of Calgary, Food Truck Frenzy and the YYC Hot Chocolate fest are a few of many favourite festivals.

Community festivals

Around the 200 communities in Calgary and in the downtown core, Calgary hosts many community celebrations. Complete with entertainment, food trucks, modern feats of engineering and fireworks, there's always something to see. Fan favourites include Marda gras, Lilac Fest, Sunfest, Beaker Head and Chinook Blast to name a few.

Film & entertainment festivals

Calgary is on the international stage as a film and TV destination. Annually, the Calgary International Film Festival (CIFF) showcases stories on the big screen including Oscar-qualifying short films. The Calgary Comic & Entertainment Festival, Circle Carnival and Banff Centre Mountain Film Festival World Tour also make locals' short lists for film and entertainment festivals.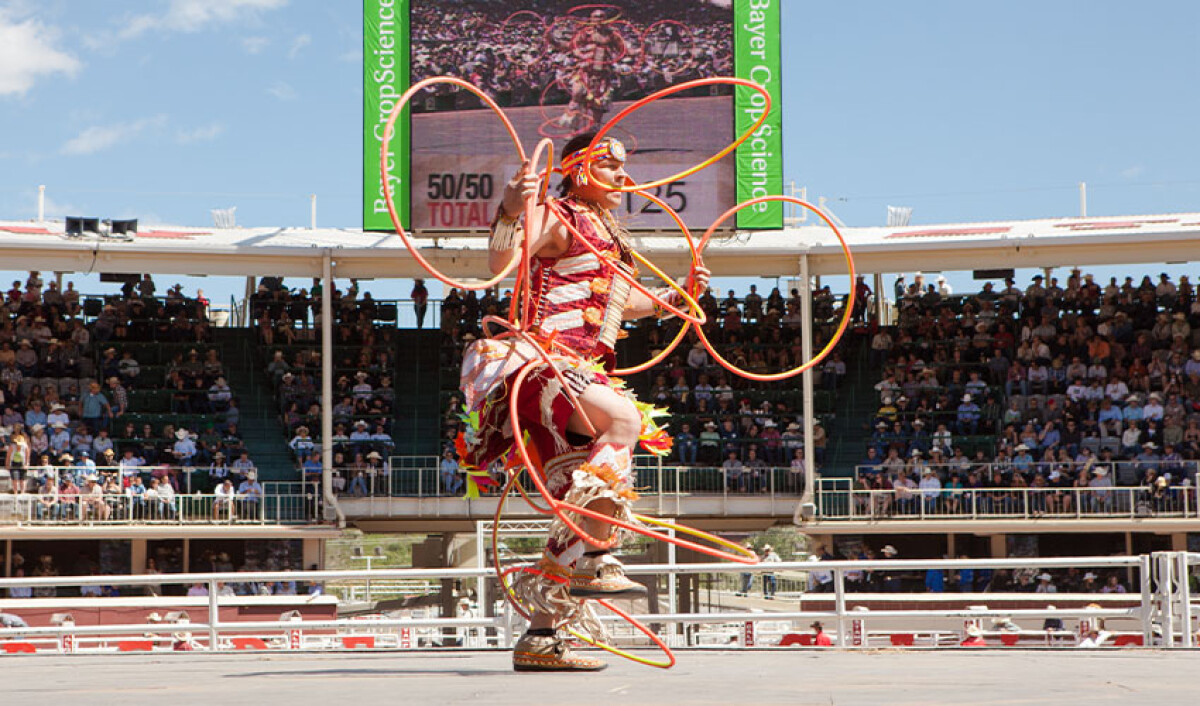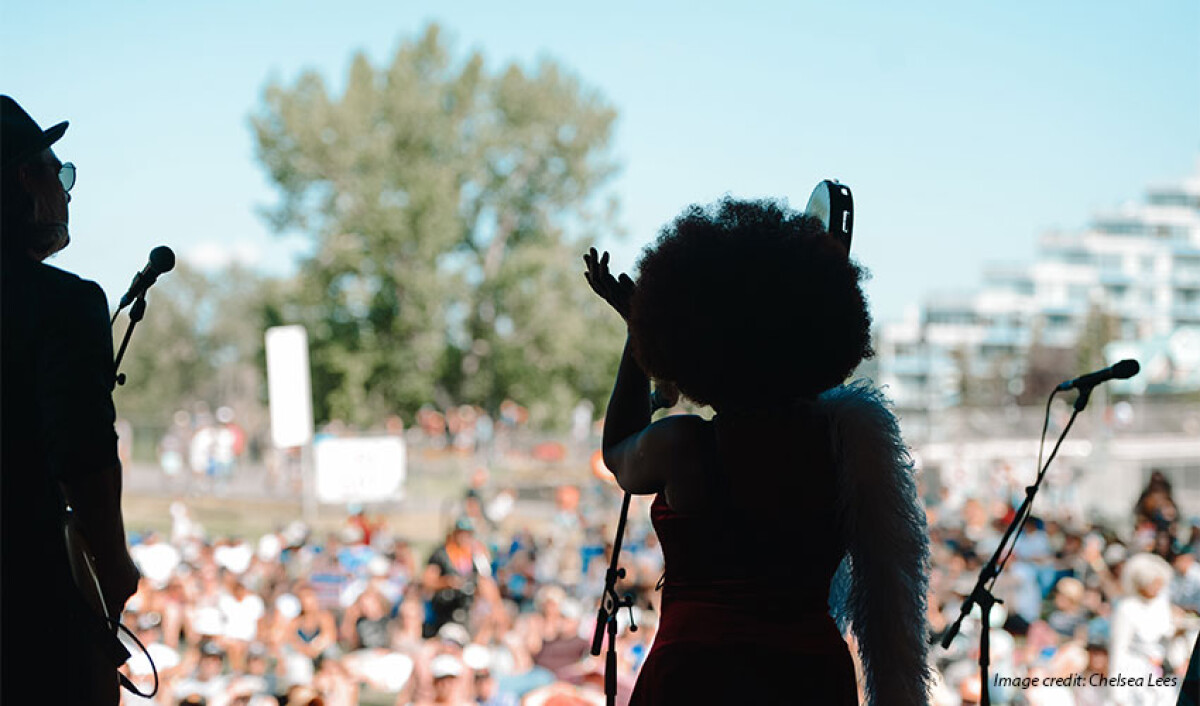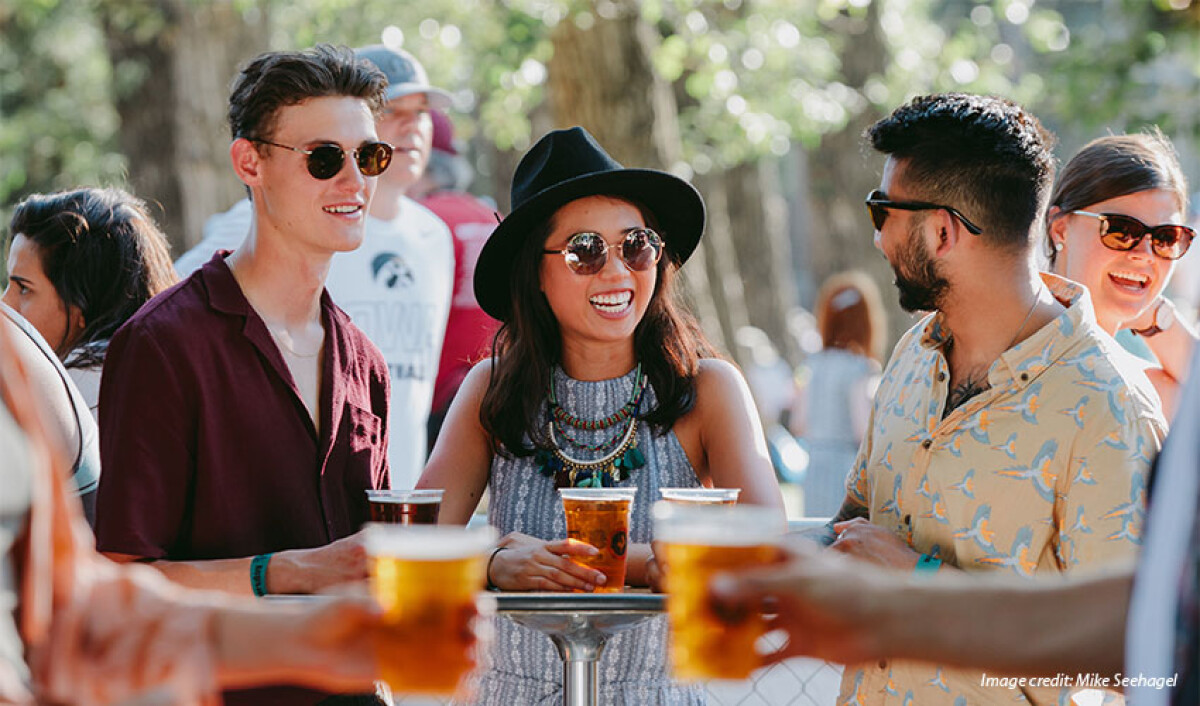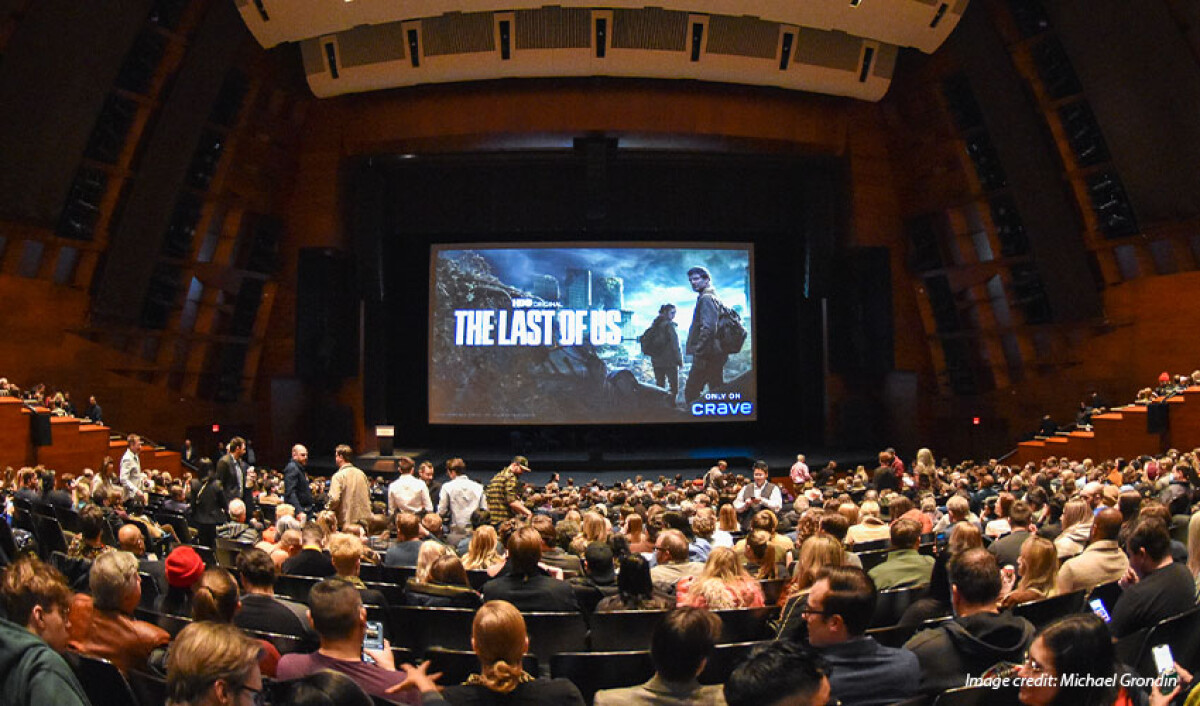 Arts & Culture
The arts help shape a city and bring people together. Calgary is no exception – there is a thriving arts and culture scene here.

The city is one of the youngest and most culturally diverse in Canada, with 165 languages spoken. With a creative economy underpinning the city's downtown vibrancy, Calgarians enjoy a year-round repertoire of arts and culture experiences.
Music and theatre on stage in Calgary
Calgary is known for music of all genres and a world-class selection of theatres and music venues. From candlelit concerts to our renowned orchestra, indie and alternative concerts to blues and country festivals, there's something for you.
Immerse yourself in Calgary's sound of any genre at one of our concerts or musical events, local bands and venues.
Here's a place to start:
Local tip:

Music Mile is Calgary's original main street connecting two of the city's best-loved neighbourhoods, Inglewood and East Village. It buzzes with musical energy from local musicians in all genres across a variety of venues.
Taste the world, from Calgary
Calgary features flavours of the world with a variety of award-winning restaurants and dining spots rich in flavours.
Foodies love Calgary's culinary scene, as the city is home to the top new restaurant in Canada – Major Tom – along with ten others on the Top 100 list. Even actor Andrew Garfield, who filmed Under the Banner of Heaven in Calgary, has raved about the local eateries on late-night talk shows.
And that's not all. There are more than 40 unique breweries scattered throughout the city, each with their own vibe depending on what you are in search of.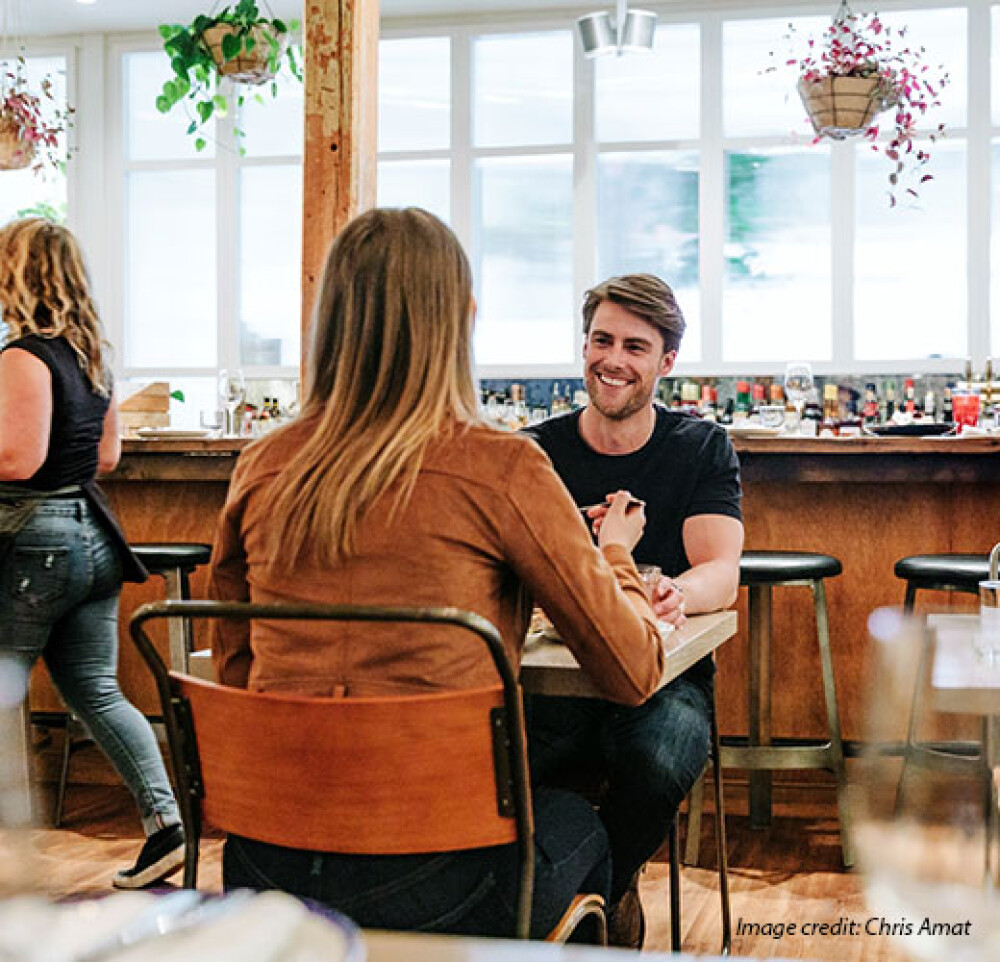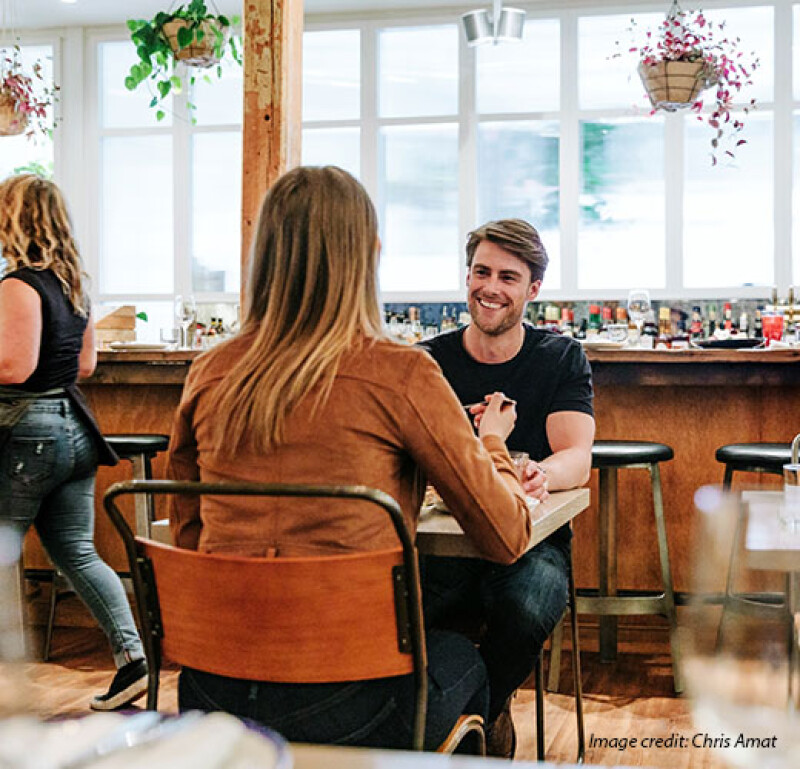 Calgary is a sports city
While hockey is the number one professional sports ticket in the city, football, lacrosse, basketball and soccer all draw in large fan-filled crowds.
Calgary is homebase to the Calgary Flames, the city's National Hockey League (NHL) franchise, Calgary Stampeders (CFL), Calgary Roughnecks (NLL), Cavalry FC (Canadian Premier League) and the Calgary Surge (Canadian Elite Basketball League).
Looking to take your love of sports further by joining a recreational sports team? As an active and accessible city, there is a sport suitable for you. From soccer, basketball, tennis, volleyball, golf, hockey, get connected to recreation and sports options at the City of Calgary or join a team with Calgary Sports Club.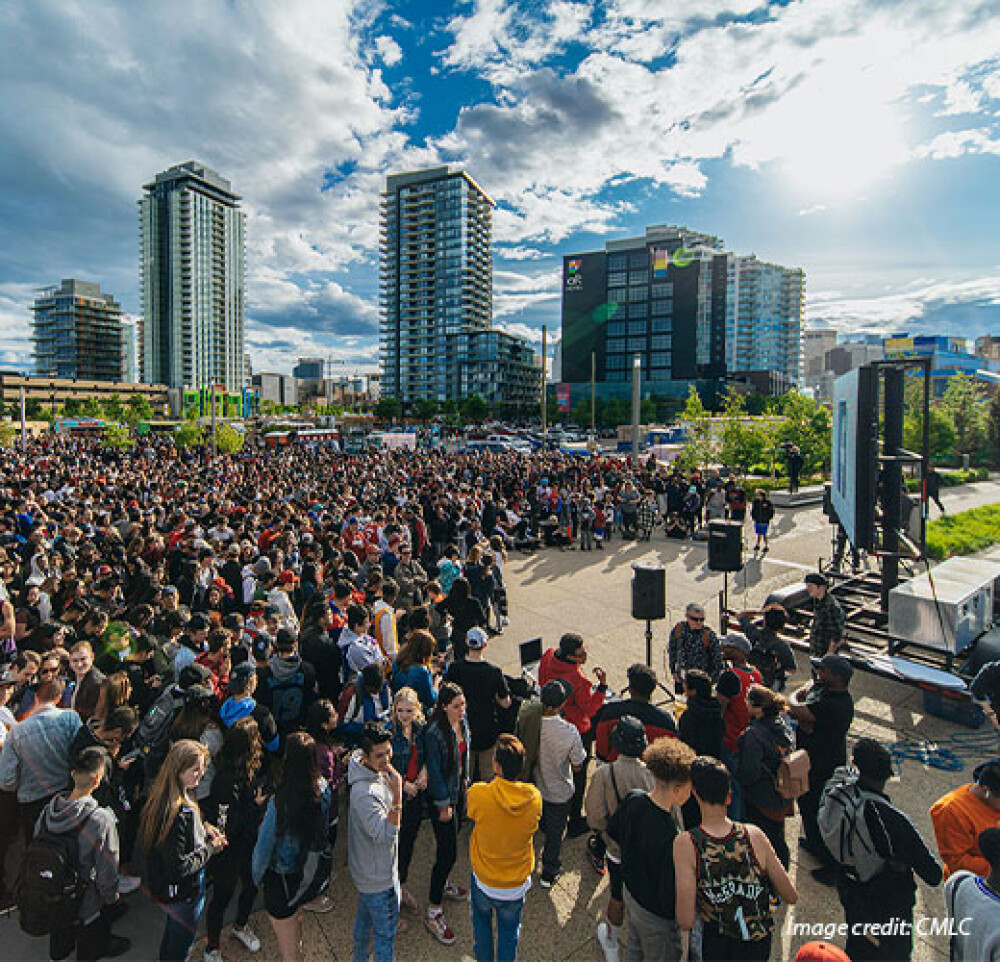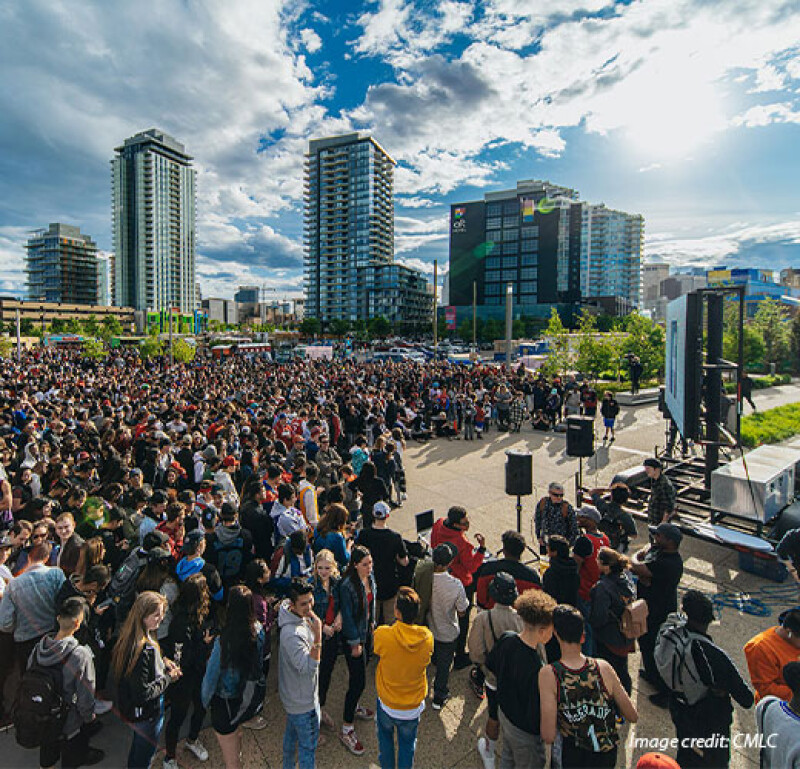 Calgary is a connected community
Calgarians are community-minded. From markets to small businesses, neighbourhood shops and non-profits, locals take pride in their connected community. Neighbours show up for one another in both good and challenging times – this is the unmatched spirit that makes our community unique.
Albertans are generous with their time and money. Over 45 per cent of Albertans volunteer, and the province has the highest average annual charitable donation among Canadian provinces.
See for yourself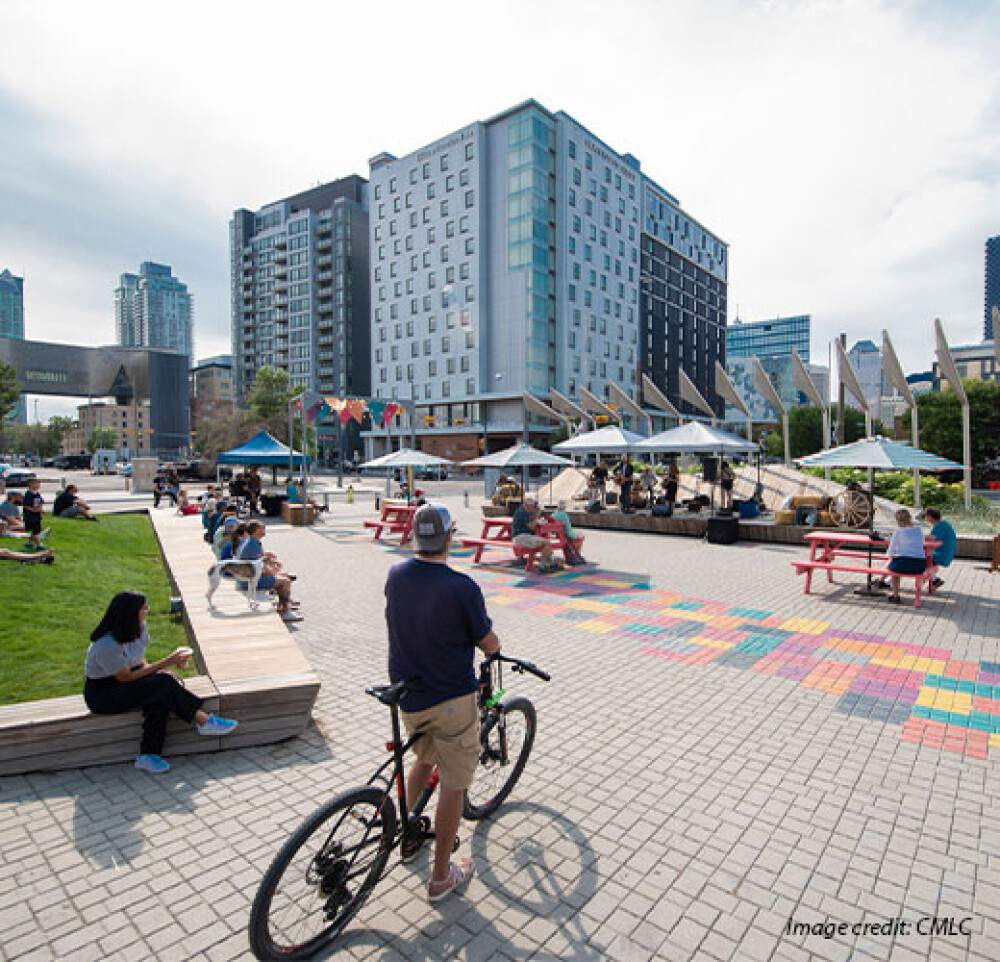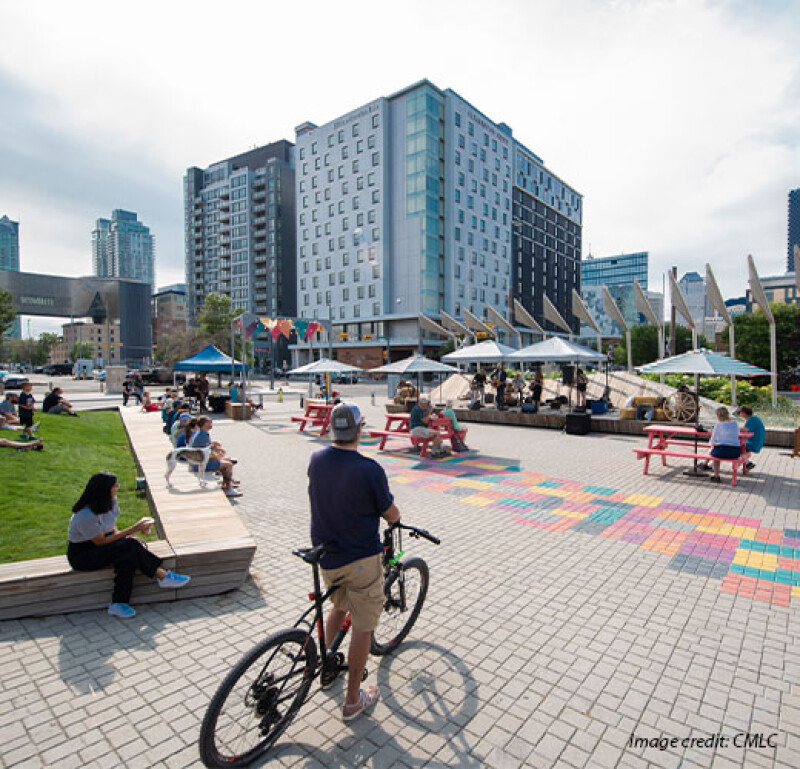 Calgary is a safe city
Calgary is a safe, low-crime, clean and healthy city.
The city makes a significant investment in Calgary's security and protective services including police, fire, bylaw and emergency medical services.
The rate of crime in Calgary has steadily decreased between 2016 and 2021, with a 15 percent reduction in overall crime violations since 2018 (StatsCan). Compared to the rest of Canada, Calgary has the third lowest rate of incidents of violent crimes.
Safety in Calgary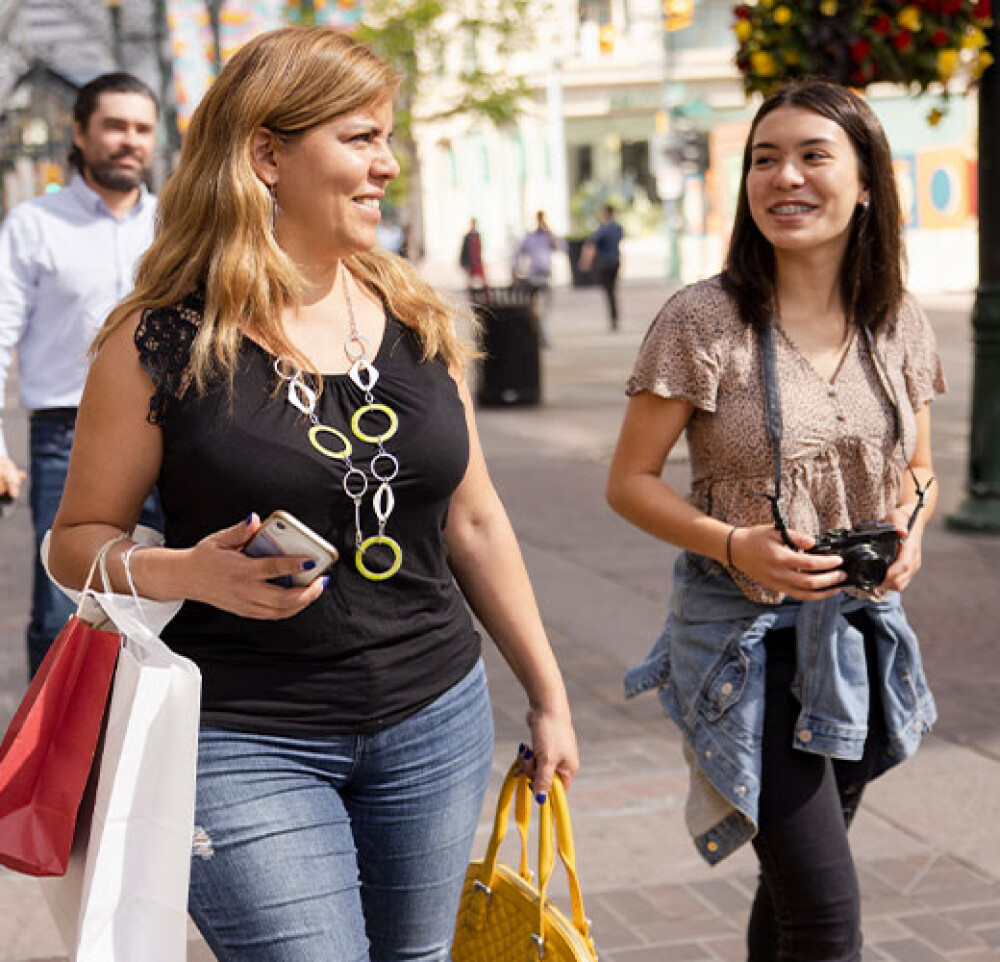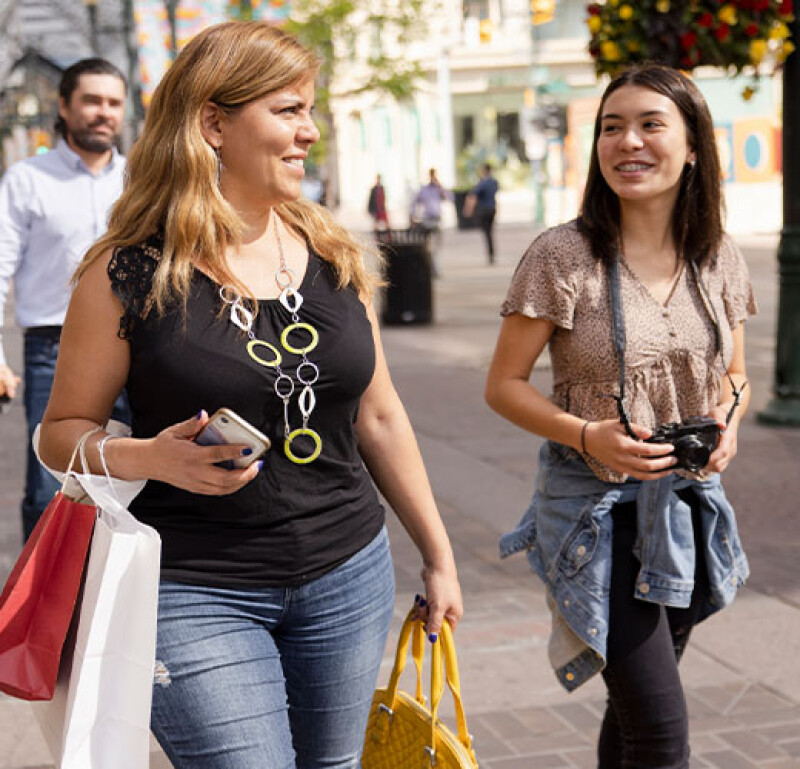 Find your way around Calgary with ease
Have more time to do the things you love, because Calgary has one of the easiest and shortest commutes of major cities in Canada (INRIX Global Traffic Scorecard).
No matter the neighbourhood you choose, getting around the city is easy thanks to the various methods of transportation, including transit services, car share and bike lanes.
Get around Calgary