Our vibrant city is located in the heart of Alberta, where the prairies and mountains meet. We are a growing urban centre with a welcoming spirit and endless opportunities where you can build a meaningful career and life.
A livable city

Calgary is one of the top 10 most livable cities in the world and second in North America (Economist Intelligence Unit, 2023).

A connected city

Calgary has the most extensive outdoor pathway and bikeway networks in North America.

An inclusive community

Calgary is home to people of all backgrounds with more than 240 different ethnic origins.
A snapshot of the Calgary lifestyle
Calgary offers a vibrant, community-oriented and adventurous lifestyle for all who call the city home.
Whether you're a young professional seeking opportunities to grow your career, a family in search of an affordable and welcoming community, an outdoor enthusiast looking to explore in and around the city or someone seeking a change in a large metropolitan centre with a kindred community feel, Calgary is the ideal place to build a life.
We have a vibrant arts and culture scene, internationally-acclaimed diverse culinary experiences, outdoor activities and world-renowned facilities... and more.
Explore life in Calgary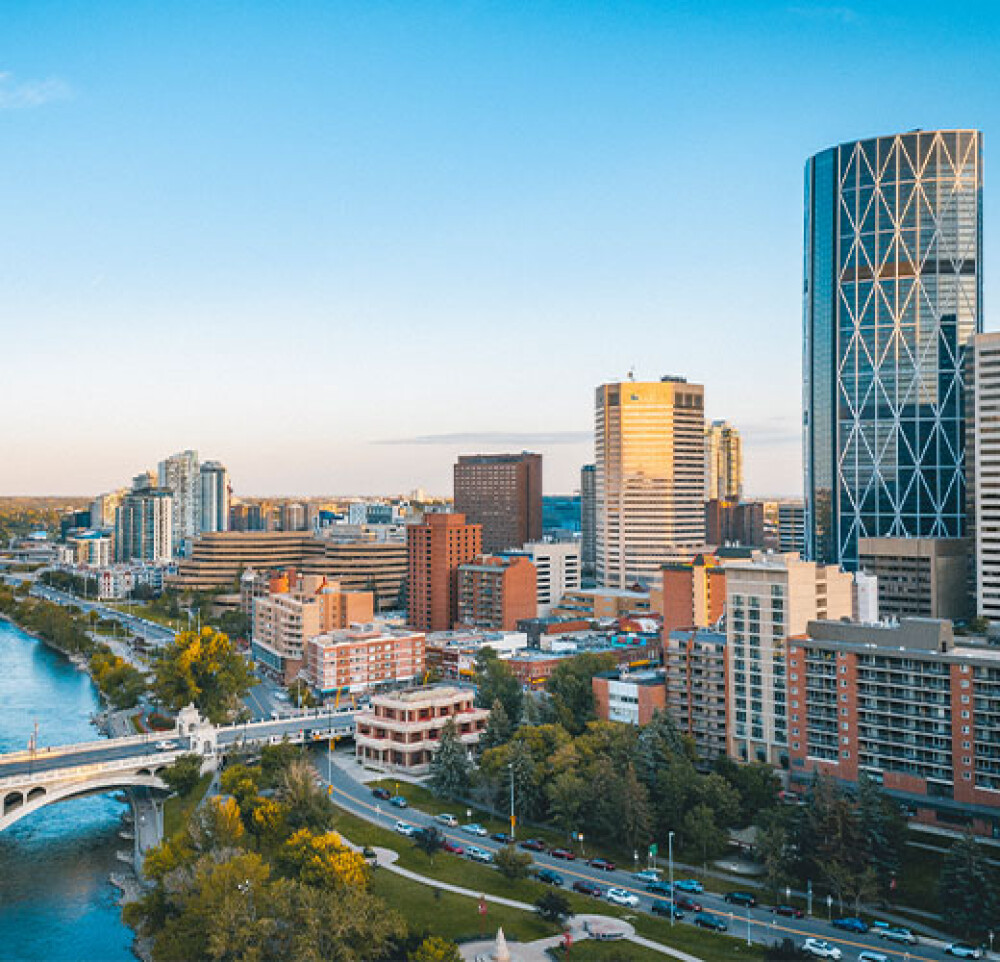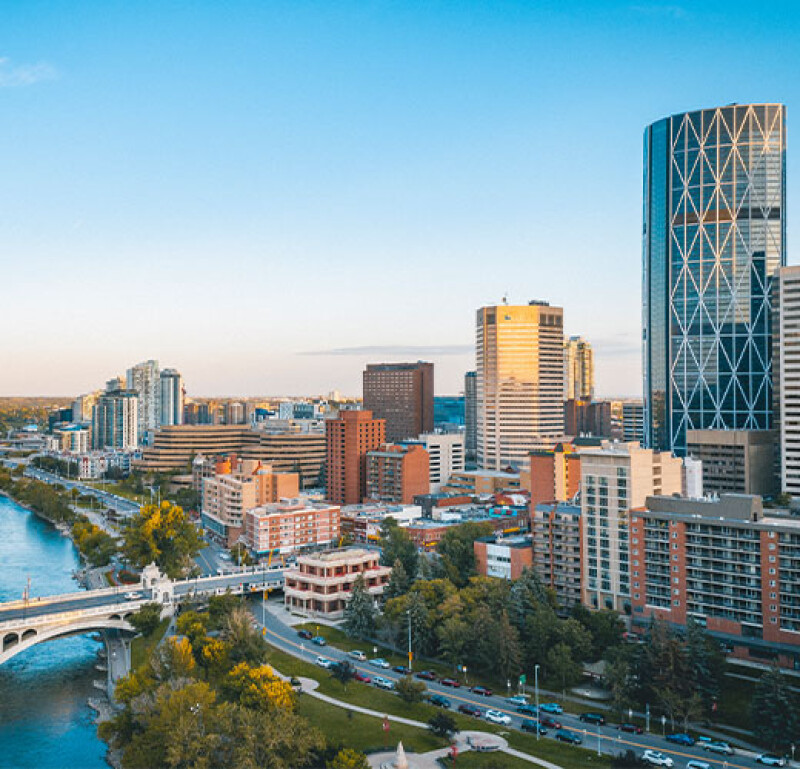 The people and culture of Calgary
We gather together in community and welcome people from all over the world with open arms and unmatched friendliness. We are proud of our diversity: it's what makes us strong and stand apart.
This community spirit is woven into our DNA, across our business culture, welcoming neighbourhoods and community groups. Simple experiences, such as a trip to the grocery store, are often met with friendly interactions and willingness to lend a hand.
Come for the opportunities, but stay because you can't imagine living anywhere else. You belong here.
Meet your community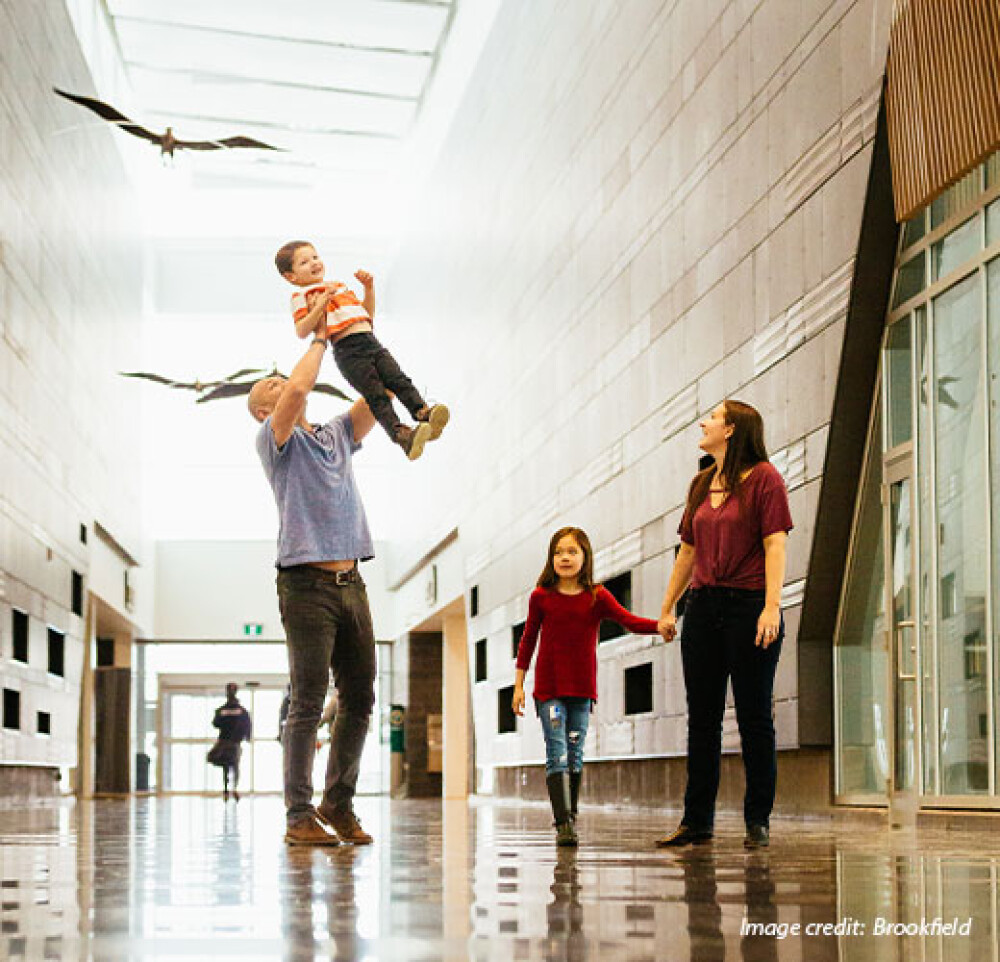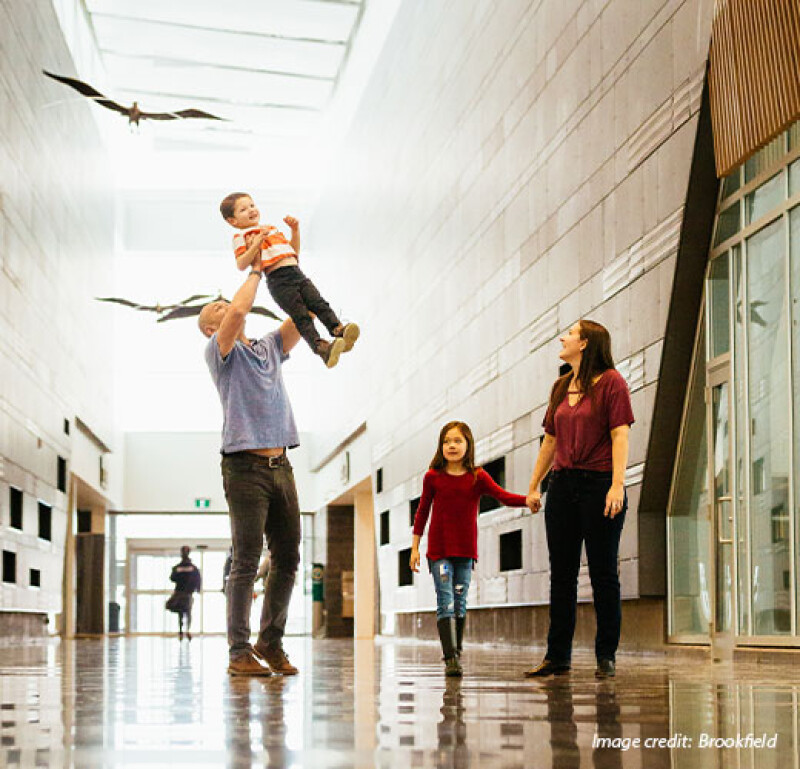 More money for what matters
Picture this. You can build a life you love. With lower taxes, higher wages and affordable housing options throughout the city, you can make room for what matters. In one of the most affordable cities in Canada, you can have it all in Calgary.
Affordability in Calgary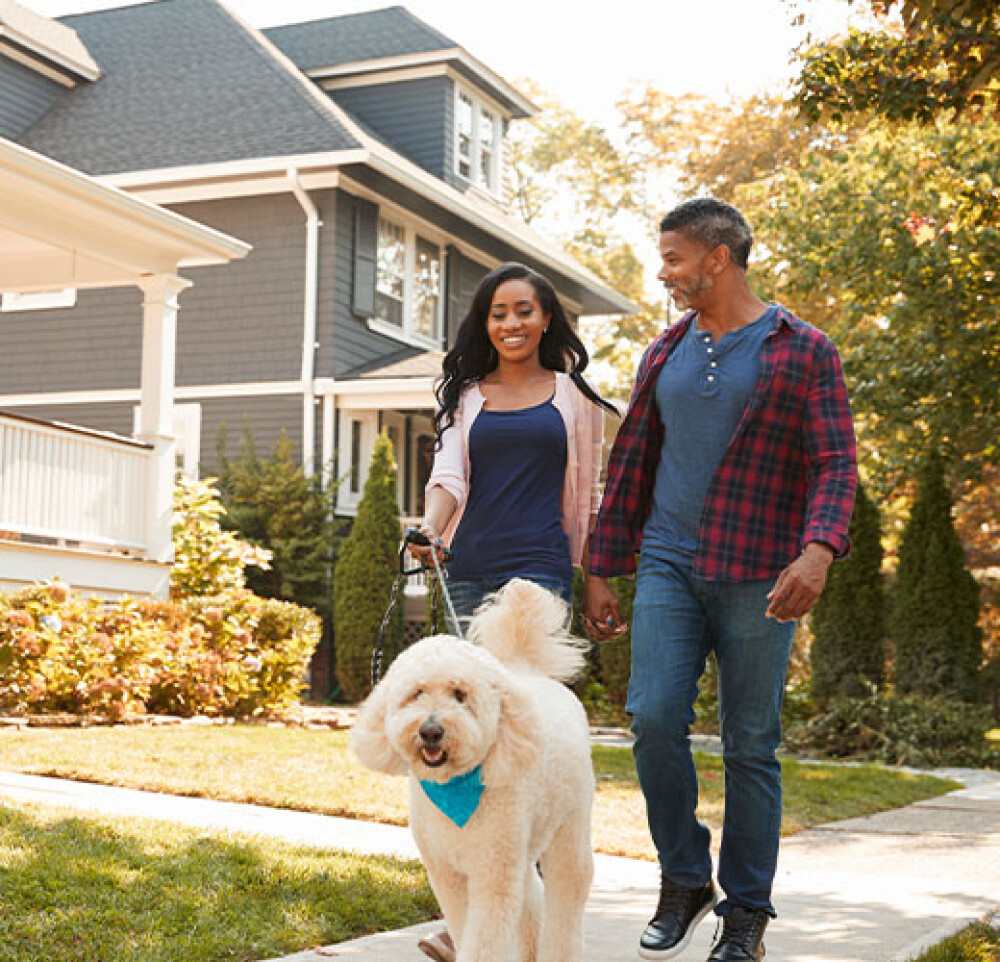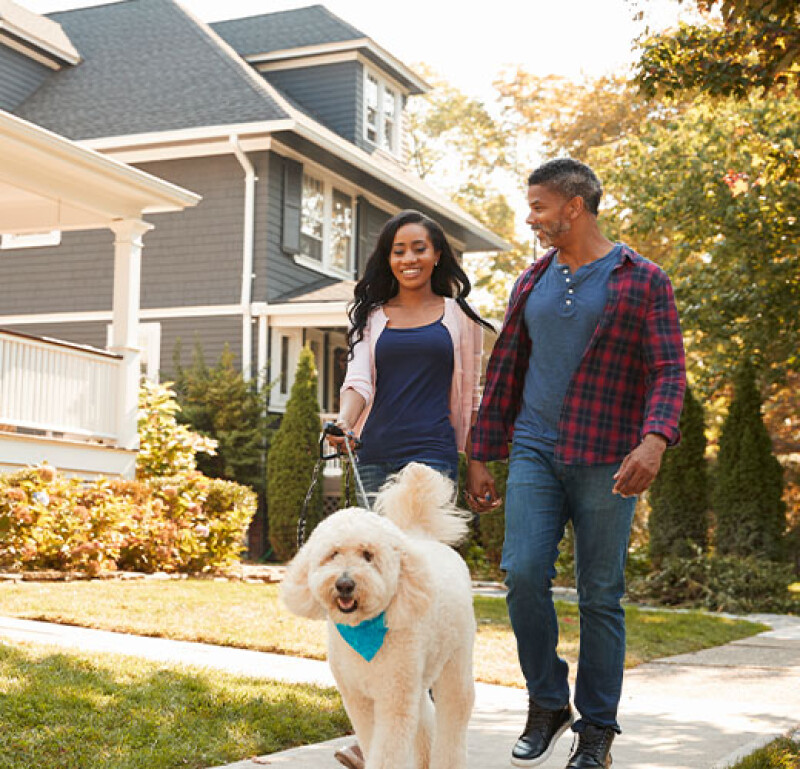 Calgary's seasons and weather
Calgary is a natural playground known for its beautiful parks and big blue skies with bright sunshine – no matter the season. With 333 days of sunshine a year, Calgary is Canada's sunniest major city.
From exploring the views along the Bow River pathways to enjoying outdoor festivals and events year-round, there's always something to explore.
Calgary weather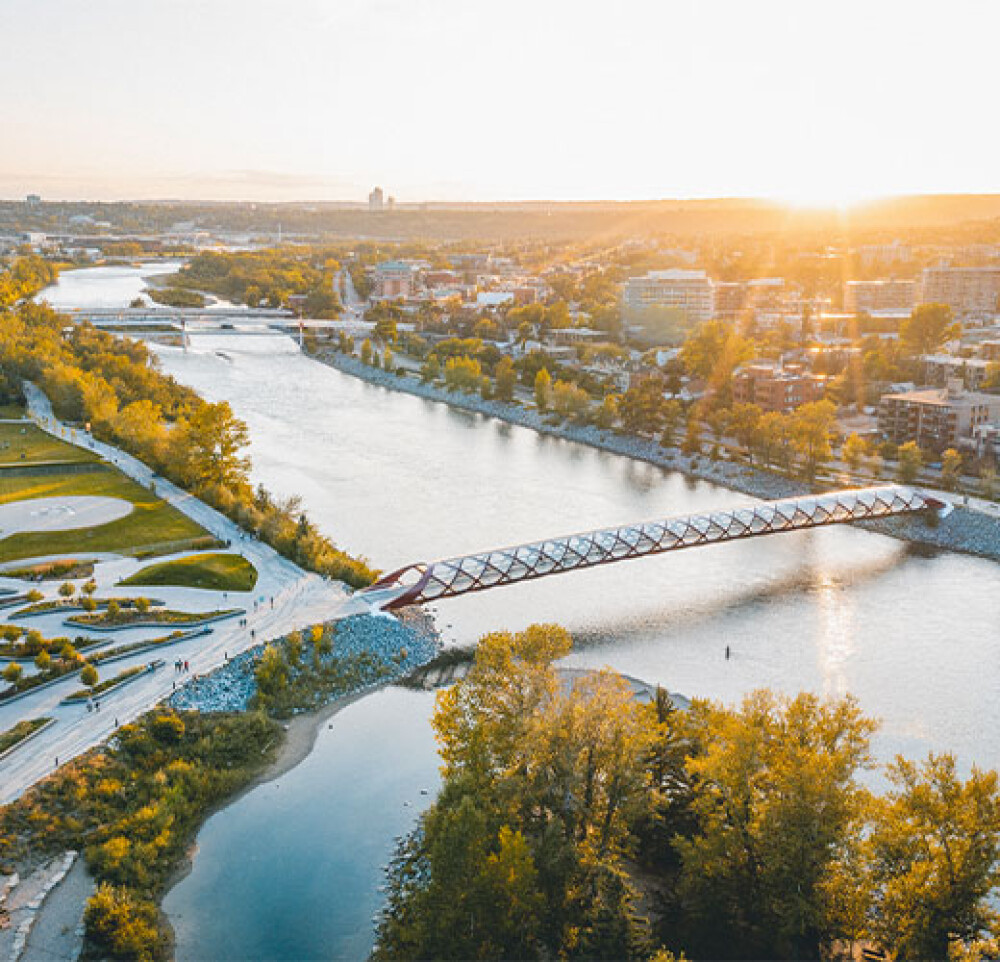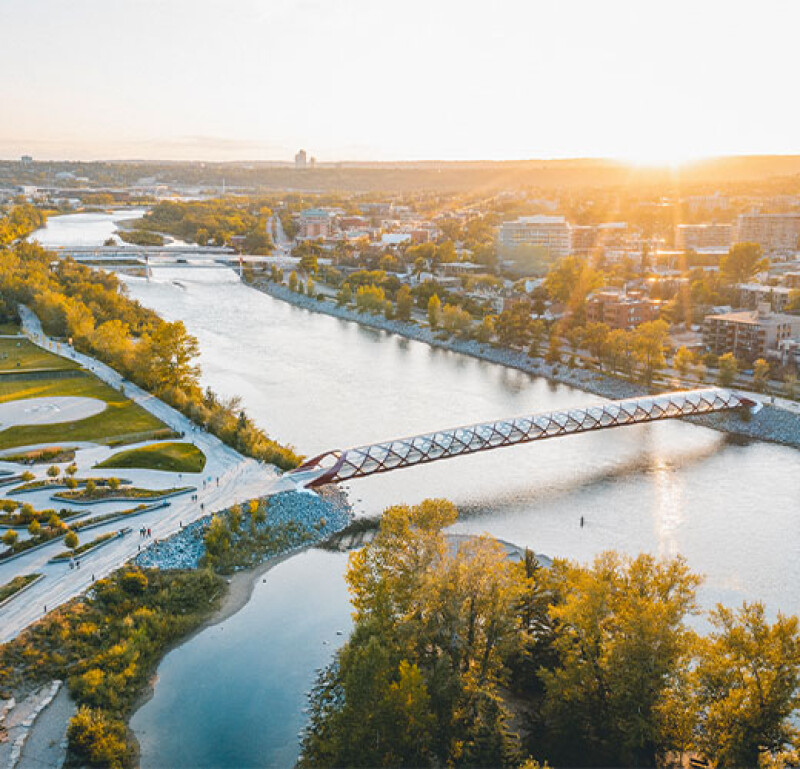 Opportunity lives here
And so can you. If you haven't already called Calgary home yet, what are you waiting for?
Start exploring all the city has to offer and discover why so many people are proud to call Calgary home. With a diversifying economy, Calgary is home to game-changing companies looking for talent across sectors. From agribusiness, aerospace and energy, to creative industries, life sciences, fintech, technology and everything in between – there are limitless possibilities for any career path.
Work in Calgary