Immigrants, refugees and newcomers are welcome in Calgary, Alberta, Canada. Calgary is an inclusive community. Here, you can experience limitless career opportunities and a high quality of life.
Your settlement process can be stressful, but we can help with that. Calgary has many organizations that support newcomers before and after arrival.
Let us be the first to welcome you to live, work and play in Calgary. This page has some resources to get started.
150 countries

Calgary has welcomed immigrants from over 150 countries in the past ten years.

165 languages

Calgary is multicultural, with over 165 languages spoken in the city.

445% growth

Calgary saw a 445 per cent increase in year-over-year population growth from net migration in 2022, welcoming 42,160 net new migrants.
Types of immigrant pathways to Canada
There are a few immigration programs or pathways you can take to immigrate to Calgary, Alberta, Canada.
Immigration, Refugees and Citizenship is the federal department responsible for processing applications for permanent residence, temporary residence and citizenship. The Government of Canada identifies immigration as a key solution to build a strong, future-proofed economy. While immigration falls under federal (Government of Canada) jurisdiction, each province can have additional resources and programming to support newcomers.
You and your family can immigrate to Calgary and be a vital part of our economic growth.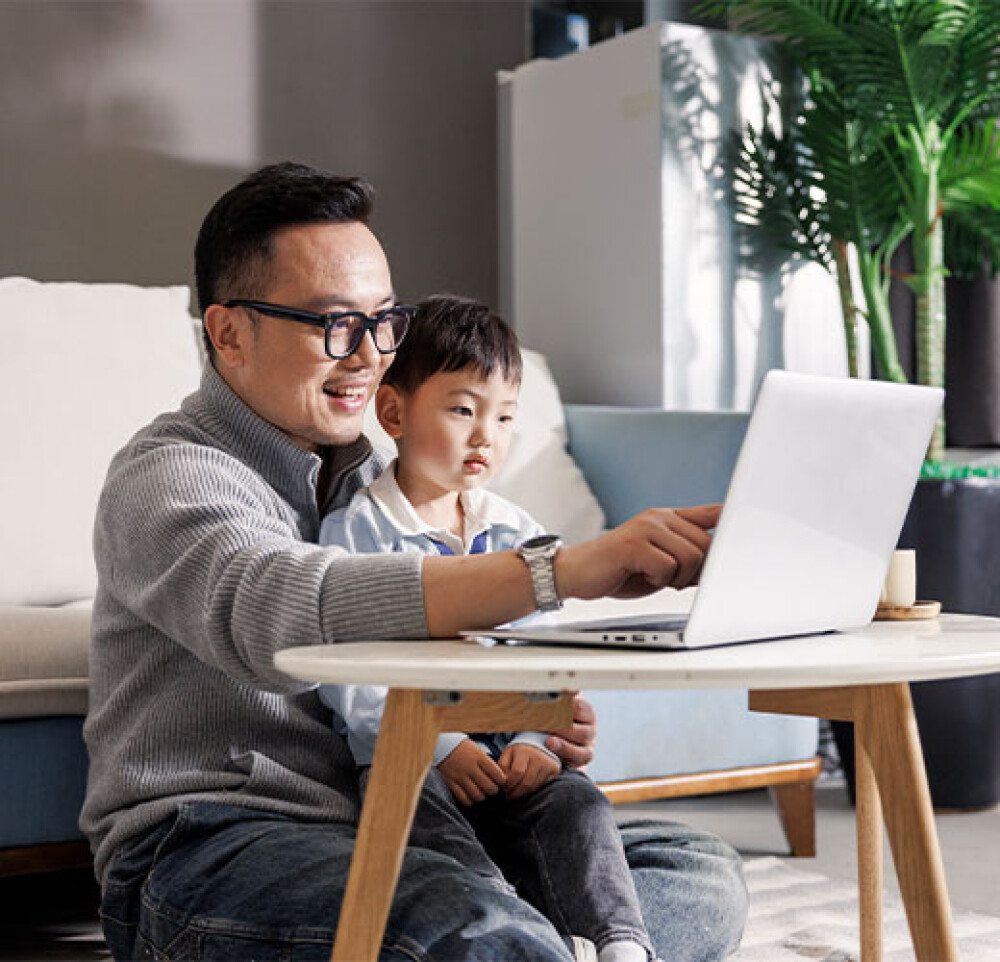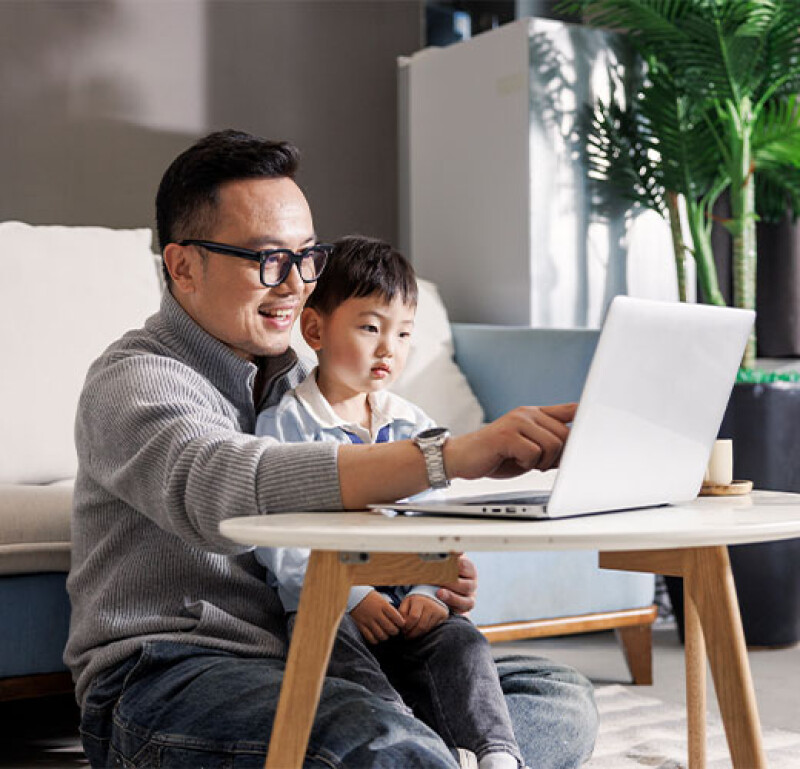 As a

first step

, read an overview of immigration statuses in Canada.
As a

second step

, read how to immigrate to Alberta. Download the guide in one of 15 languages.
Before arriving in Calgary
After you receive approval from Immigration, Refugees and Citizenship (IRCC) to immigrate to Canada and before arriving in Calgary, there are Pre-Arrival Services to help you with next steps.
Settlement Online Pre-Arrival (SOPA) is a free Pre-Arrival service that will help identify your needs and build connections with your new community. This free service is designed to help ease your transition to life in Canada.
Access pre-arrival services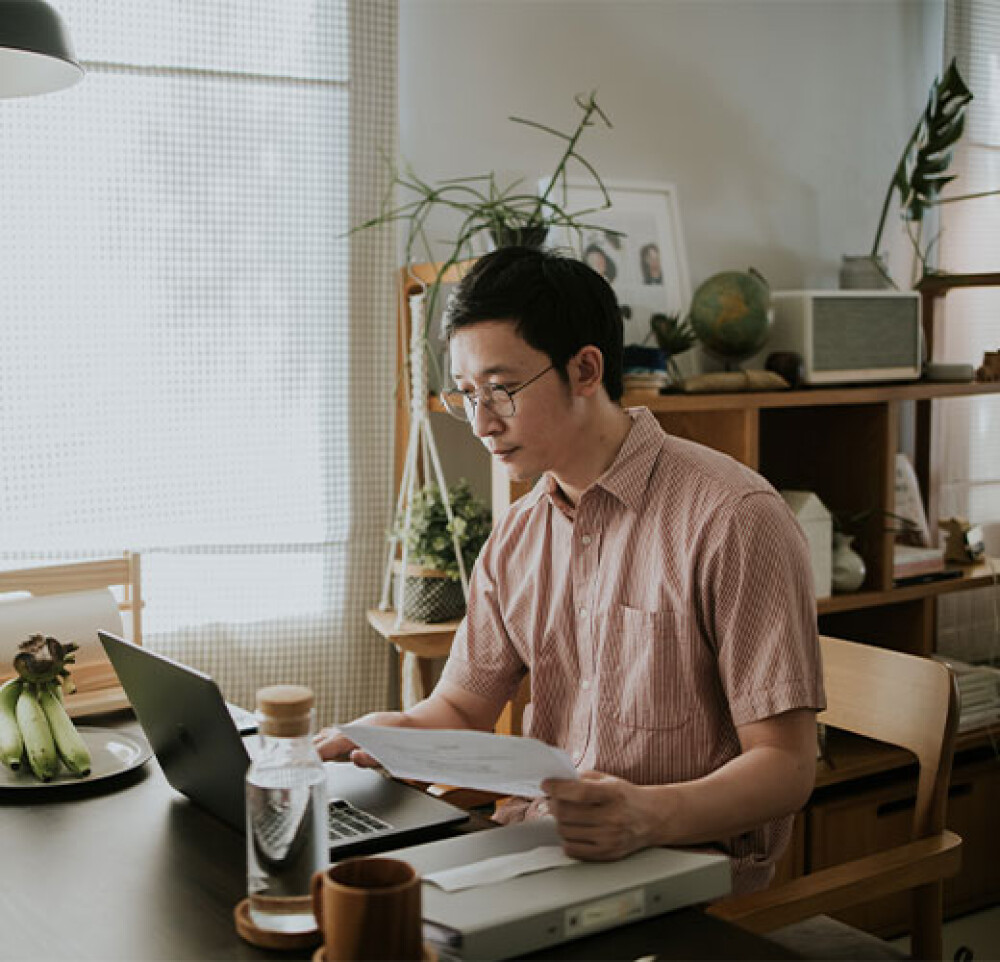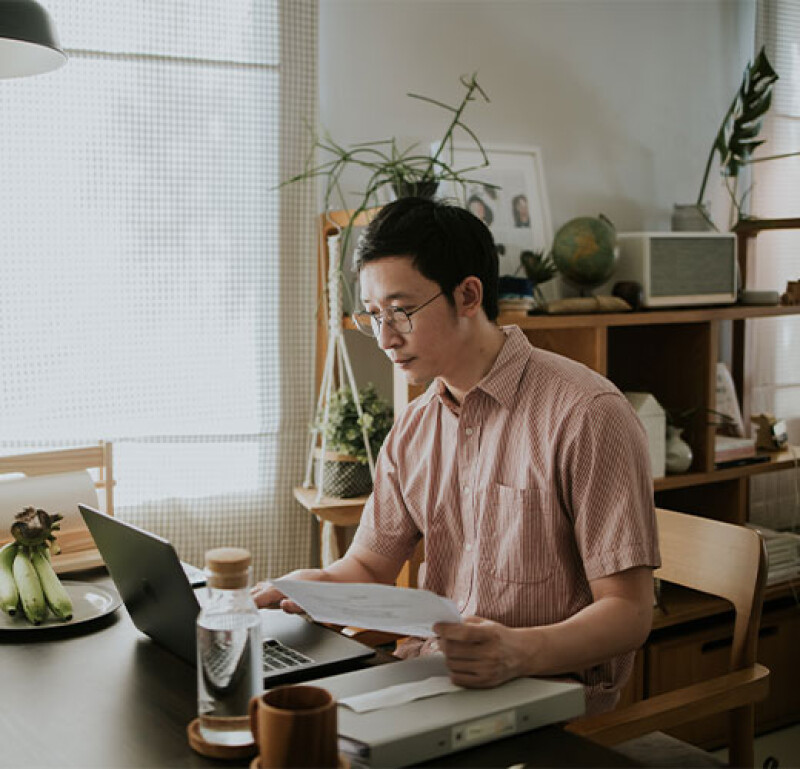 Newcomers resources
You can build the life you envision for yourself and your loved ones. There are many organizations that can support you in your move to call Calgary home. We encourage you to connect with them before and after you arrive in Calgary since they can provide you specialized advice.
Newcomers Resources (English)

You don't have to figure it out on your own to have a bright future in Calgary.
Calgary newcomers can find answers to everything Calgary related in Gateway Connects' comprehensive Newcomers Guide or by connecting directly with a Gateway planner.
To make your settlement process easier, Gateway is a program that unifies seven organizations that connects newcomers to services in the Calgary community. Gateway can connect you to immigrant-serving agencies, educational and faith based institutions and community organizations.
Read the Calgary Newcomers Guide
Ressources pour les arrivants nouveaux (Français)

Vous n'avez pas à le découvrir par vous-même pour avoir un avenir à Calgary.
Les nouveaux arrivants de Calgary peuvent trouver des réponses à tout ce qui concerne Calgary dans le guide complet des nouveaux arrivants de l'organisation, Portail, ou en se connectant directement avec un planificateur de passerelle.
Pour faciliter votre processus d'établissement, Portail est un programme qui regroupe sept organisations qui connectent les nouveaux arrivants aux services de la communauté de Calgary. Portail peut vous mettre en contact avec des agences d'aide aux immigrants, des institutions éducatives et confessionnelles et des organisations communautaires.
Explorez les ressources disponibles pour nouveaux arrivants
Connectez-vous gratuitement avec un planificateur de passerelle
Arriving in Calgary
From the moment you arrive in Calgary, we want you to be set up for success in your new home. The Immigrant Arrival Centre is a booth between the international and domestic arrival terminals of the Calgary International Airport that offers services to support and connect newcomers.
It is operated in partnership with the airport authority and Calgary Newcomers Collaborative.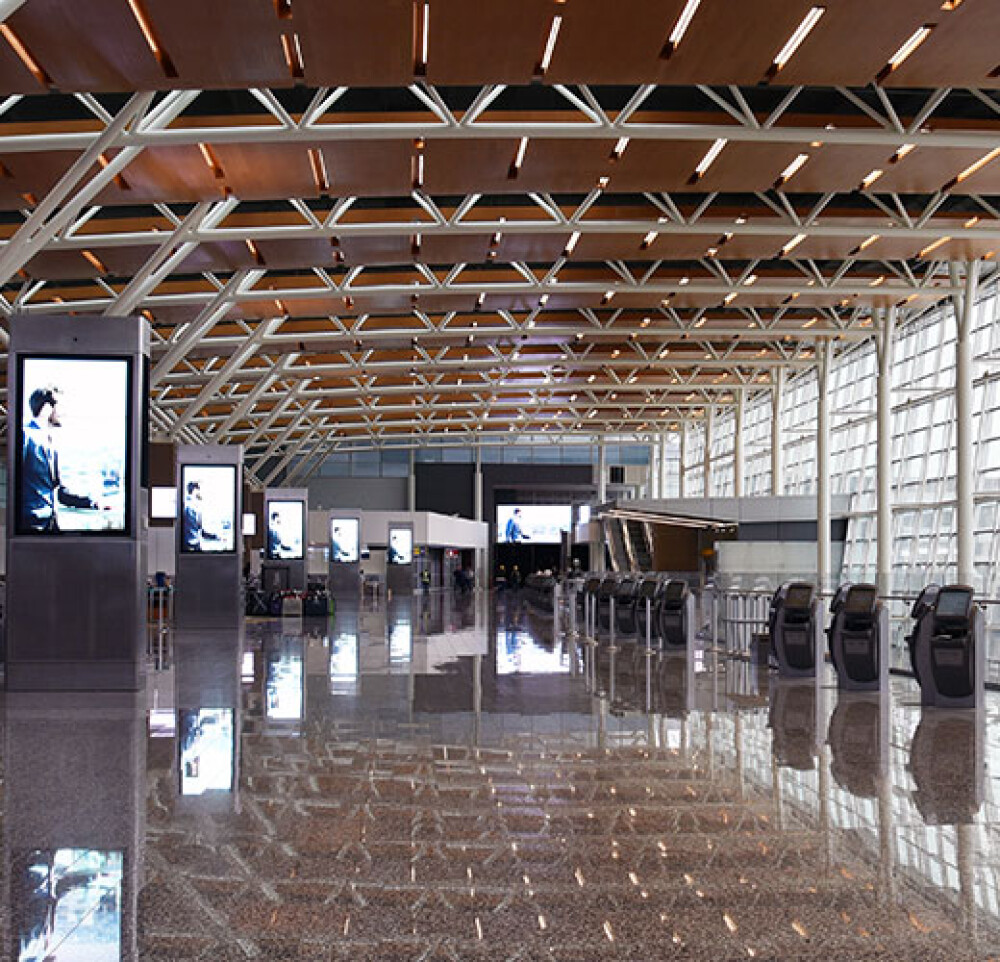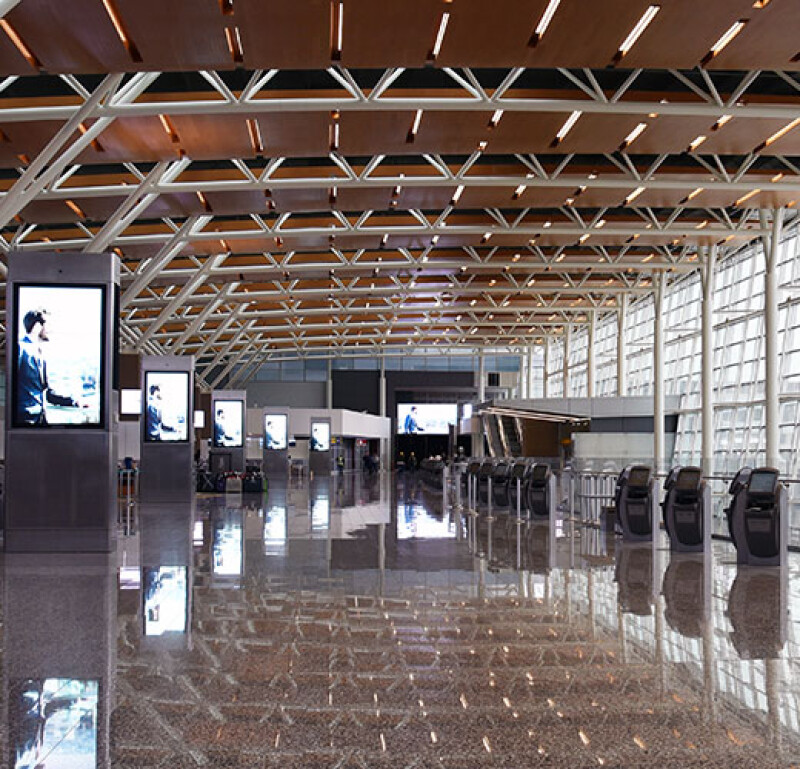 After arriving in Calgary
So, you've arrived in Calgary - welcome to your new home!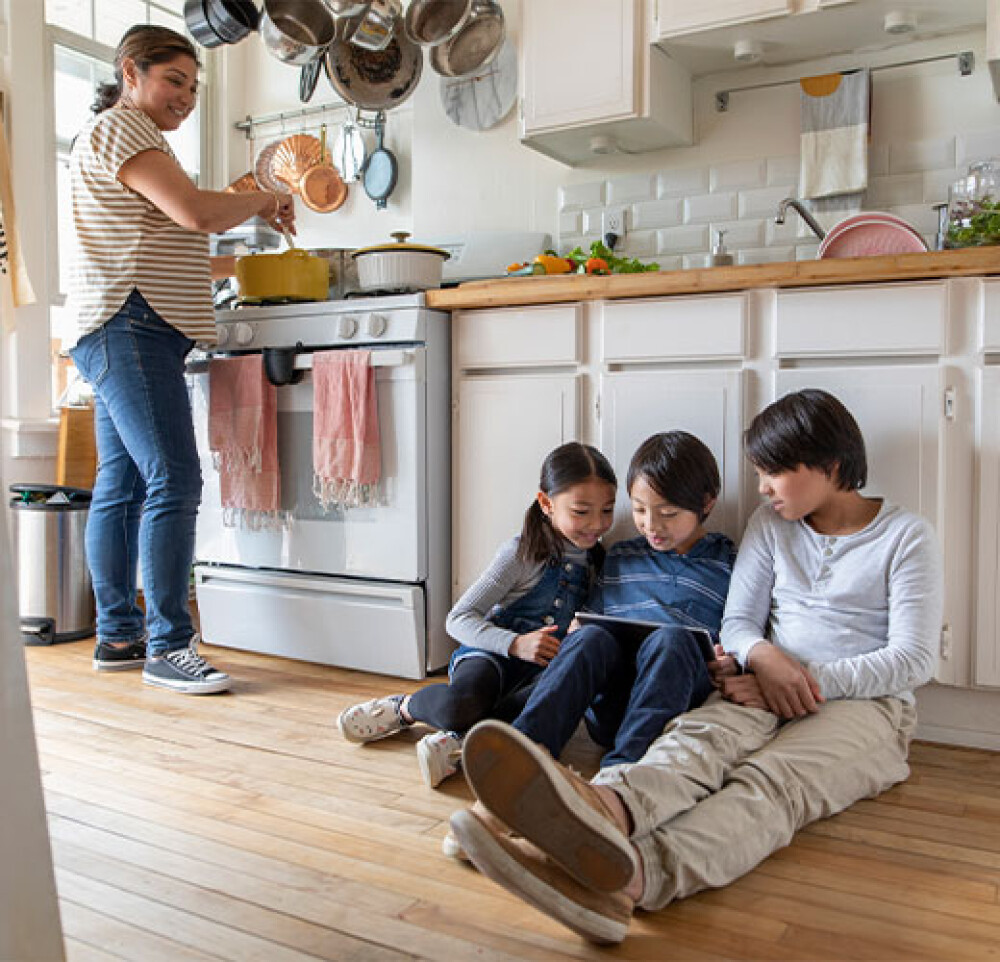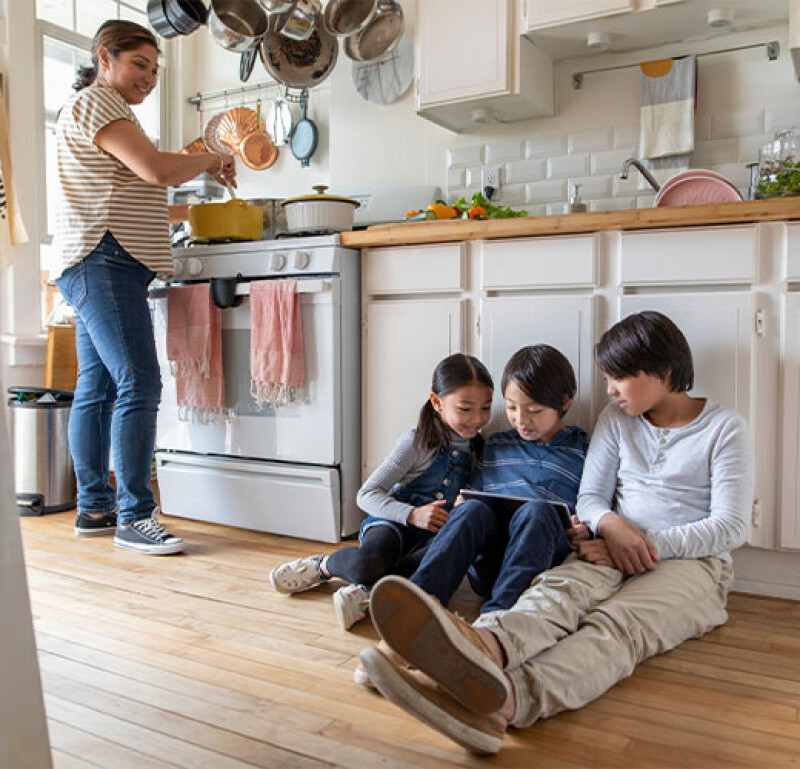 Local tip:
Call or text 211 if you are stuck, need social assistance or are confused about where to go. For any help which is non health related , 211 is Canada's primary source of information for government and community-based, non-clinical health and social services. The free and confidential service can be accessed 24 hours a day, in more than 150 languages by phone, chat, text, and web.
Additional resources to call Calgary home
Calgary has limitless career opportunities across sectors. From aerospace and life sciences, to agriculture, energy and technology, our economy is diversifying.
You feel 'at home' when you feel like you belong. With vibrant communities, niche arts and culture scenes, competitive sports, ample greenspace and proximity to the Rocky Mountains, Calgary has something for everyone.
Work in Calgary
Explore life in Calgary