Your heart will lead you to your perfect home in Calgary, with so many neighbourhoods and styles of homes to choose from.
From sky-high condos to lake community homes, centuries-old houses by the river to modern inner-city infills, you can build a vibrant life in a home you love – in one of the top 10 most livable cities in the world.
Affordability of Calgary homes
In Calgary, you have more money for what matters most.
Compared to other big cities across Canada and the world, the cost of living is lower in Calgary. In a global index comparing cost of living among major cities, Calgary has the lowest cost of living compared to the five Canadian cities – Ottawa, Montreal, Toronto and Vancouver – included in the index (Mercer 2023 Cost of Living City Ranking).
Calgary affordability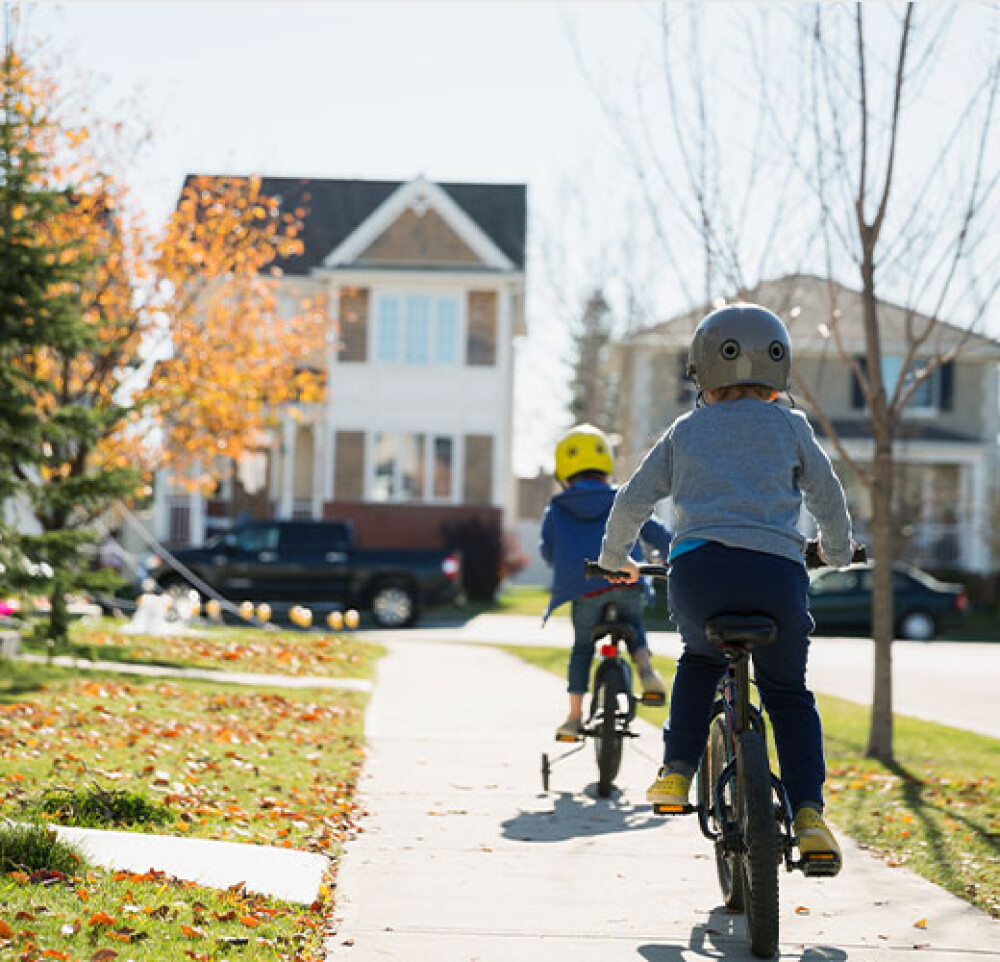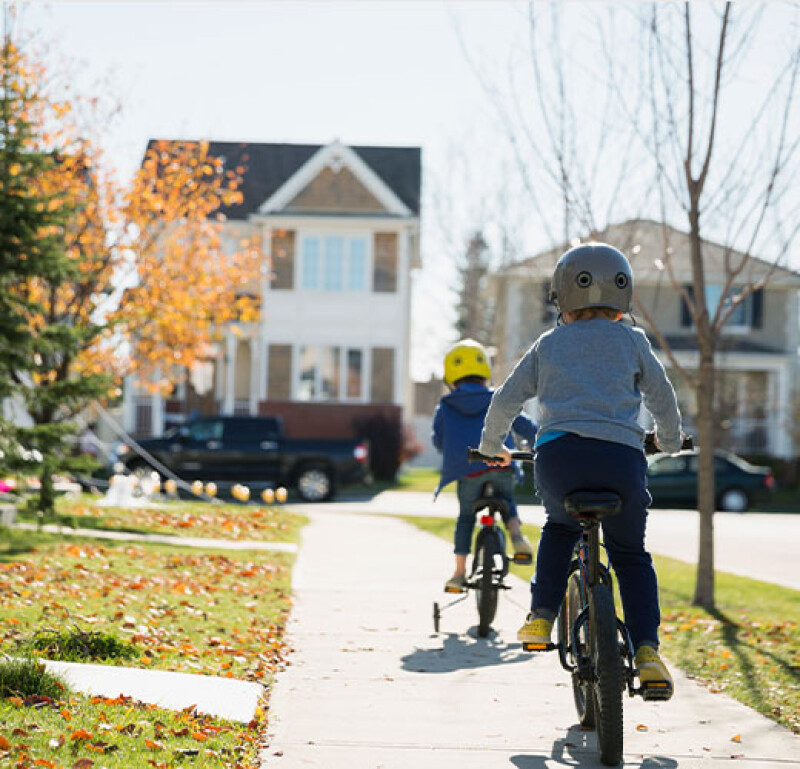 Average rental prices in Calgary
Calgary remains one of the most affordable rental markets in Canada. While rental prices are rising, Calgary remains more affordable than Vancouver or Toronto. The average monthly rental price in Calgary through 2022 was $1,351.
Home purchase prices in Calgary
You can purchase your dream home in Calgary, because your money goes further here. Calgary has the second-lowest average home purchase price compared to other major Canadian cities, making it a great city for young professionals and families to purchase a first home.
The benchmark home purchase price in Calgary in 2022 was $516,817. The purchase price for a home in Vancouver or Toronto in 2022 was more than double the price of a home in Calgary.
Ready to take the next step? Jump to our Buying a home in Calgary section.
Did you know?
Canadian experts recommend spending no more than 30 per cent of your income on housing costs: either renting or mortgage payments.
Choose your community in Calgary
Before you look to buy or rent a home in Calgary, you may want to consider which community makes the most sense for your lifestyle! The city offers a wide variety of housing choices at different price points, and each community has its own unique vibe.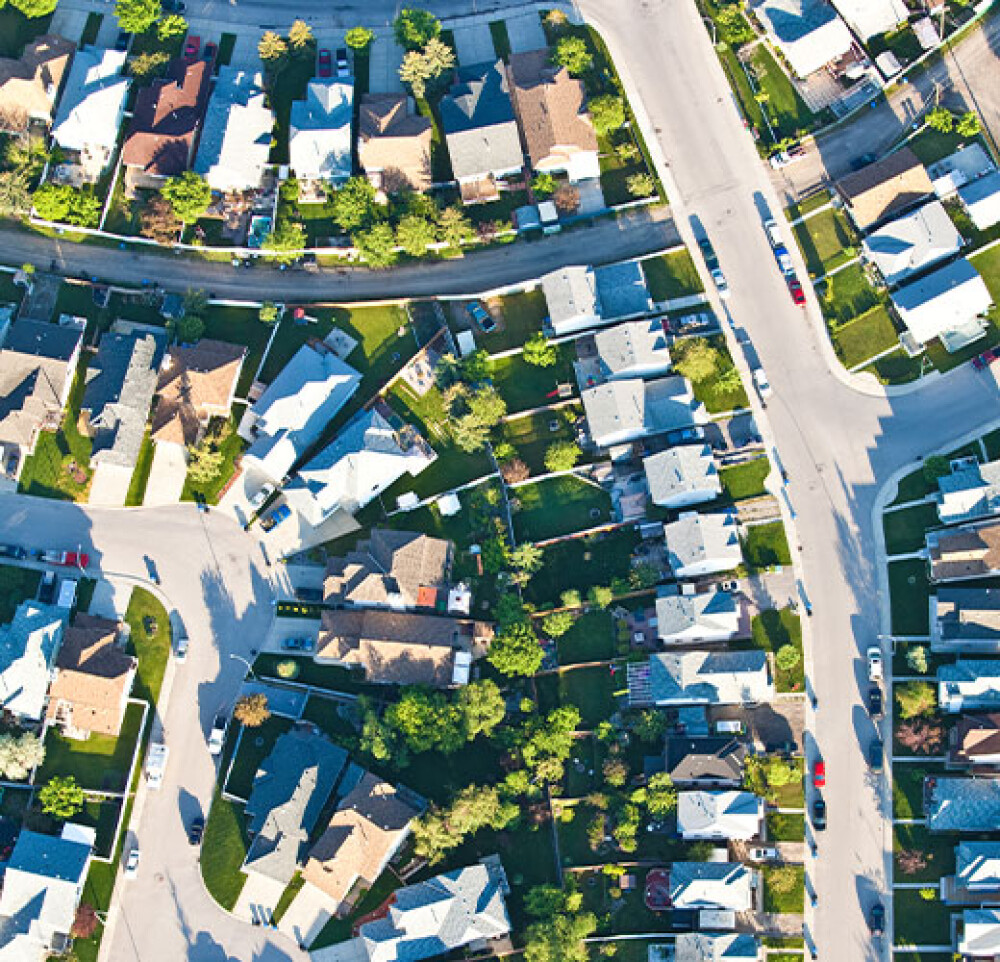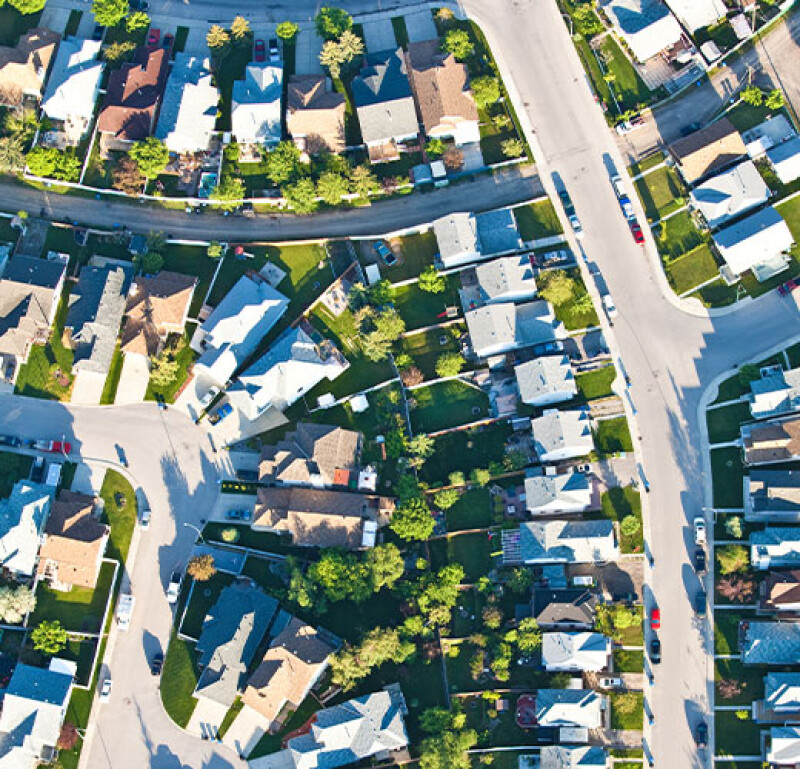 Understanding Calgary's four quadrants
The four quadrants in Calgary each have something unique to offer. It may help to narrow down the quadrant you and your family are interested in, before selecting your top communities of choice.
Northwest Calgary:

The northwest (NW) features homes in the rolling foothills with views of the Canadian Rocky Mountains, and proximity to the University of Calgary and the Southern Alberta Institute of Technology (SAIT) . The area is popular for students and adventure seekers eager to head to the mountains at a moment's notice or take a long walk in Nose Hill Park. A community not-only for outdoor enthusiasts, the Light Rapid Transit (LRT) Red Line connects NW communities from Tuscany to downtown. The quadrant is also home to Kensington, a youthful, river-side neighbourhood with eclectic shops, board game cafes and a vibrant culinary scene.

Southwest Calgary:

The southwest (SW) is known to young professionals and families for its vibrant inner-city and downtown neighbourhoods, luxurious developments and master-planned communities in the suburbs. Nature lovers relish in the abundance of parks for year-round exploring, including Weaselhead Flats, North and South Glenmore Park and Fish Creek Provincial Park. Foodies jump along 17 Ave and devour nationally-acclaimed dishes, and families enjoy endless fun at Heritage Park, Spruce Meadows and other amenities. The LRT Red Line connects communities in the south of Calgary through the downtown core and farther north.

Northeast Calgary:

The northeast (NE) is an affordable quadrant for first-time homeowners with proximity to the Calgary International Airport and shopping centres including Sunridge Mall and Crossiron Mills. Adventures for the whole family can be had at the Calgary Zoo and Telus Spark Science Centre, both accessible along the LRT Blue line. The quadrant also features the city's industrial area and many temples, churches, cultural centres, farmers markets and international food grocers.

Southeast Calgary:

The southeast (SE) is a popular quadrant for families, featuring many of Calgary's lake communities and neighbourhoods along the ridge bordering the Bow River. Many students and young professionals call Inglewood and East Village home, while families soak up the sun in the exclusive man-made lake communities open for activities year-round. Outdoor enthusiasts relish in the pathways throughout Fish Creek Provincial Park, and many workers enjoy the proximity to Calgary's industrial area and prairies. This largely suburban quadrant has a variety of housing options, and continues to expand with newer communities built around amenities – including libraries, multi-purpose sports facilities, the Calgary Soccer Centre, dining experiences and more.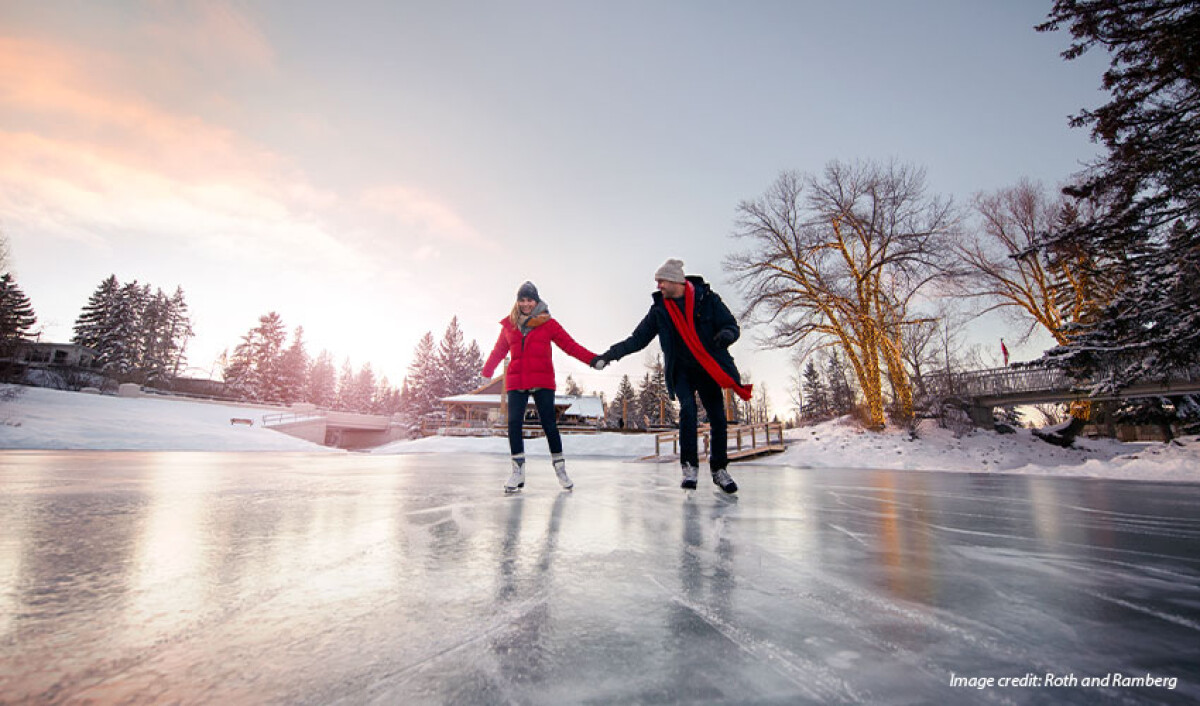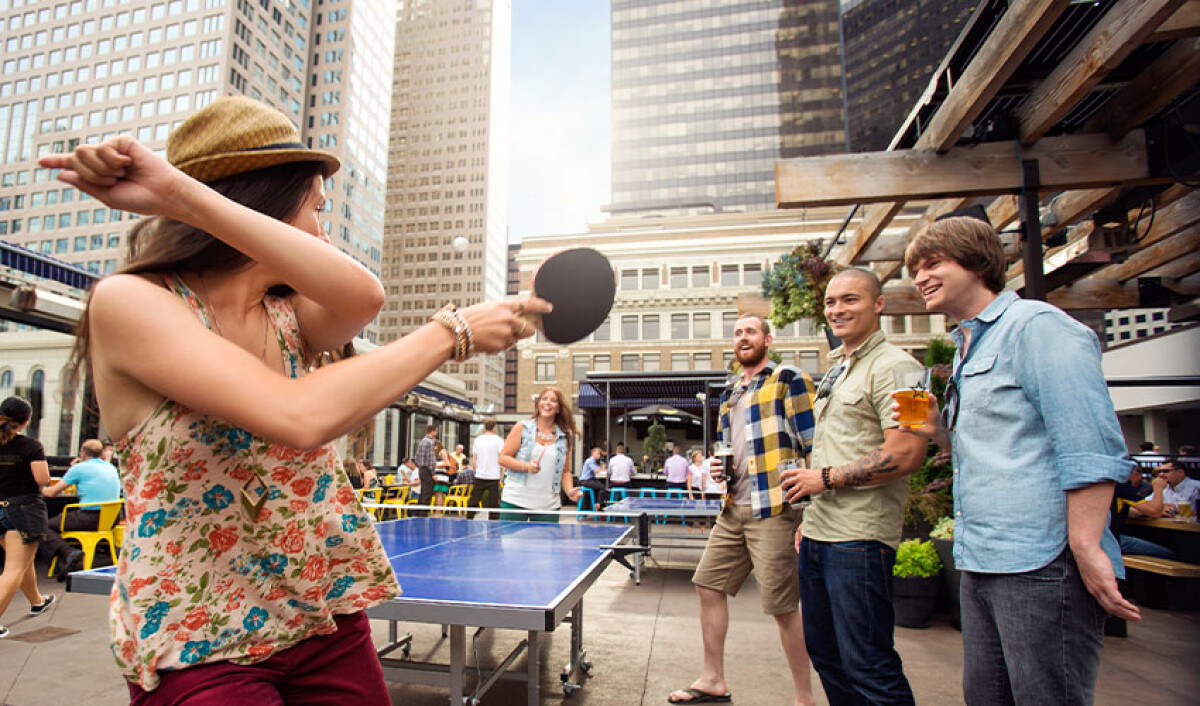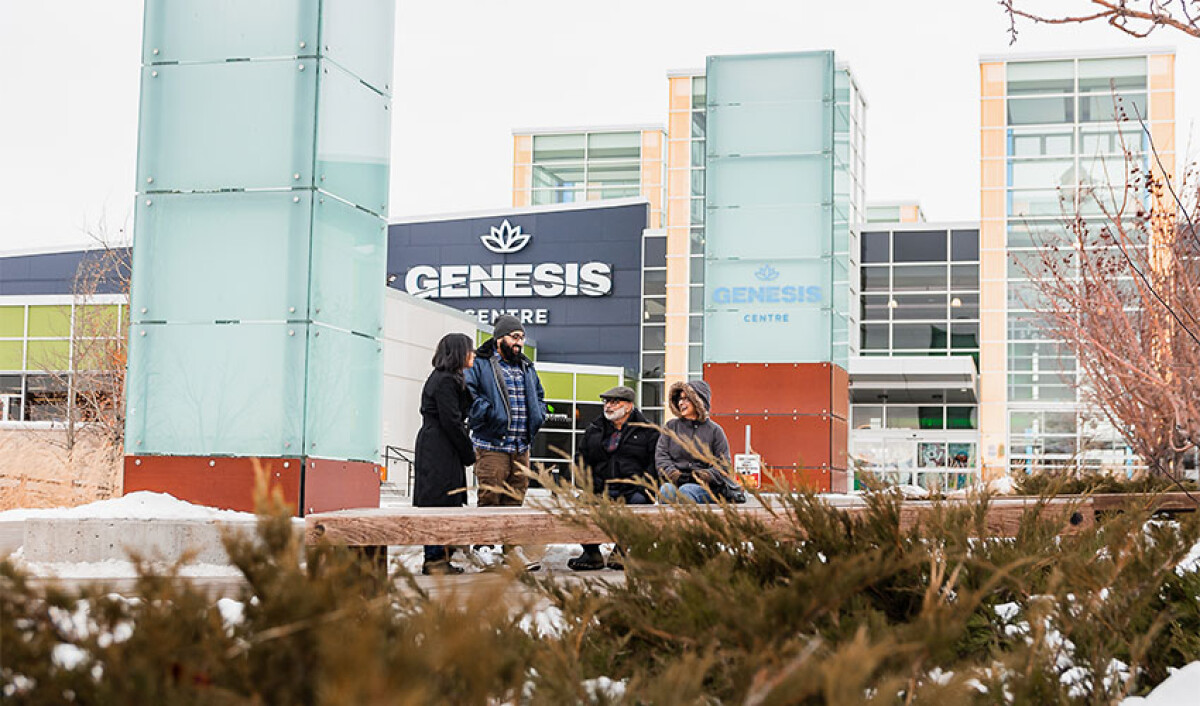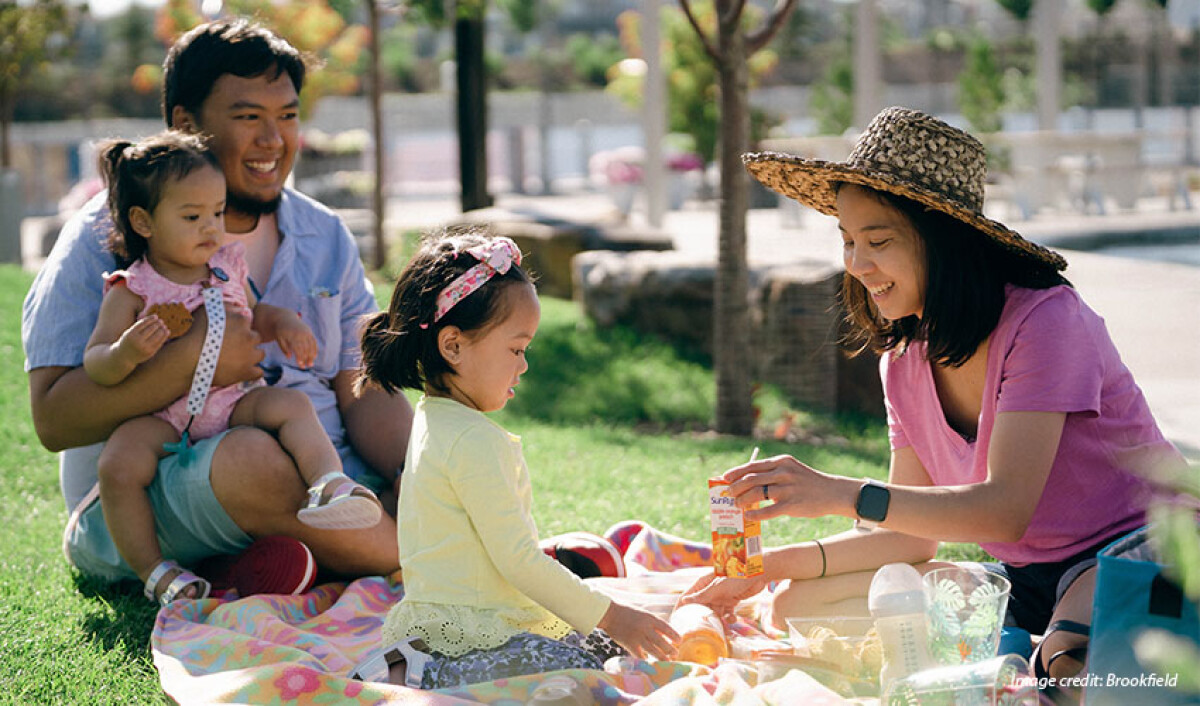 Renting in Calgary
Whether you're looking for a condo, townhome or home to rent, there are a few ways to search rental properties in Calgary.

Local tip:
Rentfaster, Zumper and Rent Canada are the most popular sites for finding a rental, however locals may also recommend checking Facebook Marketplace and connecting directly with buildings you're interested in.
Alberta has a Residential Tenancies Act that sets rights and responsibilities that apply to tenants. It's helpful to be familiar with the Act to prevent misunderstandings and potential disagreements.
Alberta Residential Tenancies Act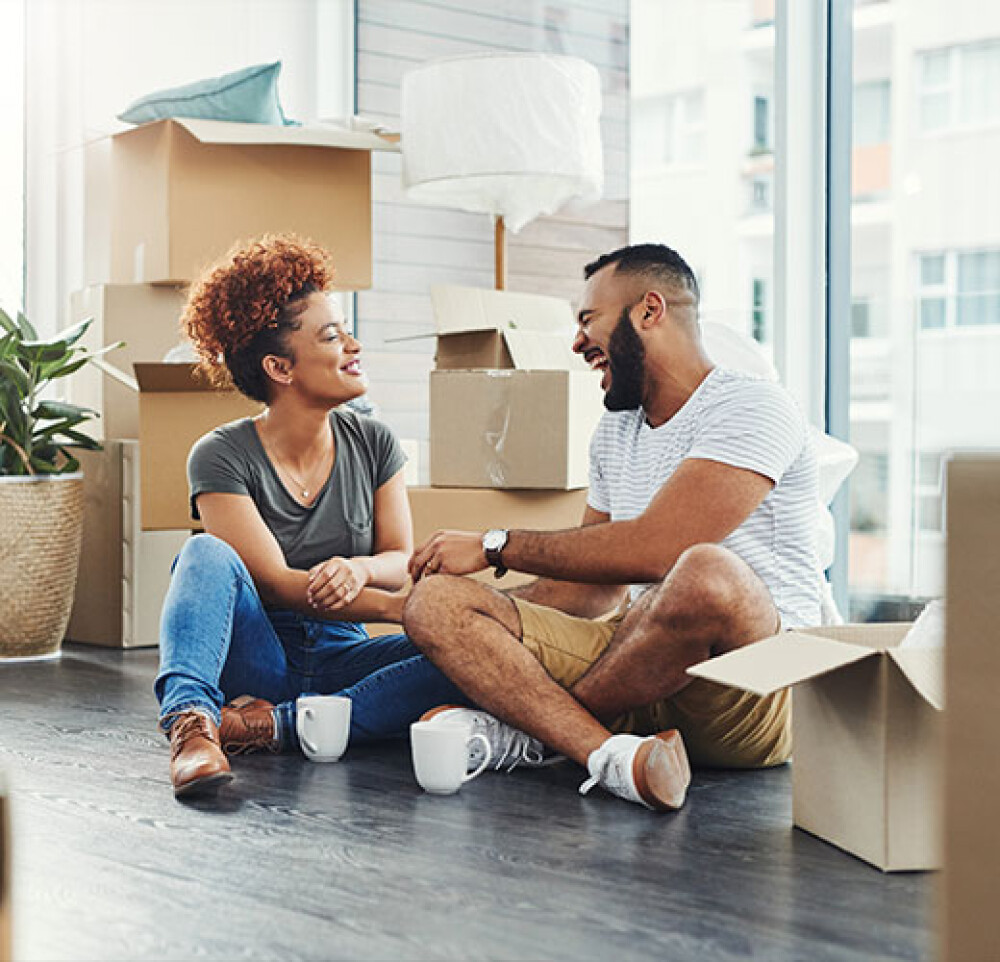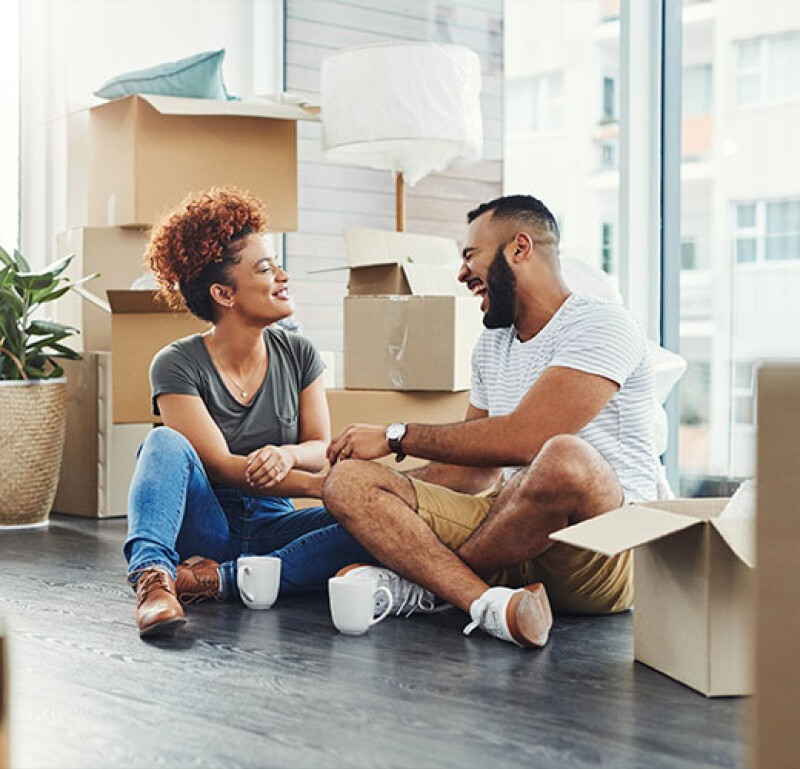 What to consider when renting a home in Calgary:
Rental Agreement
Before choosing a home, understand which utilities are included (electrical, water, wifi), which utilities need to be set up in your name, if pets are allowed, if there are rental increase provisions, if you are allowed to make minor alterations to the space (painting, hanging pictures, etc.), if parking is included and if it has an additional cost, how to access mail, how garbage, compost and recycling is dealt with, who is responsible for repairs and maintenance, and who is responsible for property taxes.
Terms
Make sure you understand your rental terms. Consider your term length, security deposit and what it takes to get your deposit back.
Insurance
Once you secure your rental, get Tenant Insurance to insure your items. Some rentals may require you to show proof of Tenant Insurance.
For condos
If you're renting a condo, make sure to ask if condo fees are included in the rent or if they are extra. Ask to review the Condominium Documents - specifically the Bylaws - so you understand the rules and regulations you're required to abide by.
Buying a home in Calgary
Buying a home is a big decision for you and your family, and a milestone to be celebrated. Realtor.ca features all homes available for purchase in the city and surrounding area. When home is where the heart is, find your heart in Calgary.
Find your dream home
Find a Calgary realtor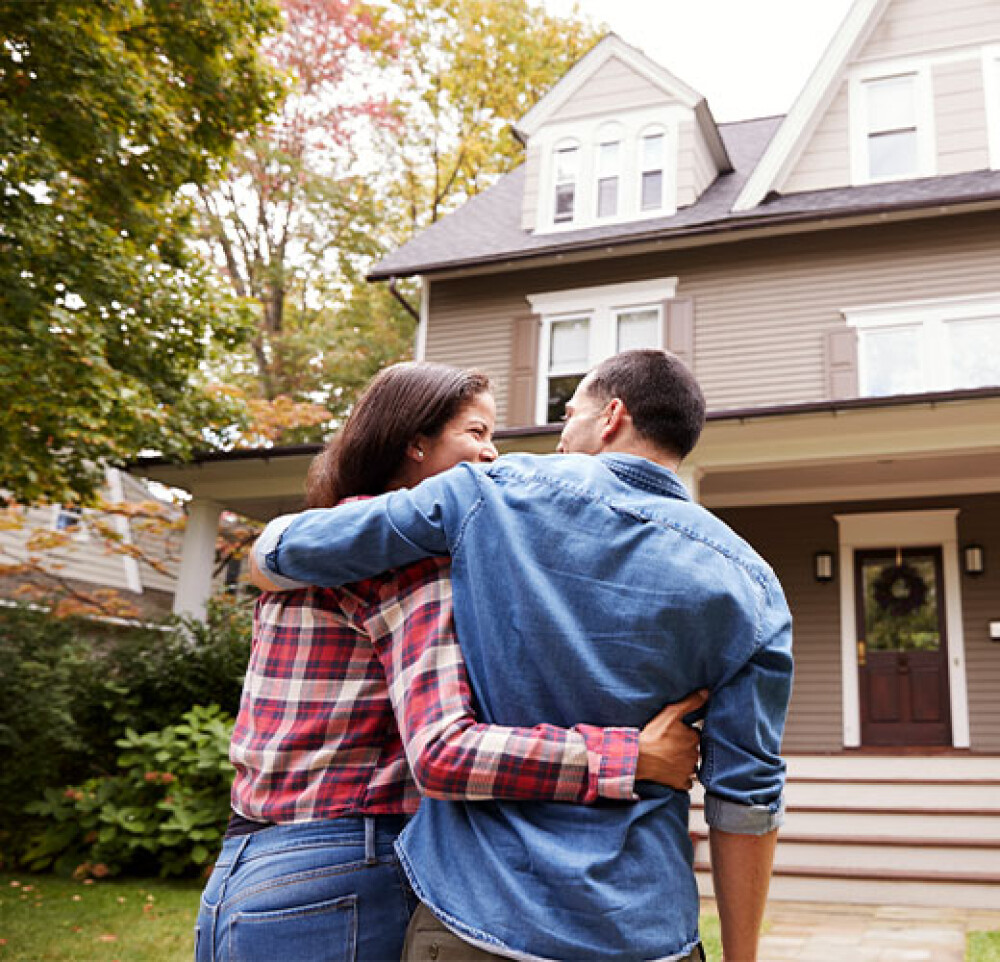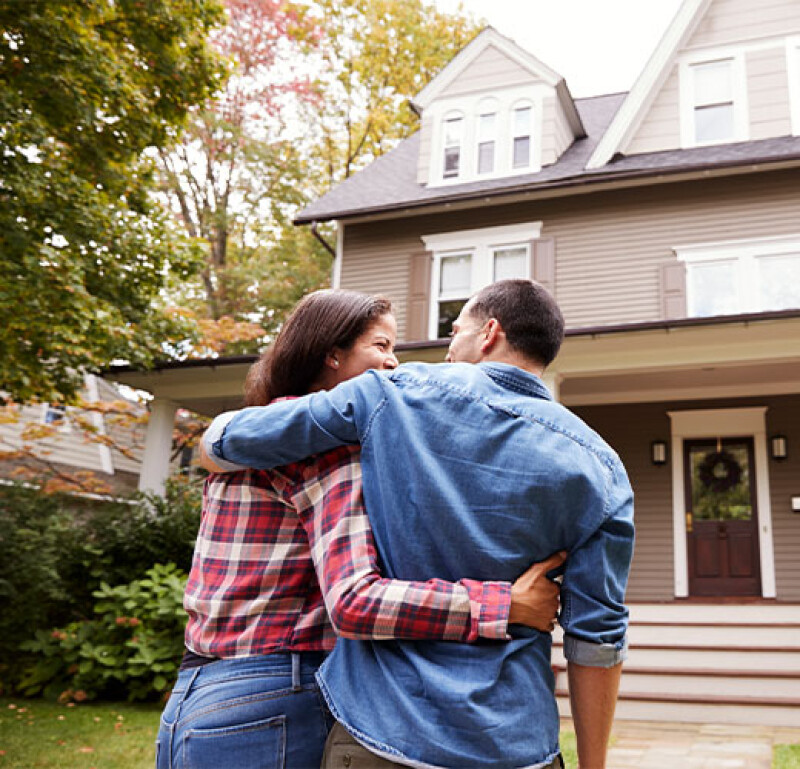 Does this sound like you?
If you are looking to make the move, we are ready to welcome you to Calgary and connect you with the resources you need to build a life here.
Settle in to Calgary