Calgary is a diverse, inclusive, multicultural city where you can quickly become part of the community.
Who are Calgarians?
Calgarians are known for being welcoming, inclusive and kind people.
The city offers all the energy of a large metropolitan centre with the warm and welcoming spirit of a connected community. We welcome people from all over the world with open arms and unmatched friendliness.
You'll feel a sense of belonging instantly with Calgarians' encouraging nature. Our character is rooted in striving to be better every day and lifting each other up. You'll get used to conversations being sparked by Calgarians while out for errands or at community events. It's in our DNA to be kind and lend a helping hand when needed.
There is also an adventurous spirit that lives in Calgarians. With access to the Rocky Mountains, a short one-hour drive away, and hundreds of nature-filled parks, there is always a new path or picnic spot to explore.
More on Calgary's demographics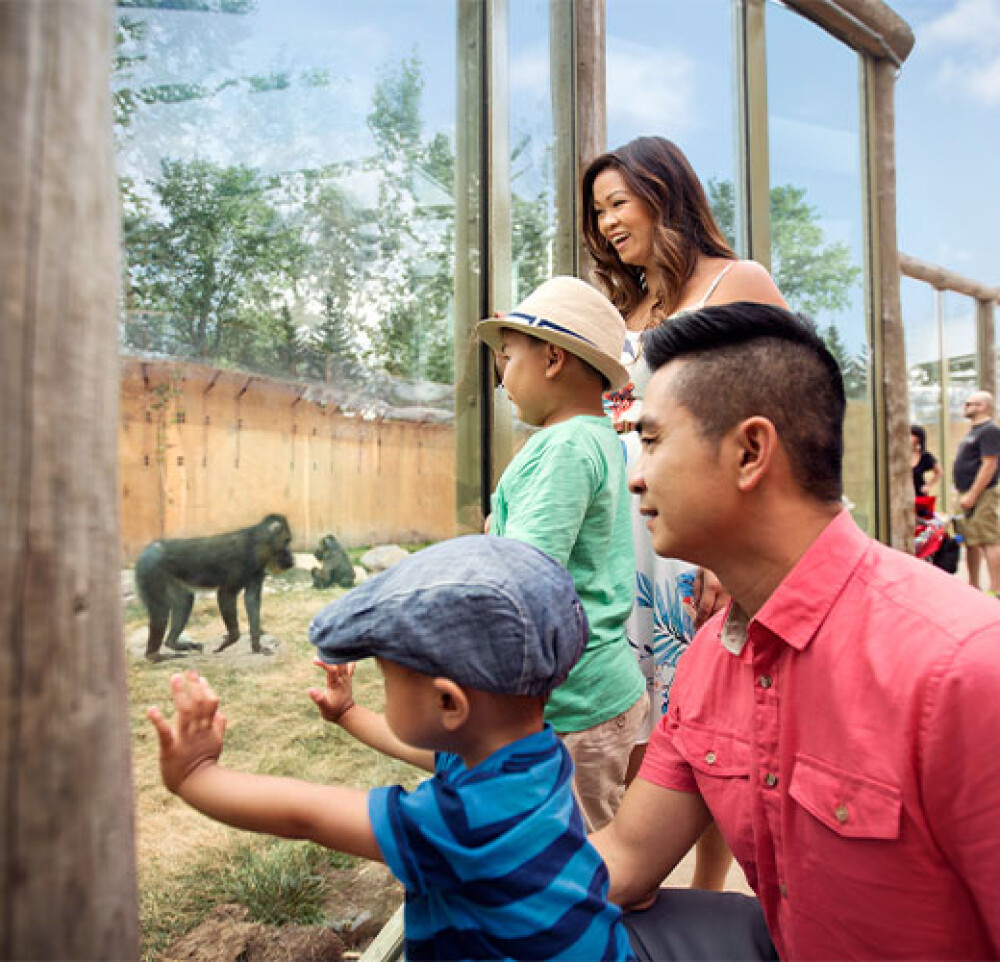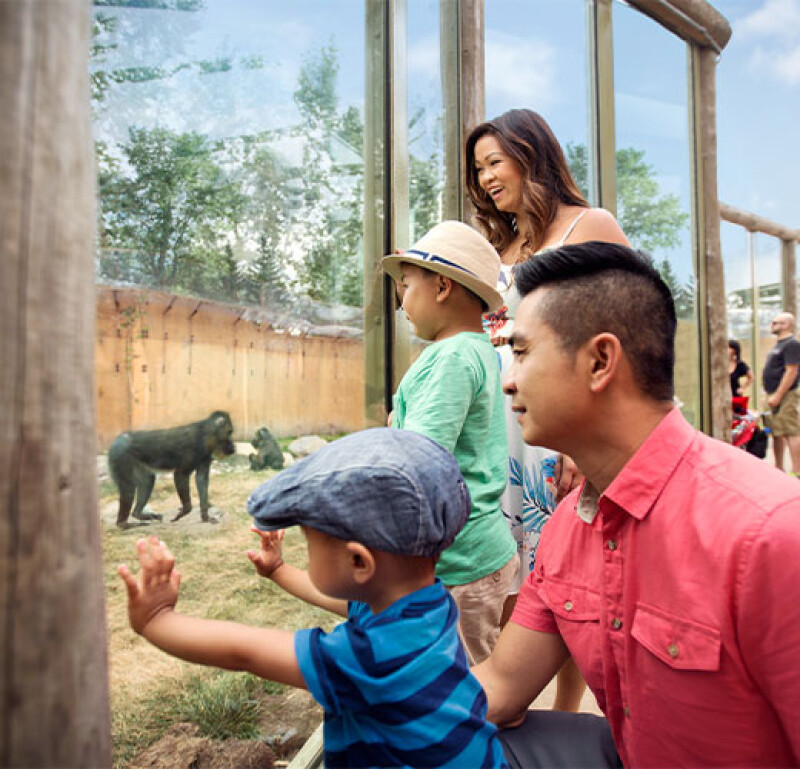 An inclusive community

Calgary is the third most diverse major city in Canada, home to over 240 different ethnic origins, and there are 165 languages spoken here.

A young city

Calgary is one of the youngest and fastest-growing cities in Canada. The city's population grew by 5.5 per cent between 2016 and 2021.

A growing city

Calgary is the third largest city in Canada and the largest city in Alberta.
A can-do spirit lives here
We can't talk about Calgary without nodding to the innovators and dreamers that live here. Home to curious, collaborative people, Calgary is the place where bright minds with big ideas help solve global challenges.
Our business and entrepreneurial culture is unique. We welcome new perspectives and believe great ideas come from anywhere. Calgarians don't shy away from rolling up their sleeves to support one another and get things done.
Don't just take our word for it. Hear from some of Calgary's brightest visionaries.